Cambodia's Domestic Tourism Hit Hard by Community Outbreak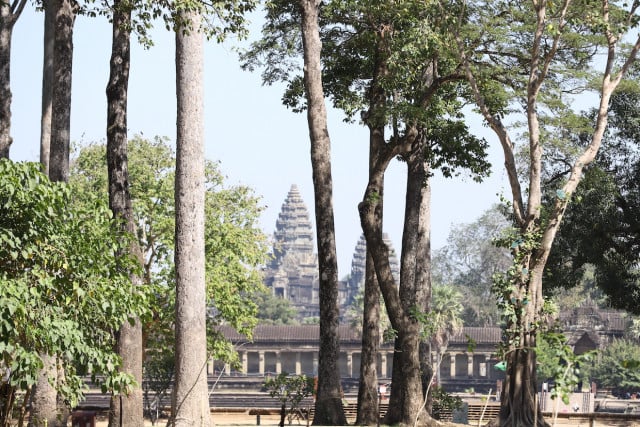 Choeun Sreynoy
March 15, 2021 9:16 AM
While last year's international arrivals dropped by as much as 80 percent, the Ministry of Tourism announced that domestic tourism also saw a 20 percent decline due to the pandemic.

PHNPM PENH--Cambodia's recent community outbreak of COVID-19 has rippled through the country's beleaguered tourism sector and while domestic tourism was touted as the solution to the pandemic-induced reduction of international arrivals, this latest outbreak has now made domestic tourism almost impossible.
Top Sopheak, a spokesperson for the Ministry of Tourism, said that over the past three weeks Cambodia's domestic tourism has been severely affected, with many tourism businesses forced to close their operations.
"The February 20 community cluster has had a somber impact on our tourism sector, which can be said to have lost almost all of the tourists," he said.
"As we know, there have been no international tourists, but now the domestic tourism movement is also calm due to this outbreak," Sopheak said, adding that he still could not yet conclude or provide any specific data on how many businesses had closed as a result.
The spokesperson went on to recall that more than 2,800 tourism businesses had been previously shut with Siem Reap Province being the worst affected destination. The famous tourism destination has seen more than 90 percent of its tourism businesses close since the pandemic began.
But Sopheak warned that a similar fate is coming for Preah Sihanouk Province, where many of the locally transmitted COVID-19 cases have been identified. The recently introduced travel ban to and from the province has had a heavy impact on its tourism sector, he added.
Taing Sochet Krisna, Director of the Sihanoukville Provincial Department of Tourism, said the tourism situation in the province was quiet and that more than 70 percent of tourism businesses halted operations since the outbreak.
"As the government restricted the movement of people to curb the spread of the virus, business owners decided to suspend their operations. Once the situation is under control, the businesses here can be resume immediately," Sochet Krisna said.
According to the Ministry of Tourism, in 2020, Cambodia received 1.31 million foreign visitors in 2020, down 80 percent from 6.6 million in 2019, but domestic tourism also dropped by 20 percent in 2020 by contrast to 2019.
Related Articles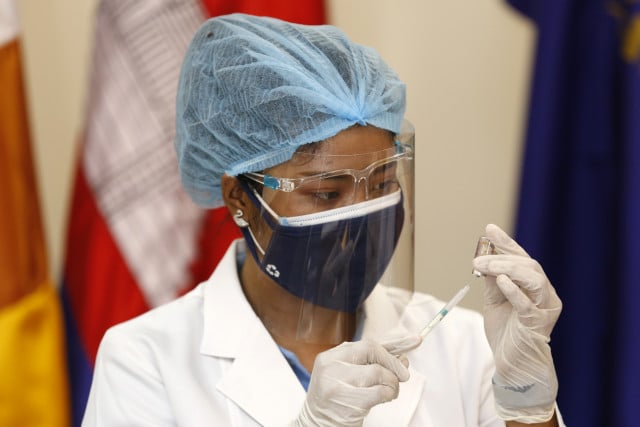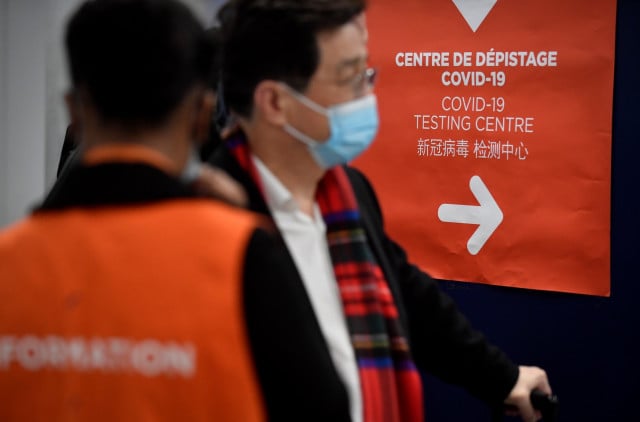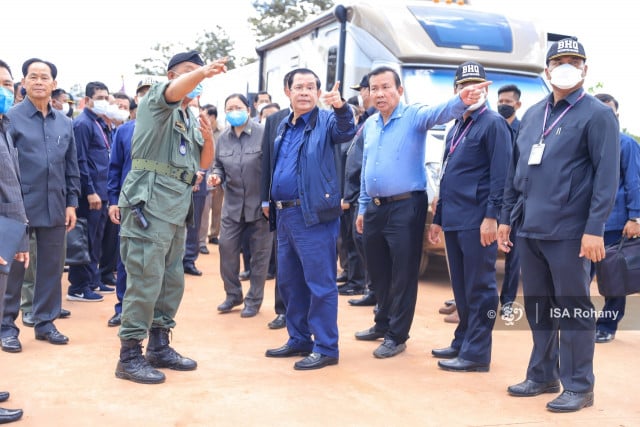 September 13, 2022 7:49 PM