Cambodia's Economic Growth May Drop Below 0 Percent this Year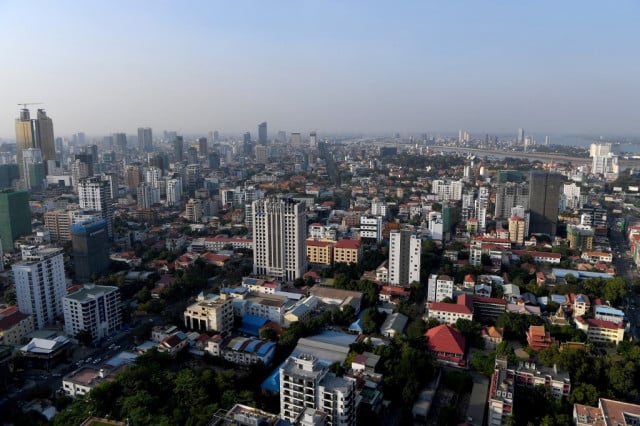 Jazmyn Himel
April 16, 2020 9:59 AM
According to the International Monetary Fund, many Asian countries will face a similar situation
PHNOM PENH—The International Monetary Fund (IMF) said Thursday (April 16) that Cambodia's gross domestic product (GDP) is expected to be negative in 2020.
Speaking during a press briefing in Phnom Penh, Changyong Rhee, director of the IMF Asia and Pacific Department, said, "We revised down the growth rate to -1.5 percent.
"You have to remember that [Cambodia's] growth rate prior to the crisis was 7 percent. So actually, it's more than 8.5 percent decline compared with our pre-crisis focus," he said.
This pattern of negative economic growth triggered by the Coronavirus Disease 2019 (COVID-19) pandemic, will be far from unique to Cambodia this year. In fact, Asia's growth rate is set to be 0 percent for the first time in 60 years, which will be, Rhee said, "worse than the growth rate during the global financial crisis [ in 2007 and 2008] and even during the [2007] Asian financial crisis."
In Cambodia, businesses are already being affected, he said. "I heard they already have seen 60 percent decline of tourist arrivals. And also, a majority of their garment industry—basically [the country's] driving force of growth—has also seen orders already cancelled from Europe and the US."
Rhee noted that, unfortunately and unlike many other economies, "Cambodia's policy space is fairly limited: Cambodia's government is doing its best," he said.
In the region, many ASEAN countries are in the early stages of the pandemic curve, he said. "By structure, ASEAN economies are more service oriented…even before the virus spread in the region, they were hit very hard."
This is why the IMF has also revised the growth rate for Thailand, whose economy relies heavily on tourism, and projected -6.7 percent negative growth rate this year, Rhee said.
Related Articles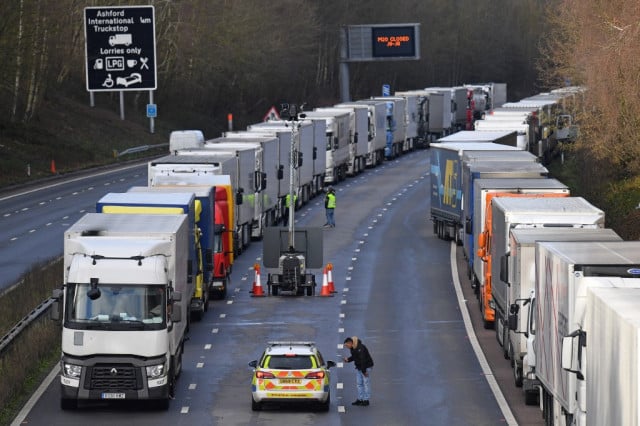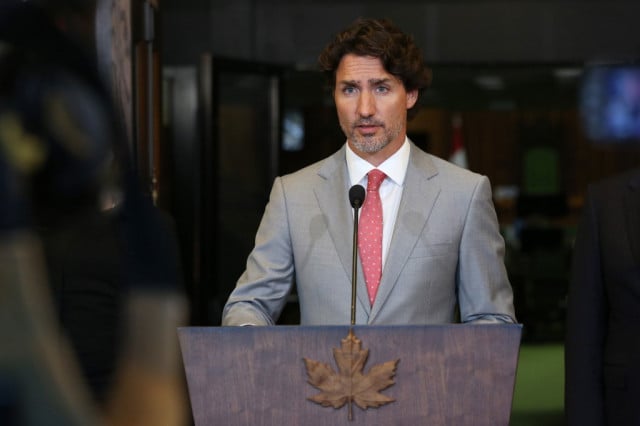 October 14, 2020 10:37 AM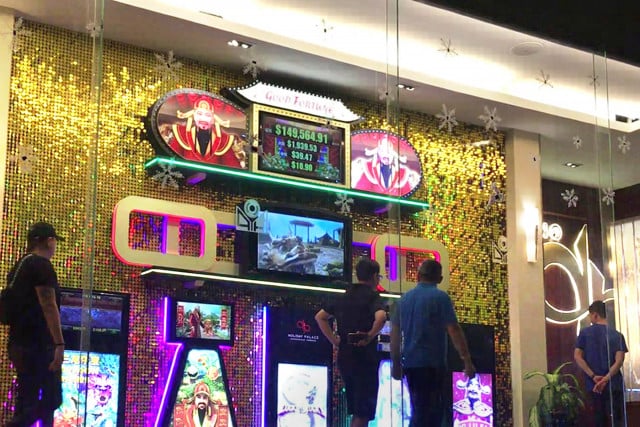 September 11, 2022 10:00 AM