Cambodia's Economy is Recovering but Faces Headwinds: World Bank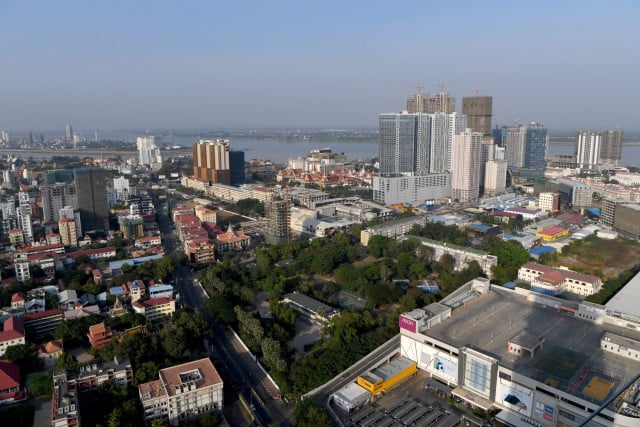 PHNOM PENH – Cambodia's economy is recovering, but the country faces global economic headwinds as the world trade growth slows down because of global inflation, power supply issues, and raising interest rates, according to a World Bank report released on Dec. 7.
While COVID-19 heavily impacted Cambodia's economy in the past two years, with a 3.1 percent recession in 2020 and a mild 3 percent growth in 2021, the negative economic effects of the pandemic seem to be dissipating.
The country's GDP is expected to grow by 4.8 percent in 2022, thanks to increasing exports in the garment, travel goods and footwear sectors. Growth should even increase to 5.2 percent in 2023, according to current forecasts, if the tourism industry keeps on regaining momentum and exports in the manufacturing sector continue.
Nevertheless, as Cambodia's economy is export-oriented, the challenges on global markets, partly brought by the Russian invasion of Ukraine, could impact the country's GDP growth shortly.
"Global trade growth is projected to slow sharply in 2023 as the global economy faces strong headwinds," notes the report. Potential slowdowns in the United States and China, respectively Cambodia's largest export market and source of foreign direct investments, could harm the country's economy.
The European Union, Cambodia's second-largest export market, is also facing significant downward risks amid high energy prices and inflation.
"If elevated energy prices linger, the deterioration of the terms of trade will undermine consumer confidence and corporate profitability. High credit growth and concentration of domestic credit in the construction and real estate sectors remain a key risk to Cambodia's financial stability," Mariam Sherman, World Bank's country director for Myanmar, Cambodia and Lao, said.
In addition, global economic challenges could lead inflation to keep on rising. Cambodia's inflation hit a 13-year high of 7.8 percent in June, the report notes, while it had been below 4 percent for years.
A prolonged high inflation rate would harm the most vulnerable households, who have already been the population most heavily impacted by the pandemic's economic downturns, especially in food and education.
"More than 60 percent of Cambodian households reduced food consumption to cope with income shocks of the pandemic," the report notes, adding that "about 14 percent [of] poor children ages 6-17 that had previously attended school had dropped out in early 2022."
"Well-targeted and temporary expansions to social protection programs, notably through cash transfers, would substantially mitigate poverty and protect the poor and vulnerable," the report says.
Rising inflation could also have "detrimental long-term effects on human capital, causing losses in worker productivity and welfare, and disparities in income," it adds.
Reduce supply chain costs to revive external competitiveness
Such challenges have left World Bank's economic experts with no choice but to downgrade the GDP growth prediction to 5.2 percent in 2023, from 5.8 percent in their former 2022 report.
While the road ahead remains uncertain, Cambodia can still navigate its way forward.
Ly Sodeth, a senior economist at the World Bank, said that tourism is a key sector that has historically brought benefits to Cambodia.
"If we can increase the export of tourism services by attracting more foreign tourists to our country, let them spend more, then we can make up for what we lost from exporting our goods," he said.
To ensure sustainability, Cambodia must regain fiscal space. The World Bank recommends broadening the tax base, safeguarding financial stability, and promoting domestic economic sectors, particularly in travel, tourism, and hospitality.
"The fiscal deficit is, therefore, projected to narrow, but remains relatively large at 4.6 percent of GDP. The deficit will continue to be largely financed by external borrowing," the report says.
Mariam Sherman said that strengthening domestic market confidence will help partly offset the deterioration of external demand conditions.
Cambodia needs to better promote its own domestic economic sectors, particularly in developing a tourism industry targeting the locals, as a middle class is emerging.
"It is equally important to address supply chain constraints, which include high logistics and transportation costs, as well as addressing supply-side bottlenecks by reducing the cost of energy, doing business, and licensing, especially for the exports sector to revive external competitiveness," Mariam Sherman said.
Related Articles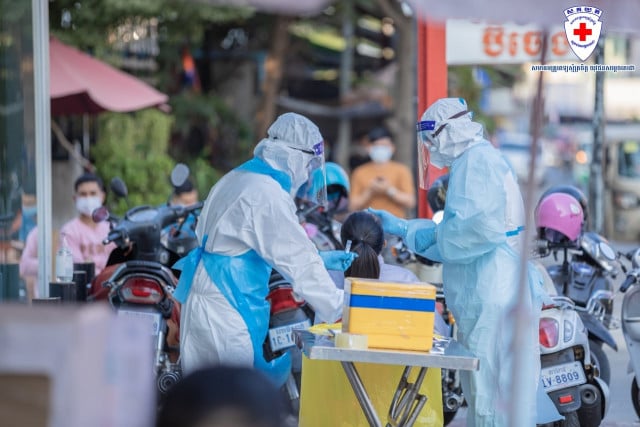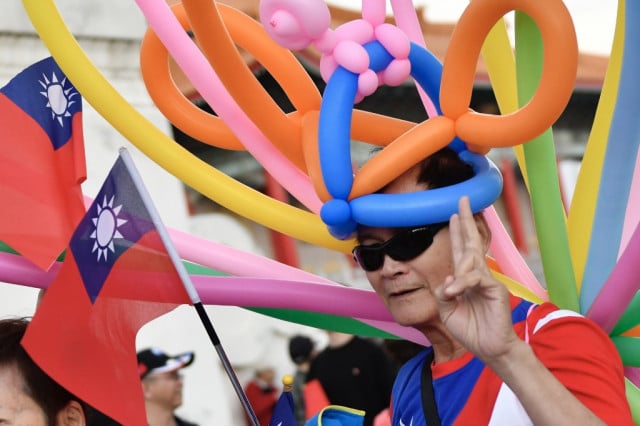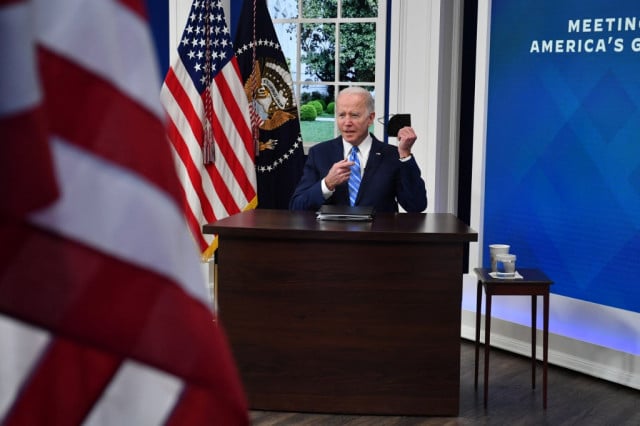 December 28, 2021 2:05 PM