Cambodia's Export to RCEP Countries up 16 pct in First 4 Months of 2023
PHNOM PENH -- Cambodia's total export to the Regional Comprehensive Economic Partnership (RCEP) member countries amounted to 2.89 billion U.S. dollars in the first four months of 2023, up 16 percent from 2.49 billion dollars over the same period last year, the Ministry of Commerce's latest report showed on Sunday.
During the January-April period this year, Cambodia's top three export destinations under RCEP were Vietnam, China and Thailand, the report said, adding that the Southeast Asian kingdom shipped products worth 1.18 billion dollars to Vietnam, 440 million dollars to China and 393 million dollars to Thailand.
Cambodian Ministry of Commerce's Undersecretary of State and spokesman Penn Sovicheat said RCEP, which entered into force on Jan. 1, 2022, has been a key driver for Cambodia's sustainable trade growth in the post-COVID-19 pandemic era.
"The growth of our export is a testament to the greater market access of our products to the RCEP member countries with preferential tariffs," he told Xinhua.
"This world's largest free trade agreement has not only given a boost to our trade growth, but also become a magnet to attract more foreign direct investments to Cambodia."
Sovicheat said RCEP would help Cambodia graduate from its least developed country (LDC) status by 2028 and achieve its goals of becoming an upper middle-income country in 2030 and a high-income nation by 2050.
Senior economist Ky Sereyvath, director-general of the Institute of China Studies at the Royal Academy of Cambodia, said the regional mega-trade pact has kept markets open, strengthened regional economic integration, and supported an open, free, fair, inclusive, and multilateral trading system.
"RCEP has helped Cambodia and other member countries to quicken their economic and trade recovery from the pandemic. In the long term, I believe that it will become a new center of gravity for global trade," he told Xinhua.
Joseph Matthews, a senior professor at the BELTEI International University in Phnom Penh, said RCEP is becoming a catalyst for regional economic and trade growth in the post-pandemic era.
"It has provided mutually beneficial cooperation and win-win results for all participating countries," he said. "All member countries have reaped and will continue to reap the benefits of the RCEP for the long term."
The International Monetary Fund (IMF) said in its annual World Economic Outlook released last month that Cambodia is among three most robust RCEP economies in 2023 alongside the Philippines and Vietnam.
Cambodia ranks equally second with Vietnam, with both economies projected to grow 5.8 percent this year, while the Philippine economy was forecast to expand 6 percent, the IMF said.
The RCEP free trade agreement comprises 15 Asia-Pacific countries including 10 ASEAN member states and their five trading partners, namely China, Japan, South Korea, Australia and New Zealand.
Related Articles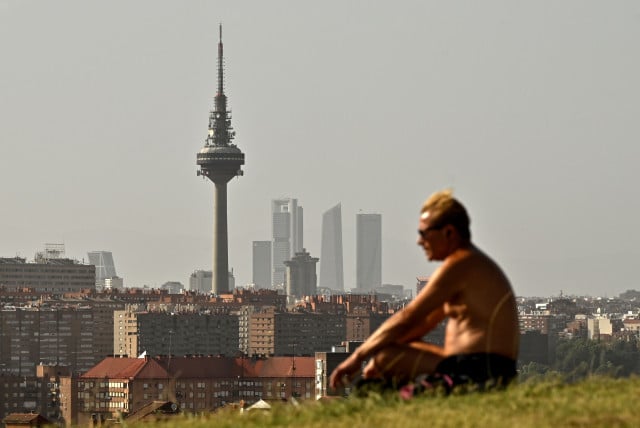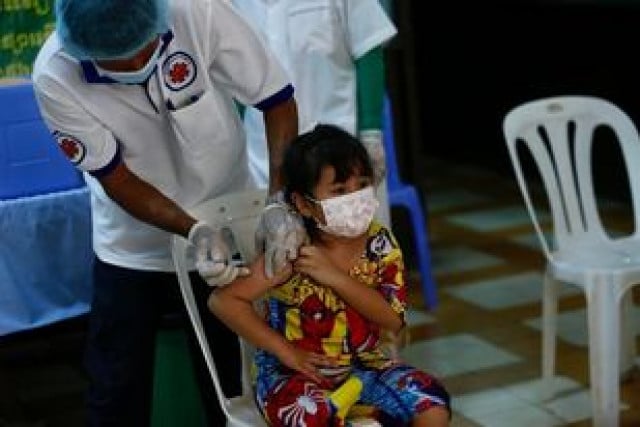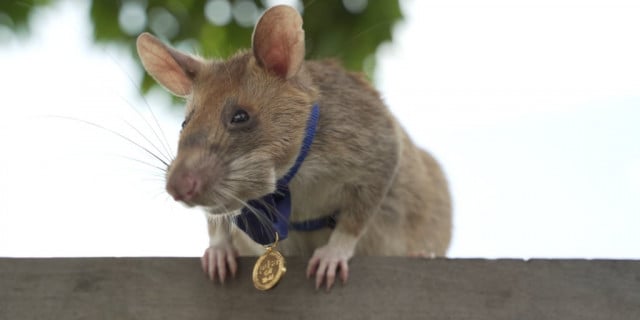 September 26, 2020 8:09 AM