Cambodia's export up 6.45 percent in the last ten months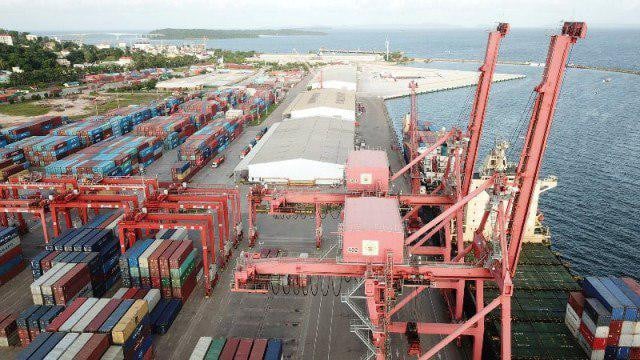 Phoung Vantha
December 19, 2019 7:26 AM
PHNOM PENH--Cambodia's export has increased by 6.45 percent during the past 10 months with garment and footwear products making up the largest share worth more than $7 billion, Pan Sorasak, Minister of Commerce, said.

The minister, speaking during a ministerial meeting Wednesday, said exported goods during the 10-month period this year were worth some $10,813,000,000 compared to $10,158,000,000 of the same period in 2018. In terms of value, the latest figures showed an increase of 6.45 percent from last year.
The garment sector accounted for $6.4 billion worth of the total export volume, followed by $905 million for footwear products, $286 million for rice, and $174 million for other products, according to a ministry's export. The report added that the biggest markets these products were exported to are the European Union, the United States, Canada, Japan, and China.
Pan Sorasak said Cambodia is trying to expand export market by seeking to negotiate free trade agreements (FTA) with other nations, including China, Japan, and South Korea.
Related Articles