Cambodia's Exports 8 Percent Down in First Two Months, Commerce Ministry Wants to Reassure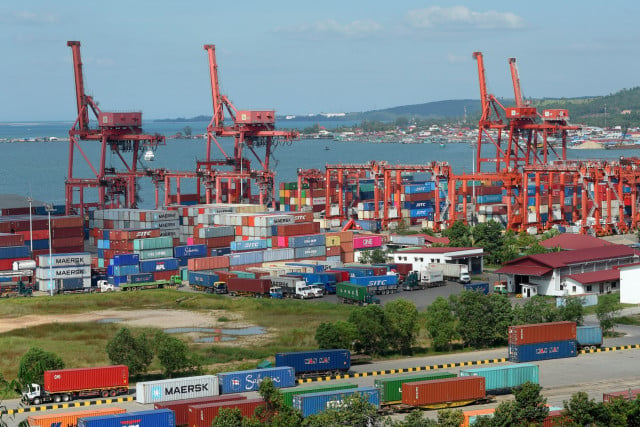 PHNOM PENH – Cambodia sees a fall in exports in the first two months of 2023, down 8.6 percent compared to the same period last year. It is, however, not a worrying sign, the Commerce Ministry said.
Exports in the first two months of 2023 reached a total value of $3.28 billion, compared to $3.59 billion in the same period in 2022, according to the General Department of Customs and Excise.
The data, released on March 10, shows that orders from Cambodia's major trading partners were mostly in decline. Purchases from the United States plummeted by 20.2 percent, while exports to China fell by 5.5 percent compared to the same period last year.
Orders from Europe also dropped, with a 20.1 percent fall in exports to Germany, a 17.5 percent fall for the United Kingdom, or down 48.9 percent in Belgium.
Nevertheless, on the other side of the spectrum, exports to Vietnam rose by 36.1 percent in the first two months of the year.
The Commerce Ministry Spokesperson Pen Sovicheat said it is hard to find the actual reason for the export fall in two months.
The factors could be because the finished products have not yet been exported or the high season for orders has not arrived yet, he explained, referring to the agricultural products.
"The two-month export decline is a normal part of the market. There are reasons related to production orders," said Sovicheat. "It can create a negative signal for people, who may misunderstand where the drop in exports comes from."
"If we analyze, we cannot find all of the causes, and the important thing is the trend of the market as some products may not be needed now."
Sovicheat stated that when the demand is high in some months, the country will see abundant exports, which is a normal process of trade causing no concerns.
"We are not yet in a worrying state on our exports, it varies from year to year," said Sovicheat. "We will, however, examine our production and export schedule."
Significant decreases were seen in many of Cambodia's main export commodities, including clothing, textiles, footwear, and travel, as well as furniture, bicycles, mechanical goods, and plastics.
Cambodia's exports of garments decreased by 31.1 percent—for knitted or crocheted articles of apparel—while travel goods exports fell by 28.5 percent compared to the first two months of 2022.
On March 6, PM Hun Sen said that there is a serious problem with global inflation, which affects the global economy and Cambodia's export partners in the United States and Europe. This has led to fewer orders of textile products from Cambodia.
Cambodia's imports in January and February 2023 totaled $3.56 billion, also down 30.9 percent from the same period last year. In the first two months of 2022, the total value of imports was $5.16 billion.
The Cambodian economy is projected to grow by around 6 percent in 2023, according to a National Bank of Cambodia report released in January.
Related Articles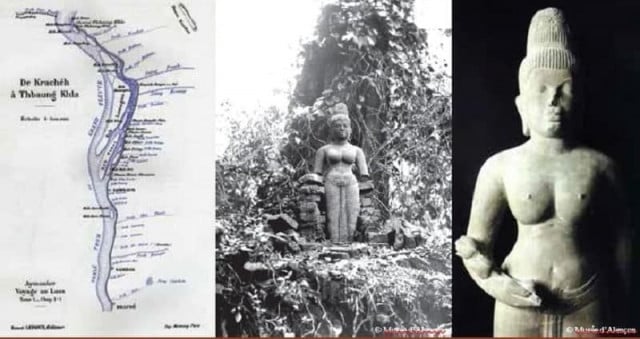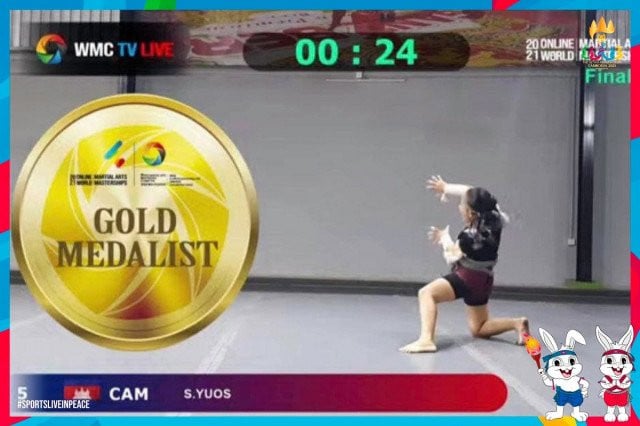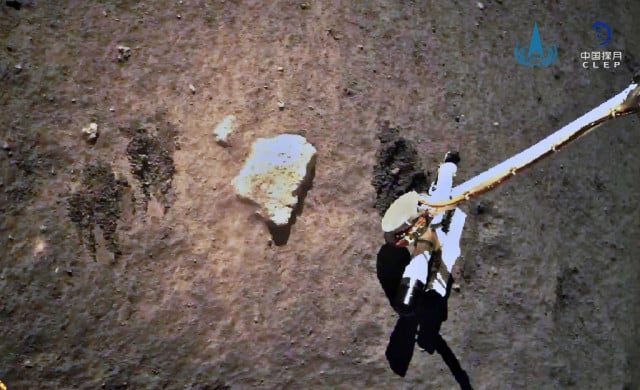 December 17, 2020 3:17 AM