Cambodia's Exports to Japan Have Increased this Year, according to Japanese Trade Data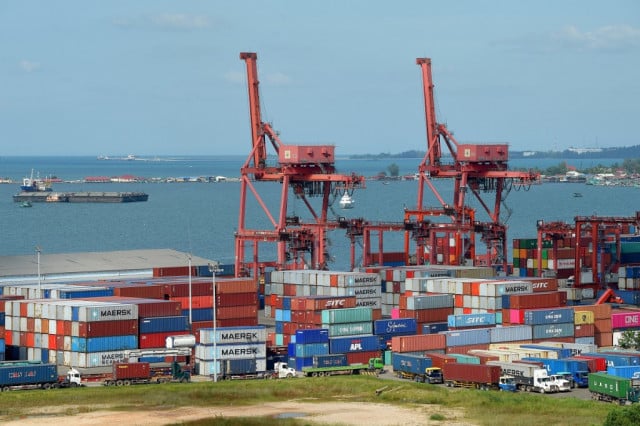 Phoung Vantha
July 4, 2020 8:13 AM
But COVID-19's effect on world trade may soon affect bilateral trade, a Japanese diplomat says

PHNOM PENH--Cambodia exported $627 million worth of products to Japan during the first five months of this year, which represented a 4 percent increase compared to the same period in 2019, according to the Japan External Trade Organisation (JETRO).

Data compiled by JETRO show that, this year to date, bilateral trade between the two nations has reached $778 million. Cambodia's imports from Japan were valued at $151 million, that is, a 3 per cent increase.

Suzuki Hironori, counsellor at the Embassy of Japan, said in an interview that the Coronavirus Disease 2019 (COVID-19) outbreak has been the biggest challenge for trade. Travel to Cambodia is restricted due to border control measures to prevent the spread of COVID-19 and the number of flights has decreased, which have disrupted logistics for product transport.

"We are concerned that this worldwide economic shrinking will affect the bilateral trade between Cambodia and Japan," he said. "The volume of import/export is almost unchanged as far as the statistics show. However, if the worldwide demand is not stimulated, the bilateral trade may also be negatively affected."

Suzuki said that, currently, Cambodia's exports to Japan mostly are apparel and footwear products, a trend which is expected to continue.

Since the COVID-19 outbreak, the diversification of the supply chain has become one of the most important issues for manufacturing companies, he said. In a situation such as the pandemic, Cambodia has the opportunity to broaden its manufacturing base by promoting human-resource development and expanding investment incentives. This may lead to an increase in exports of various types of products from Cambodia, Suzuki said.

Seang Thai, Cambodia's Ministry of Commerce spokesman, said that bilateral trade between the two nations totaled $727 million from January to May.

Cambodia exported to Japan $434 million of goods such as apparel, shoes, vehicles, bags and electronics, he said in interview. Imports from Japan, which consisted cars, trucks, motorcycles, fabrics and electronics amounted to $293 million, he said.


Related Articles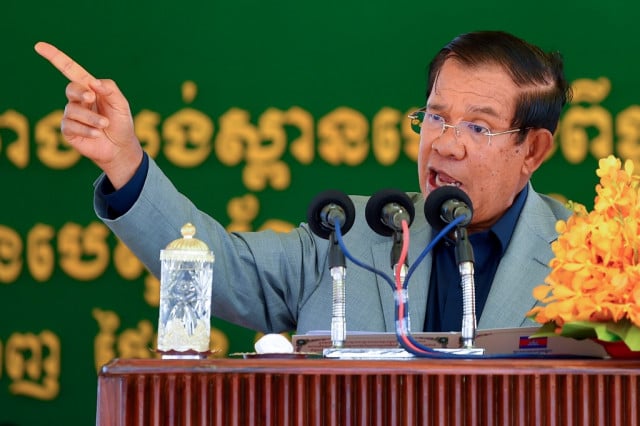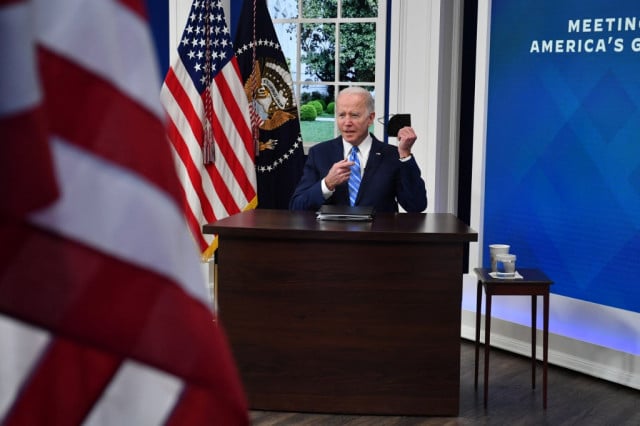 December 28, 2021 2:05 PM