Cambodia's famed Angkor makes 20.3-mln-USD revenue in first 7 months
PHNOM PENH, Aug. 5 (Xinhua) -- Cambodia's famed Angkor Archeological Park earned 20.3 million U.S. dollars from ticket sales in the first seven months of 2023, up 502 percent from 3.37 million dollars in the same period last year, said a report on Friday.
The Angkor attracted 439,365 international tourists during the January-July period this year, up 424 percent from 83,854 in the same period last year, said the state-owned Angkor Enterprise's report.
The top five source markets to the ancient site were the United States, Britain, France, South Korea and China, the report added.
Cambodian Ministry of Tourism's Secretary of State and Spokesman Top Sopheak said China's reopening earlier this year has given a boost to the growth of tourists to the Angkor.
"We hope more international tourists will come to Cambodia, especially to the Angkor, in coming years as many airlines have resumed their flights to the country," he told Xinhua.
Located in northwest Siem Reap province, the Angkor Archeological Park, inscribed on the World Heritage List of the United Nations Educational, Scientific and Cultural Organization (UNESCO) in 1992, is the most popular tourist destination in the Southeast Asian kingdom.
Covering the area of 401 square km, the Angkor contains the magnificent remains of the different capitals of the Khmer Empire from the ninth to the 15th centuries, and it consists of scores of key temples such as the Angkor Wat, Angkor Thom, Bayon, Chau Say Tevoda and Ta Keo, among others.
Related Articles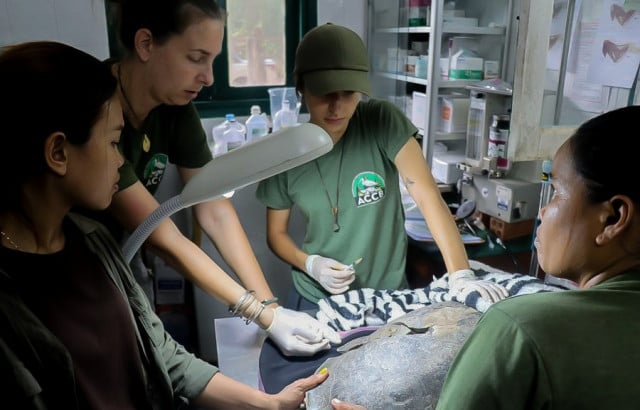 November 30, 2022 2:17 PM
November 12, 2021 5:49 PM