Cambodia's famed Angkor welcomes 287,454 int'l tourists last year
PHNOM PENH -- Cambodia's famed Angkor Archaeological Park attracted 287,454 foreign tourists in 2022, earning 11.5 million U.S. dollars from ticket sales, the state-owned Angkor Enterprise said in a news release on Wednesday.
Ministry of Tourism's Secretary of State and Spokesman Top Sopheak said the number of international tourists to the Angkor has gradually recovered after the country has successfully controlled the COVID-19 pandemic and fully reopened its borders.
"Currently, the Angkor attracts between 1,800 and 2,000 foreign visitors per day, a significant rise from only 70 a day during the pandemic in 2020 and 2021," he told Xinhua.
However, the current number was still low if compared to the pre-pandemic era, which recorded up to 9,000 international visitors to the Angkor a day, Sopheak said.
"We believe that more foreign tourists will come to Cambodia, especially to the Angkor, in coming years as many airlines have resumed their flights to the kingdom," he said.
Located in northwest Siem Reap province, the 401-square-km Angkor Archaeological Park, inscribed on the World Heritage List of the United Nations Educational, Scientific and Cultural Organization (UNESCO) in 1992, is the most popular tourist destination in the Southeast Asian nation.
During the pre-pandemic era, the Angkor received up to 2.2 million international visitors in 2019, generating 99 million dollars in revenue from ticket sales, according to the Angkor Enterprise.
Related Articles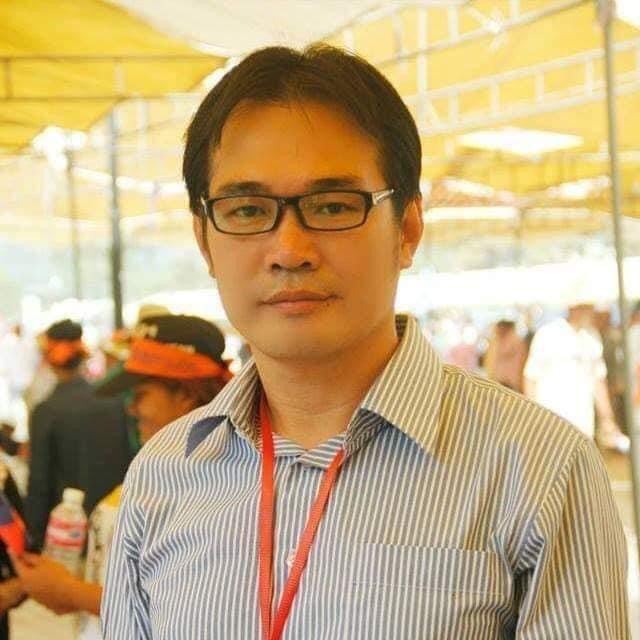 September 22, 2020 9:32 AM