Cambodia's garment manufacturers group appeals for understanding as production halts due to COVID-19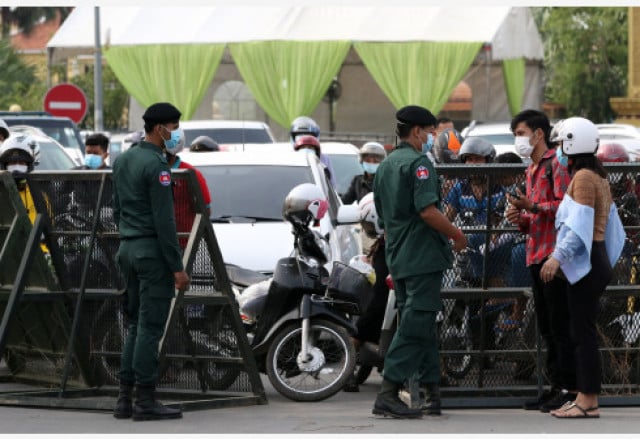 Xinhua
April 20, 2021 3:25 AM
PHNOM PENH-- The Garment Manufacturers Association in Cambodia (GMAC) on Monday called on all stakeholders not to punish its members if they could not honor their delivery schedules because their production has been halted due to a COVID-19 lockdown.

The Cambodian government has imposed a 14-day lockdown in the capital city Phnom Penh and its adjacent Ta Khmau city on April 15-28 to curb the spread of COVID-19.

This lockdown order requires that all non-essential business be shut down and that all residents should remain at home and only leave their house for emergencies or whenever absolutely necessary.

"The apparel, footwear and travel goods manufacturing sector is not considered essential sector that needs to stay open during the lockdown and thus we have to remain closed," GMAC said in a statement.

"The lockdown is also causing disruptions to the logistics sector and we are unable to freely transport raw materials and/or finished goods," it added.

GMAC said some of its members who are not located within the lockdown areas are also affected as their staff who reside in Phnom Penh and Ta khmau could not go to work.

"These factories are unable to operate normally," it said. "This may result in delay in production as well as failure to meet previously agreed delivery schedules."

GMAC said it is necessary to cooperate and obey the instructions of the government and join hands to combat the spread of COVID-19.

"We would like to appeal for your understanding to facilitate and make arrangements to help accommodate this special situation," GMAC said. "We urge all of you not to punish our members for this situation that is beyond our control."

Garment, footwear and travel goods industry, which is the kingdom's largest income earner, is comprised of approximately 1,000 factories with some 750,000 workers.

According to the Ministry of Commerce, Cambodia exported garments worth 7.4 billion U.S. dollars last year, down 10 percent year-on-year, footwear items worth 1.1 billion dollars, down 11 percent and travel goods worth 964 million dollars, down 10 percent.

The Southeast Asian nation has been suffering from the third community COVID-19 outbreak since Feb. 20.

The kingdom logged 624 new cases on Monday, taking the total number of infections to 7,013 with 45 fatalities, the Ministry of Health said, adding that there are currently 4,439 active cases in the country.
Related Articles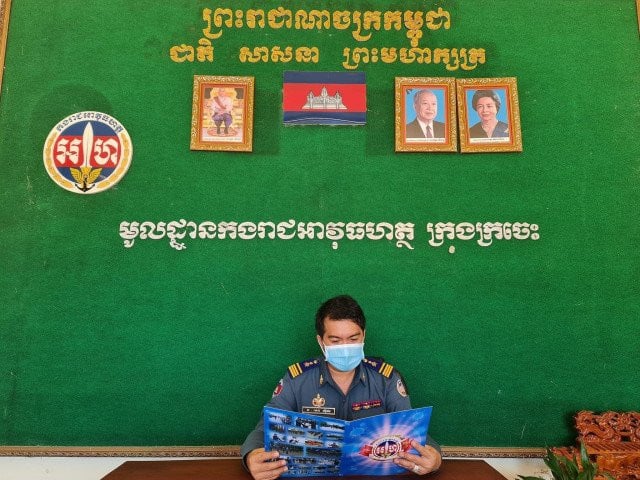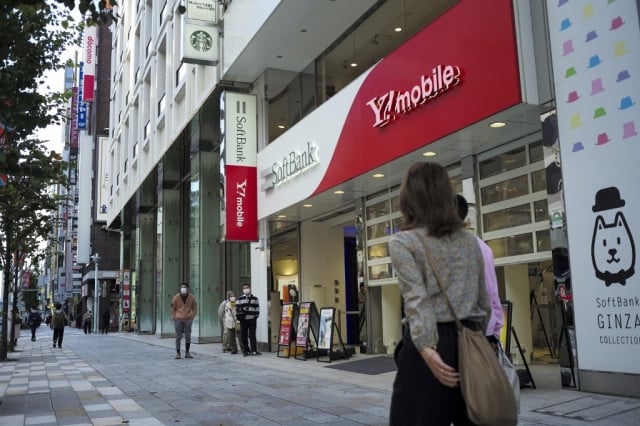 November 15, 2021 10:18 AM