Cambodia's garment manufacturers group urges EU to maintain EBA for Cambodia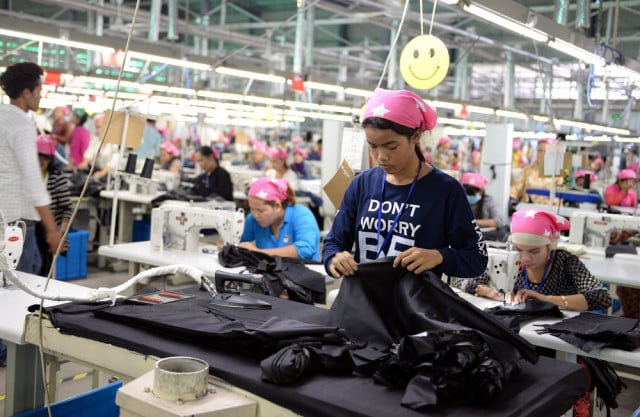 Xinhua
August 16, 2019 9:49 AM
PHNOM PENH -- The Garment Manufacturers Association in Cambodia (GMAC) has urged the European Union (EU) to maintain the Everything But Arms (EBA) trade preferences for Cambodia, according to its statement released to the media on Thursday.

The EU started in February the 18-month process that could lead to the temporary suspension of Cambodia's duty-free trading access to the EU market under the EBA scheme due to concerns over human rights and labor rights.
An EU's decision on this matter is expected to be announced in February 2020, the statement said.
If the EBA is withdrawn, the livelihood of 750,000 garment, footwear and travel goods workers and the welfare of some 3 million Cambodians are at stake, it said.
Cambodia has benefited from the EBA scheme since 2001, and thanks to the EBA, millions of Cambodians have been lifted from poverty and have contributed significantly to the nation's economic and social development.
"Our industries' 750,000 workers represent more than half of the country's total formal labour force and they provide direct income support to more than 20 percent of all households in Cambodia," the statement said. "More than 80 percent of our workers are women and most are under the age of 35. All told, the EBA has a positive effect on the lives of some 3 million people in Cambodia."
The garment, footwear and travel goods industries accounted for some 75 percent of Cambodia's total merchandise exports and 90 percent of Cambodia's exports to the EU, the statement said, adding that exports from Cambodia to the EU totaled 4.77 billion euros (5.31 billion U.S. dollars) last year, marking a ten-fold increase since the EBA was first extended to Cambodia.
"GMAC again wishes to stress to EU legislators, officials and all interested stakeholders that a suspension of EBA benefits for our sector will result in significant job losses in the garment, footwear and travel goods industries and would not serve the EBA program objective of poverty eradication and sustainable development," the statement said.
"It would prove to be a sad and regrettable outcome for GMAC and its workforce which have done so much to cooperate with the International Labour Organization (ILO) and in effect to promote its role in monitoring workers' rights in Cambodia, as well as in other nations," it said.
If the EBA is stripped, tariffs on garment, footwear, and bicycle products will increase 12 percent, 16 percent and 10 percent, respectively, according to a World Bank's report released in May.
Cambodian Prime Minister Samdech Techo Hun Sen announced in March a number of measures, including cutting production and export costs, to support local manufacturers and exporters in case the EU withdrew the EBA scheme from Cambodia.
He said the measures had helped reduce operating costs for producers and exporters by about 400 million U.S. dollars per year.
Related Articles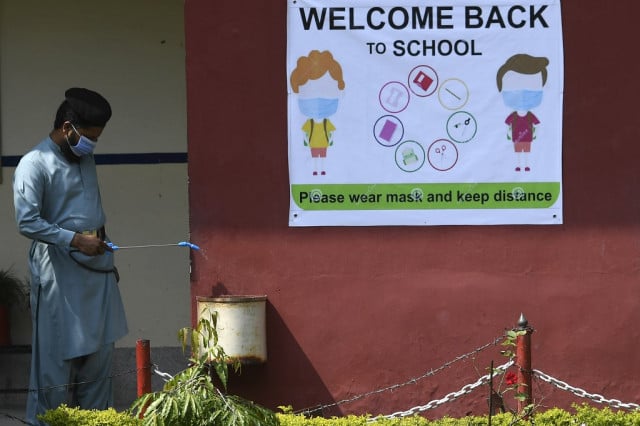 February 18, 2020 3:02 AM