Cambodia's Goal of Exporting 1 Million Tons of Rice Depends on China's Demand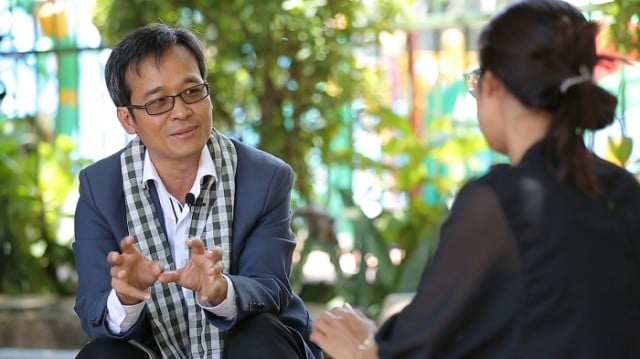 Ou Sokmean and Thien Phearin
August 7, 2020 6:57 AM
China, which is the country's biggest rice market, has bought less than hoped for this year
PHNOM PENH--Cambodia could reach its target of exporting one million tons of rice by the end of the year, but this will heavily hinge on China's demand, according to the Cambodia Rice Federation (CRF).
Each year, China's rice imports from Cambodia rise at least 10-to-15 percent, said CRF President Song Saran. "Our success in [reaching] one million tons of rice exports totally depends on China," he said.
Cambodia's rice-export target will not be reached as quickly as hoped for if China does not increase its purchases or persistently buys less than 35 percent of the country's production, he said in a recent interview.
During the first half of this year, China has imported 147,949 tons of rice from Cambodia, which amounted to 37 percent of Cambodia's rice exports that nearly reached 400,000 tons, Saran said.
"In 2019, China acquired 40 percent of our [rice on the] market," Saran said. "And now, we see that China has only bought 33 to 34 percent. So, China needs to increase its imports to 40 percent."
If China purchases from Cambodia up to 40 percent of its production, that is, 350,000 tons this year, Cambodia will achieve its goal of exporting 1 million tons of rice by next year, which has been the Cambodian government's target since 2015, the CRF president added.
Saran said that he was optimistic about the Chinese market potential as well as the existing opportunities for rice exports to China, adding that the export goals could be achieved through market negotiations as well as political, commercial, and economic relations between the two countries.
While China remains the country's biggest rice market, Cambodia is also seeking to expand its exports to Europe by 30 percent, to ASEAN by 10 percent, and to other markets by 15 percent in order to reach its export goals in the near future, Saran said.
In 2019, Cambodia exported more than 620,000 tons of rice to international markets. A total of 248,105 tons went to China, 202,909 tons to the European Union, 83,164 tons to ASEAN countries, and 85,847 tons to other markets.
Related Articles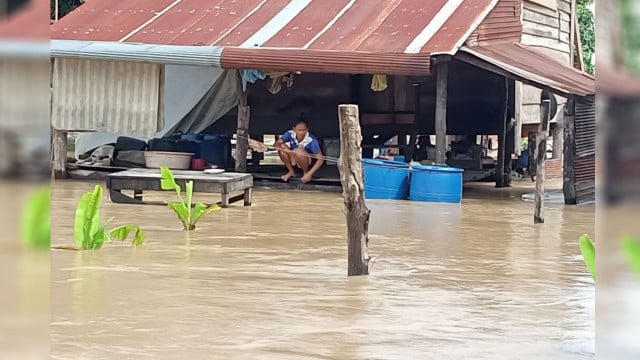 September 16, 2022 6:35 PM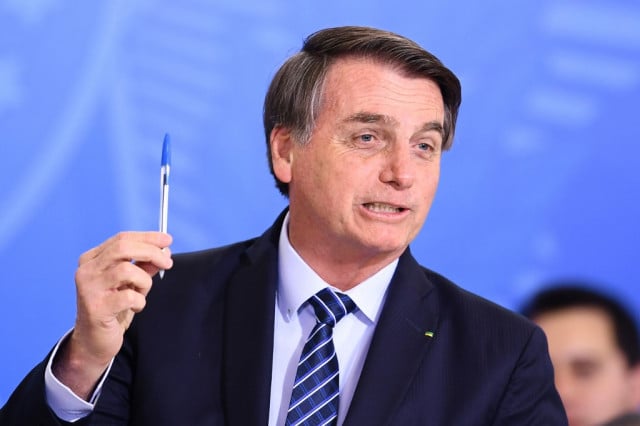 September 3, 2019 3:13 AM