Cambodia's International Reserves Can Guarantee Imports For up to Eight Months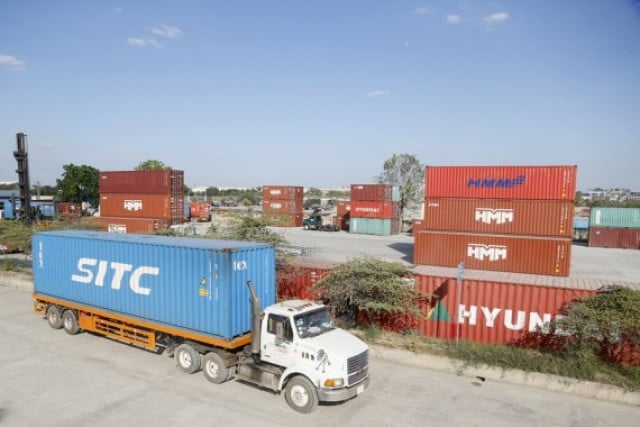 Despite the economic pressure from COVID-19 and the effects of the Russia-Ukraine War, Cambodia's foreign reserves remain high
PHNOM PENH – At the end of 2021, Cambodia's international reserves were about $20,5 billion, sufficient to guarantee the import of goods and services for up to eight months, according to National Bank of Cambodia's (NBC) Director General Chea Serey.
Speaking at an event on "Dissemination of Cambodia's Financial Stability Report 2021" on June 17, Serey said that "Cambodia's international reserves remain highly sufficient to guarantee the import of goods and services for the next eight months, higher than the minimum level that developing countries are mandated to possess."
International reserves are funds central banks exchange with each other on an international level. They can either be in gold or in an internationally-accepted commodity, like the dollar or the euro.
In 2021, domestic and global economic activity continued to recover in spite of the emergence of new COVID-19 variants and an increase in infection rates. But the recovery is uneven, fragile and varies from country to country, said Serey.
Coupled with the success of the national COVID-19 vaccination campaign, Cambodia has encountered a V-shaped recovery with a growth rate of 3 percent in 2021, following a 3.1 percent recession in 2020. This growth was mainly due to rising exports in the country's main economic sectors, said NBC's director general: garment and non-garment products, trade of wholesale and retail and agricultural products.
According to the latest World Bank's economic forecast, the economic recovery should keep on going, with Cambodia's Gross Domestic Product expected to grow by 4.5 percent in 2022.
The country's banking system remains sound while continuing to provide the necessary funding to support economic activities. According to NBC's report assets, deposits and credits of the banking system increased respectively by 18 percent, 17.7 percent and 23.5 percent in 2021.
International reserves being higher than what developing countries are mandated to possess is positive for the Kingdom, as Cambodia used to pay its external debt with this capital.
On May 27, 2022, speaking at the 27th International Conference on the Future of Asia, Prime Minister Hun Sen confirmed that there was no debt issue in Cambodia. "Public debt stands at 23 percent of the GDP, well the ceiling, which is set at 40 percent," he said.
More than half of Cambodia's external debt is composed of concessional loans, which are loans made on more favorable terms than the borrower could obtain in the marketplace–either with low interest rates or with extended grace periods. Therefore, NBC's experts believe that Cambodia's international reserves will remain strong in controlling and managing the import of goods and services.
Related Articles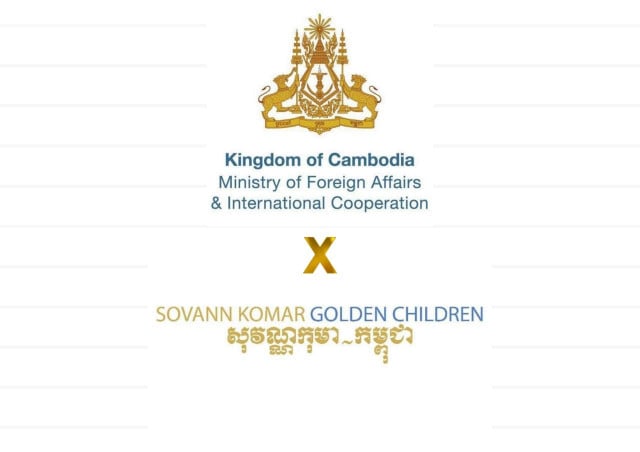 September 23, 2021 7:50 PM