Cambodia's launches action plan to tackle antimicrobial resistance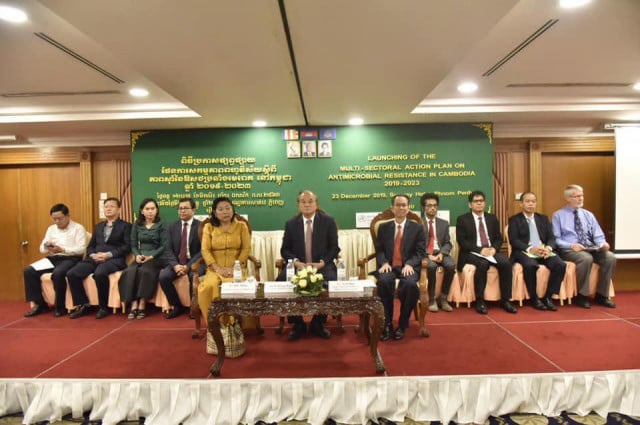 Jazmyn Himel
December 25, 2019 3:29 AM
PHNOM PENH—The Cambodian government has launched a five-year action plan aimed at tackling antimicrobial resistance to protect human health and food production and safety in the country.

The 2019-2023 Multi Sectoral Action Plan on Antimicrobial Resistance, unveiled Tuesday, will be implemented jointly by the Ministry of Environment, Ministry of Health and Ministry of Agriculture, Forestry and Fisheries.
"The Ministry of Health alone cannot solve this complex issue, therefore participation from all, particularly Ministries of Agriculture and Environment, is required," Eng Huot, a Health Ministry's Secretary of State, said at the launching ceremony.
Antimicrobials are used in livestock farming to kill microorganisms such as bacteria or viruses. However, their usage can cause microbes, – bacteria, viruses, fungi and parasites – to become resistant to existing medicines, according to the United Nations Development Programme (UNDP).
The resistance would heavily impact public health from tuberculosis and pneumonia to complications of infections such as sepsis, which is estimated to increase at a rate of from 700,000 per year to 10 million a year in 2050 globally, UNDP said in one of its issue briefs.
According to Institut Pasteur du Cambodge, Cambodia has experienced high levels of 'extended spectrum beta-lactamase' enzymes that provide resistance to antibiotics and produce pneumonia and e-coli bacteria in some population groups, with 80 percent of tested pregnant women and 42 percent of infants being resistant.
In addition to threatening human health, antimicrobial resistance can also have a negative impact on food safety, animal health, plant health, the environment, and food production.
Antimicrobial resistant-microbes are found in people, animals, food, water, soil and air, the World Health Organization said on its website. These microbes, the group said, can spread between people and animals, including from food of animal origin, and from person to person.
Poor infection control, inadequate sanitary conditions and inappropriate food-handling encourage the spread of antimicrobial resistance, WHO said, calling it a global concern "threatening our ability to treat common infectious diseases, resulting in prolonged illness, disability, and death."
Due to its complex nature which is driven by many interconnected factors, coordinated action is required to minimize the emergence and spread of antimicrobial resistance, the WHO said.
Related Articles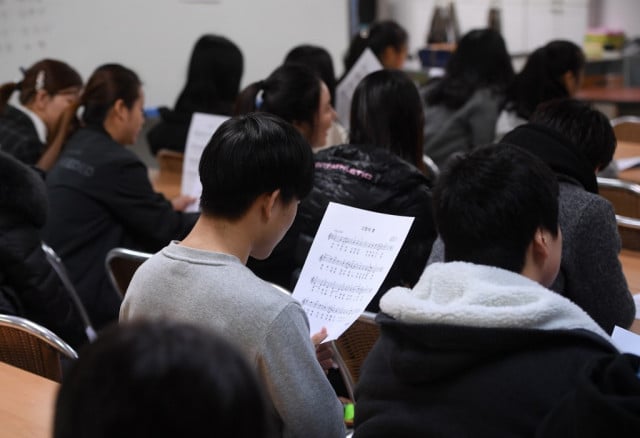 September 18, 2019 10:40 AM