Cambodia's luxury transportation provider buys new vehicles for Asia-Europe Meeting in November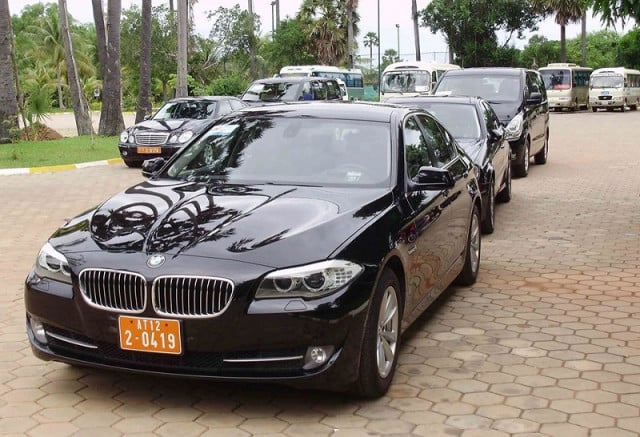 Xinhua
February 13, 2020 4:27 AM
PHNOM PENH, Feb. 12 (Xinhua) -- Royal Cambodian Limousine Group, a subsidiary of the Royal Group, has purchased 452 new vehicles in preparation for the 13th Asia-Europe Meeting (ASEM) on Nov. 16-17 in Phnom Penh, an English-language daily newspaper reported on Wednesday.
Jacob Montross, managing director of the Royal Cambodian Limousine Group, said this new purchase would bring the total number of vehicles in the fleet to more than 700, making it the largest luxury transportation provider in Cambodia.
The purchase comprises BMWs, Toyotas and Hyundai vehicles imported from both the United States and Germany. They will be delivered by the end of February. The fleet now also includes 55 BMW 7 Series vehicles, a model considered to be the gold standard for chauffeur-driven transportation services for visiting foreign delegates.
"We have spent more than 30 million U.S. dollars on this latest purchase, bringing the overall investment in our fleet to now over 40 million U.S. dollars," Montross was quoted as saying to the Khmer Times.
Cambodian Prime Minister Samdech Techo Hun Sen said late last month that the biennial summit will bring together leaders from 51 countries.
"The forthcoming 13th ASEM is the biggest diplomatic and historic event for Cambodia," he said. "It will be the best opportunity for Cambodia to express its highest-level commitment to strengthen multilateralism, to contribute to the world's efforts to tackle global challenges, and to contribute to seeking opportunities for the betterment of the global economy."
Related Articles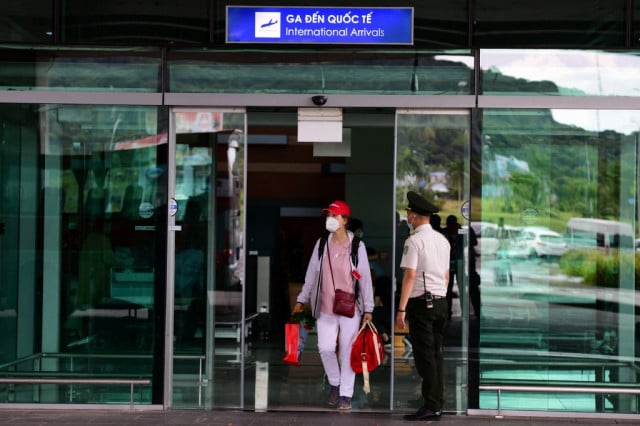 February 16, 2022 2:47 PM