Cambodia's Milled Rice Export up 3.5 pct in Q1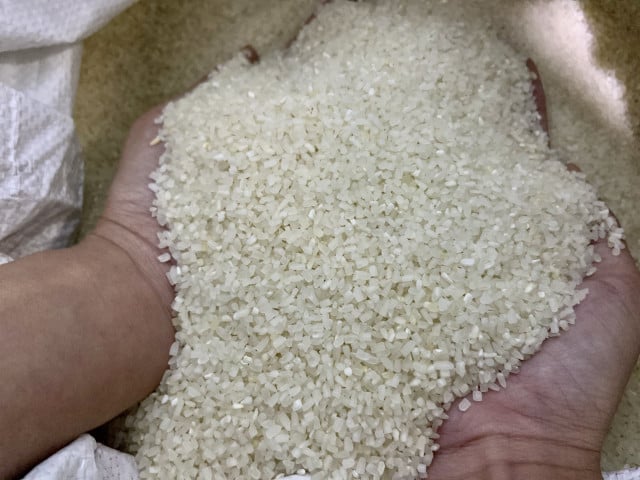 PHNOM PENH -- Cambodia exported 176,581 tons of milled rice in the first quarter (Q1) of 2023, up 3.5 percent from 170,539 tons in the same period last year, the Cambodia Rice Federation (CRF) said in a report released on Tuesday.
The Southeast Asian country made 126 million U.S. dollars in revenue from export of the commodity during the January-March period this year, the report said.
Exported milled rice varieties included premium aromatic rice, fragrant rice, long grain white rice, parboiled rice, and organic rice, it said.
China remained the top buyer of Cambodia's milled rice, purchasing 84,773 tons or 48 percent of Cambodia's total milled rice export in the first quarter, the report said, adding that Cambodian rice had been shipped to 41 countries and regions.
CRF President Chan Sokheang has set the full-year milled rice export target for the country at 750,000 tons in 2023, and 1 million tons in 2025, saying that China is a large market.
"The federation will continue to collaborate with the Ministry of Commerce to ensure that annual milled-rice sales to China top 400,000 tons each year," he said recently.
Related Articles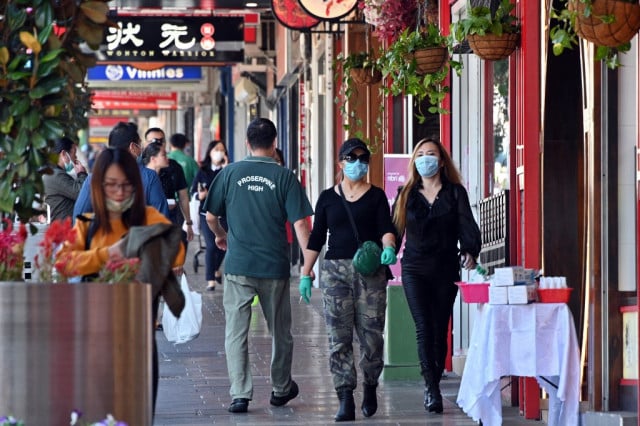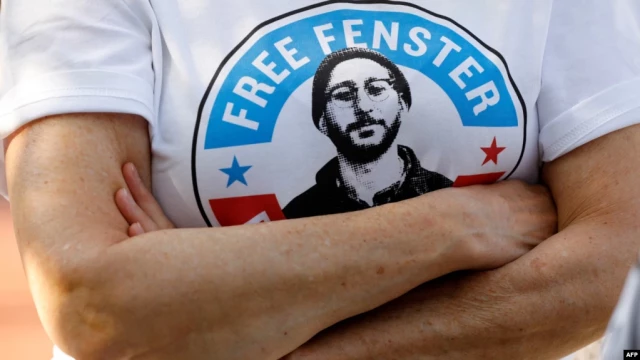 November 4, 2021 12:13 PM
September 16, 2020 7:53 AM