Cambodia's National Bank marks 40th anniversary of rebirth
Jazmyn Himel
October 10, 2019 7:11 AM
PHNOM PENH—Cambodia marked the 40th anniversary of the re-establishment of the National Bank on Thursday, with officials taking pride of the achievement made in improving access to formal financial services for the country's population.

Established after independence from France in 1954, the National Bank of Cambodia was shut down during the 1975-79 Khmer Rouge regime, which abolished money as part of its quest to build a utopian society. The bank was re-established after the regime was toppled in 1979.
Since then, the NBC has been the nation's "monetary and supervisory authority." Prime Minister Hun Sen commended the NBC for being "restored from the bottom up and flourishing today."
"The government restructured the entire national economy through the central bank,"the prime minister said.
As the sole distributor of the Riel, the NBC had "facilitated its redress and circulation to contribute to economic and financial recovery that has strengthened national identity," he said in a speech at the anniversary.
The event was held at Chaktomuk Conference Hall and attended by more than 600 people.
Hun Sen praised the NBC's progress since its reestablishment, noting that it was the "backbone of the national economy."
NBC Governor Chea Chanto said financial inclusion has greatly improved over the decades, with "59percent of all adults in Cambodia now having access to formal financial services."
He outlined the bank's future plans for financial inclusion through "developing micro financing sectors in rural areas, setting appropriate interest rates, promotion of financial literacy."
Among the recommendations for the NBC, Prime Minister Hun Sen said the bank should develop a long-term policy aimed at promoting financial literacy, especially in the countryside, and "the use of Riel in a prudent, consistent and market- based manner."
He also encouraged ministries, institutions, the private sector and citizens to continue using the Khmer Riel to "maintain stable and reliable national currency" and to "promote national identity."
Related Articles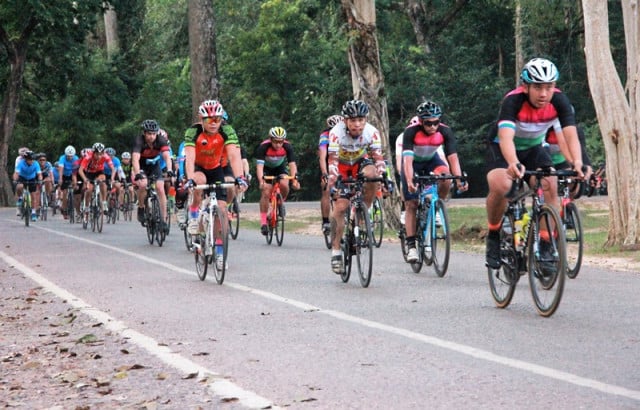 December 31, 2019 7:32 AM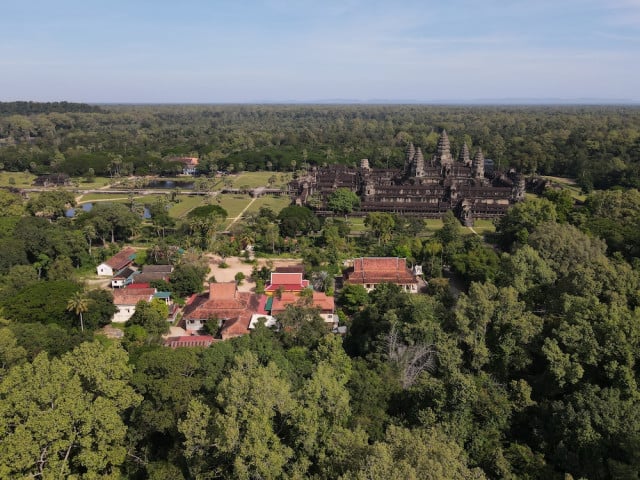 February 2, 2022 11:15 AM