Cambodia's NGOs, Associations and Labor Unions Show their Support for Myanmar People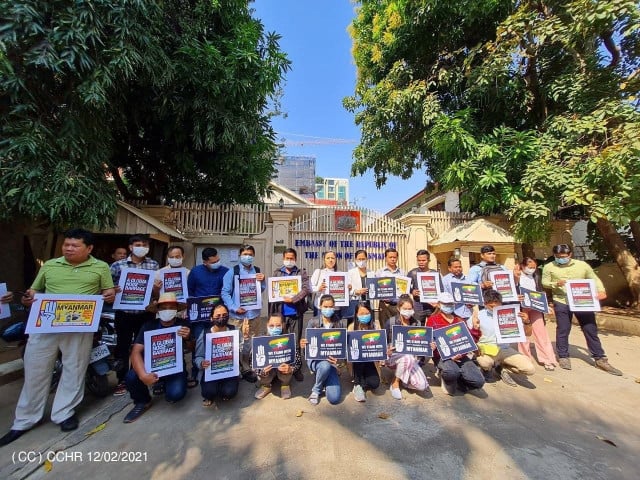 Phoung Vantha
February 12, 2021 12:46 PM
Following the Feb. 1 military coup in Myanmar during which that country's elected leaders were ousted
PHNOM PENH--A group of 60 non-governmental organizations, associations and labor unions on Feb.12 submitted a letter to the Myanmar Embassy in Phnom Penh denouncing the Feb. 1 military coup in that country.
"This coup undermines the democratic will of the Myanmar people, who overwhelmingly supported the re-election of the National League for Democracy Party in the November 2020 general election," the letter read. "We stand in firm solidarity with all working people of Myanmar."
In addition to presenting this letter to the embassy, some NGO representatives stood in front of the Myanmar Embassy, each one holding a poster on which was written "We Stand with the People of Myanmar," and making with their hands the 3-finger sign that has become a symbol of solidarity for democracy movements in Southeast Asia.
On Feb. 1, the Myanmar military forces ousted the country's National League for Democracy (NLD) party headed by Aung San Suu Kyi that had secured 346 seats in parliament in the November 2020 national elections, which was more than the 322 seats needed to form the next government.
Chak Sopheap, executive director of the Cambodian Center for Human Rights, said that Cambodian civil society organizations, trade unions and associations condemn in the strongest possible terms the Tatmadaw—the official name of the armed forces in Myanmar—seizing power. "Today, I came here…joining with our civil society friends to stand in solidarity with our friends and the people in Myanmar," she said.
Asked about this action taken by non-government groups, Cambodian government spokesman Phay Siphan said that civil society groups may not understand their obligations as Cambodian citizens. The Cambodian Constitution states that Cambodia is a neutral country that does not interfere in the internal affairs of another country, he said, adding that non-interference in the internal affairs of ASEAN member countries is an ASEAN principle.
"We want to keep our country as a neutral country [and] not to encroach on anyone's internal affairs," he said. "We are committed to adhering to the ASEAN Charter [that stipulates] not to interfere in anyone's work."
This letter condemning the coup in Myanmar violates NGOs statutes, which prohibit political involvement, he said.
However, political commentator Meas Ny said that this policy of neutrality applies to governments of ASEAN countries, and not to individual people expressing their opinions as part of their freedom of expression.
"I don't think it's a serious issue affecting [a country's] sovereignty," he said. "If the [Cambodian] government [criticizes], it could affect Myanmar. But it's just people expressing opinions."
Moreover, other people in ASEAN have denounced the coup as the Cambodian organizations just did: Some people in Thailand have demonstrated in front of the Myanmar Embassy in Bangkok to protest the coup, Ny added.
Related Articles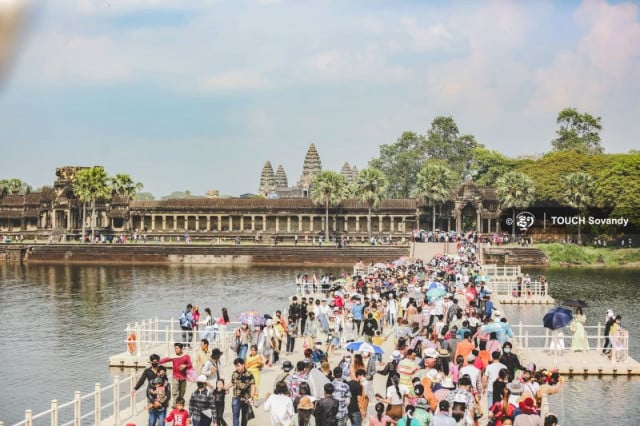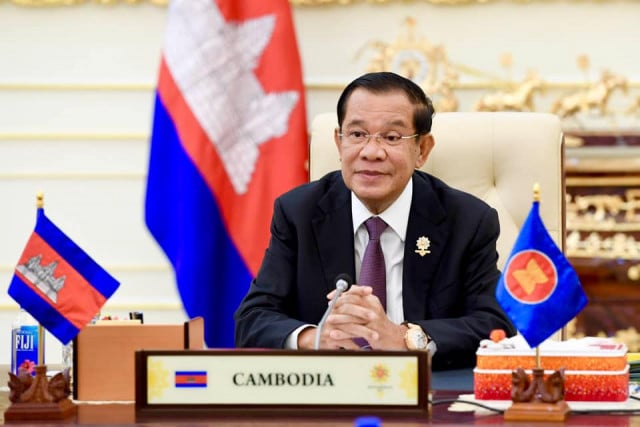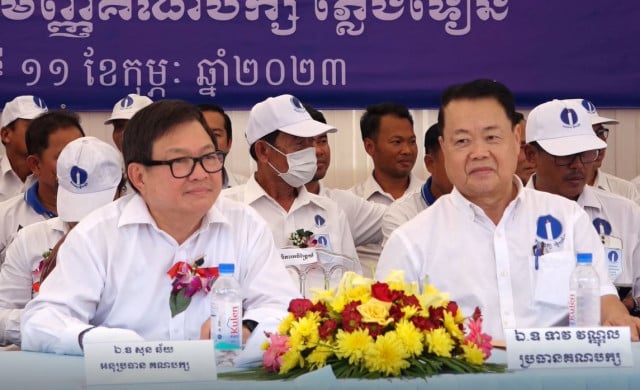 February 23, 2023 5:15 PM