Cambodia's Palm Sugar Export Deals with Russian and Indian Firms Postponed Possibly Due to the Russia-Ukraine Conflict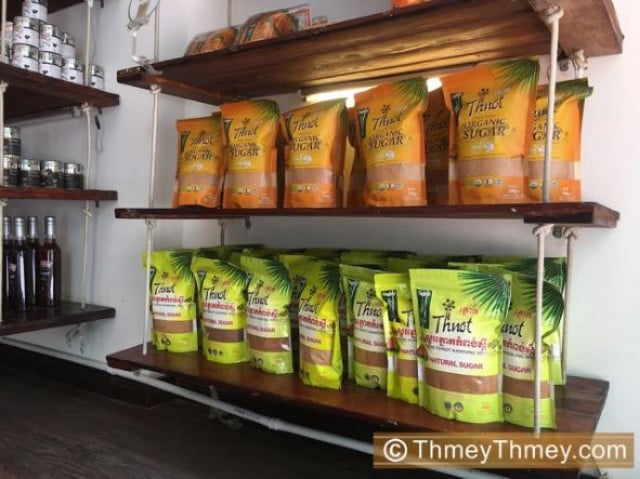 In the meantime, producers are focusing on increasing production to meet the growing demand on international markets
PHNOM PENH – The war between Russia and Ukraine may have hampered the export of about 150 tons of Kampong Speu Province palm sugar to Russia and India, which was part of the efforts to expand the international markets for palm sugar.
Any development toward resolving this conflict would improve the potential for exporting Cambodia's palm sugar, which is currently sold to 15 countries, which are mainly in Europe, said the Kampong Speu Palm Sugar Promotion Association (KSPA).
According to Vy Veasna who assists the association, in December 2021, KSPA negotiated with Russian business owners the export of around 50 tons of Kampong Speu palm sugar to Russia. "In fact, all there was left to do was to sign the contract [with the Russian company], but the war began, and there's been a hiatus since," he said on June 1.
Meanwhile, the Indian company V6 Green Planet Private Ltd, which meant to purchase 100 tons of palm sugar from KPSA, has yet to follow up with the association regarding the deal, Veasna said. "About the Indian company, they have been silent," he said. "It may be because of the [Russia-Ukraine] conflict.
"[W]e even contacted them and, so far, they have not given us any response," he added. The association had to eventually consider the deal cancelled and focus on its current markets. "We don't have any problems with our selling on international markets even though there aren't any deals with the Russian and Indian companies," Veasna said.
In 2021, KPSA negotiated with a German business owner the export of 10 tons of palm sugar to Germany in 2023, he said.
With its 155 families/members, KSPA can currently produce 150 to 170 tons of palm sugar per year, Veasna explained. Had the deals with the Russian and Indian companies gone through in addition to the one with the German company, KPSA may not have been able to meet the demand at this point.
Still, it's important for the association to sell on international markets and send at least 10 to 20 tons of palm sugar to these three countries in the future, Veasna said. This is why the association is currently working on increasing production of Kampong Speu palm sugar: The market, and especially the market in Europe, is expanding and KPSA intends to meet the demand, he said.
During the first five months of 2022, Cambodia exported around 57 tons of palm sugar to 15 countries, including ASEAN member states, Canada, China, Japan and some European countries, Veasna said.
In 2010, Kampong Speu palm sugar was designated as a Geographical Indication (GI) by the Cambodian government. According to the Food and Agricultural Organization of the United Nations, "[a] Geographical Indication (GI) is a sign used on goods that have a specific geographical origin and possess qualities or a reputation that are due to that origin."
Kampong Speu palm sugar in 2019 was also registered as an EU-protected product by the European Union.
Related Articles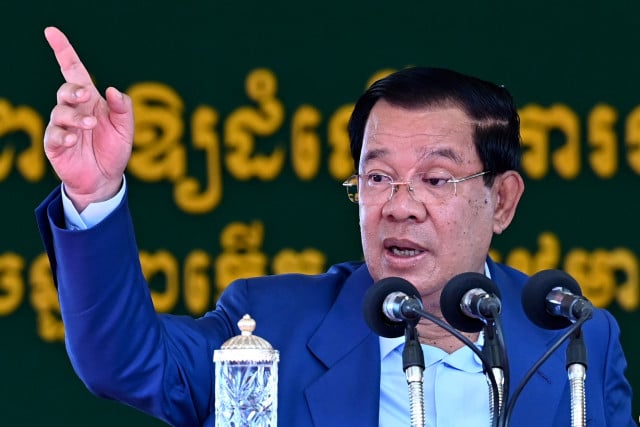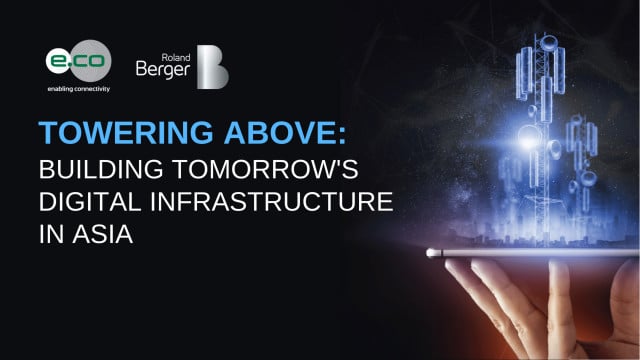 September 29, 2023 10:10 AM