Cambodia's Population of Vultures Is Now Down to 119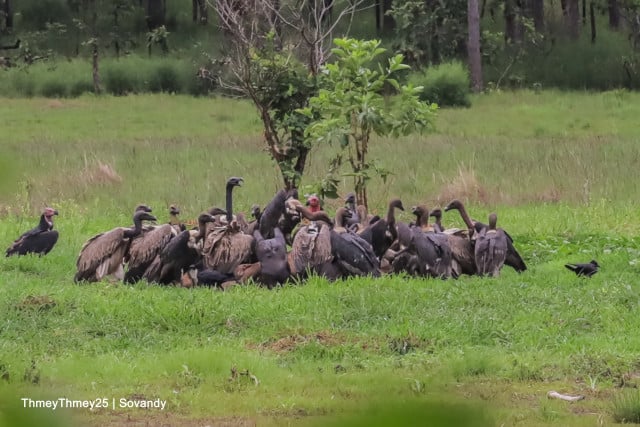 Phoung Vantha
June 12, 2020 6:15 AM
The number of these birds, which play a key role in the environment, keeps on diminishing

PHNOM PENH—The latest census of Cambodia's vulture population conducted this month has shown that the very small number of vultures in the country has decreased since last year.

According to a press update sent on June 11 by the Ministry of Environment, Cambodia has lost 18 of the 137 vultures that had been found in 2019.

The 2020's census showed that 34 vultures were recorded in Preah Vihear Province, 81 in Stung Treng Province, and four in Mondulkiri Province for a total of 119.

On June 10, Neth Pheaktra, spokesperson for the Ministry of the Environment, announced that a census was being conducted in cooperation with the Wildlife Conservation Society of Cambodia to determine how endangered the country's vulture population is.

There are three species of vulture in Cambodia: the white-rumped vultures, the slender-billed vultures and the red-headed vultures. The authorities have seen a dramatic decline in the populations of all three species, which are mostly found in the Siem Pang Wildlife Sanctuary in Stung Treng Province, and the wildlife sanctuary in Chheb District in Preah Vihear Province.

According to the Vulture Conservation Foundation, "[the vultures'] scavenging lifestyle that gives them a bad reputation is, in fact, what makes them so important for the environment, nature and society. Vultures, also known as nature's cleanup crew, do the dirty work of cleaning up after death, helping to keep ecosystems healthy as they act as natural carcass recyclers.

"As vultures not only clean up the land, but they also eliminate the need for the treatment and incineration of thousands of tons of animal remains every year…benefiting our environment and society as a whole," the foundation writes at its website.

Pheaktra said on June 10, that the vulture decline in Cambodia is mainly due to human pollution causing a loss of habitat, food shortages and hunting traps. Some communities also use poison traps to kill wild animals, which in turn kill vultures that eat the poisoned animals. Pheaktra called on people to help put an end to wildlife trading.
Related Articles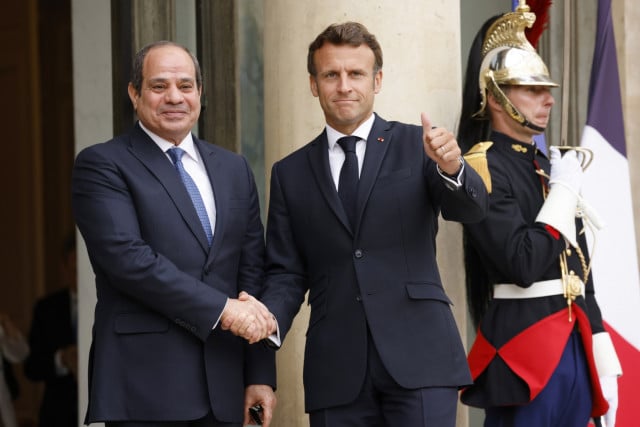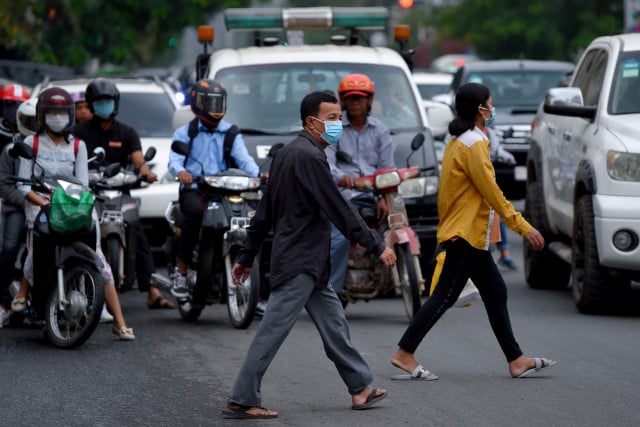 December 18, 2022 10:00 AM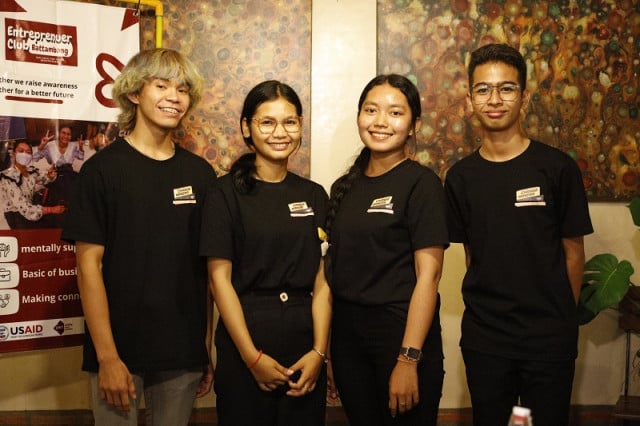 November 28, 2022 10:25 AM