Cambodia's Prime Minister Rejects Eliminating Tourist-Visa Fees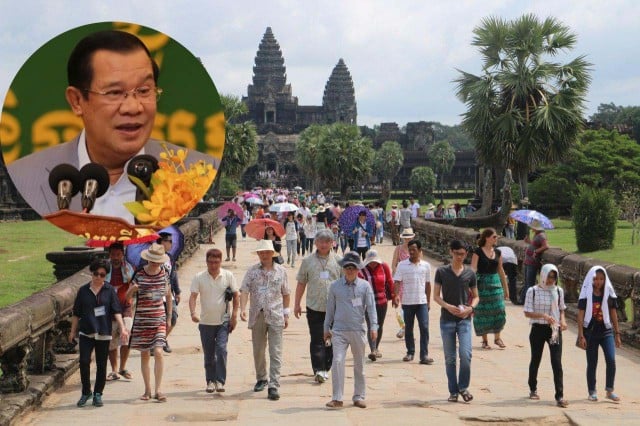 Nhong Heng
October 5, 2019 10:39 AM
PHNOM PENH--Prime Minister Hun Sen said this month that there would be no waiver of foreign-tourist visa fees in the country.

"Some people have requested free visas for tourists, but tourists do not mind spending $30 for a visa," he said during a university graduation ceremony on Oct. 2. "We spend hundreds of dollars when going to other countries."
Tourist visas can generate as much as $100 million for the country and, at the present time, there is no alternative source of revenue that could compensate for the loss of revenues this would represent if those fees were waved, the prime minister said.
His comments came in response to a request made by people in the tourism industry who asked the government to consider eliminating tourist-visa fees as a way to attract more tourists.
The decline in the number of foreign visitors this year has raised concerns among tourism operators as well as the government.
According to the Ministry of Tourism's reports, the number of foreign tourists to Siem Reap Province—which is home to the Angkor Archaeological Park and is economically dependent on the tourism industry—declined by 8 percent from January to June compared to the same period last year, with only 1.2 million tourists visiting the province.
This led Kao Phillip, president of the Siem Reap Tourism Club, to say in August that the situation called for swift measures as it was driving some tour operators toward bankruptcy and had already forced several businesses to close.
However, Tourism Minister Thong Khon said that Cambodia will not be in a position to consider eliminating tourist-visa fees until the country has more international flight connections and additional tourism products.
Visa fees are waived for tourists with Asean-country passports.
Related Articles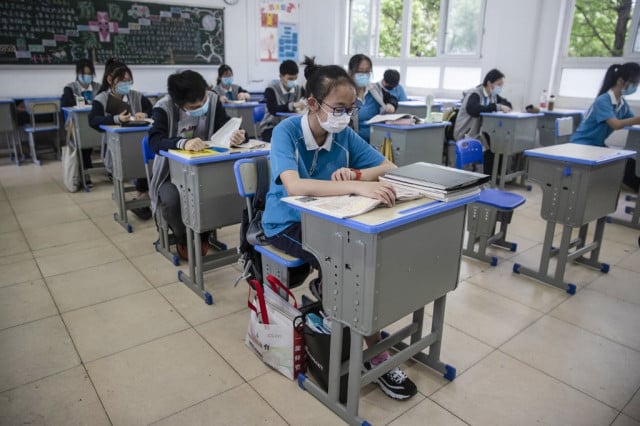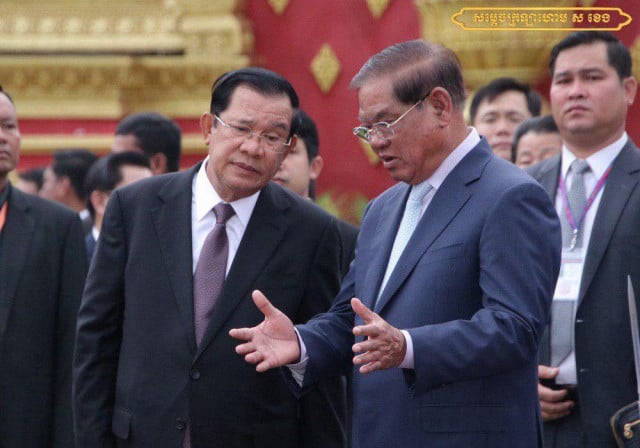 November 13, 2019 12:42 PM