Cambodia's rubber export up 24 pct on-year in H1
Xinhua
July 17, 2019 4:35 AM
PHNOM PENH -- Cambodia exported 104,261 tons of dry rubber in the first half of 2019, up 24 percent compared to the same period last year, according to a General Directorate of Rubber report released on Tuesday.

Cambodia earned gross revenue of 139.6 million U.S. dollars from exports of the commodity during the January-June period this year, up 15.5 percent over the same period last year, the report said.
"A ton of dry rubber averagely cost 1,339 U.S. dollars in the first semester of 2019, about 93 dollars lower than that of the first semester of 2018," the report said.
The Southeast Asian nation exports the commodity mainly to Malaysia, Vietnam, Singapore and China.
The country has planted rubber trees on a total area of about 434,013 hectares, in which 233,212 hectares, or 54 percent of the cash crop, are old enough to be harvested, according to the report.
Related Articles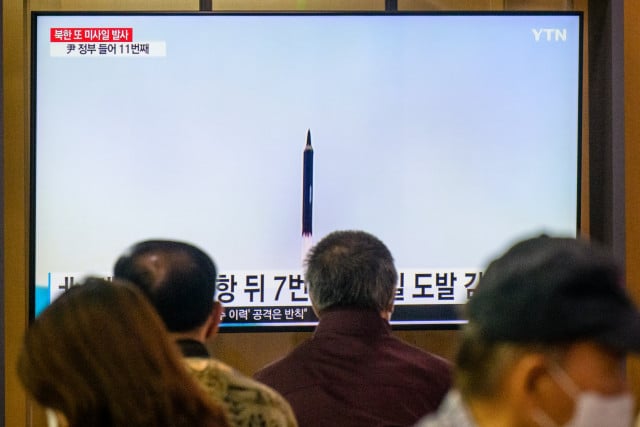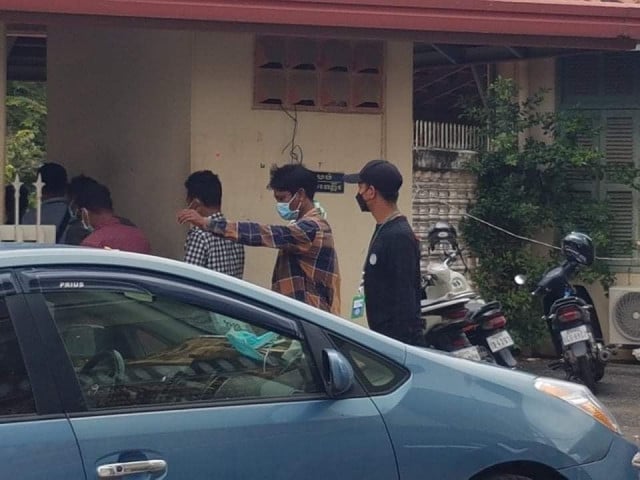 September 21, 2021 6:37 PM