Cambodia's Rubber Export up 6.8 pct in Q1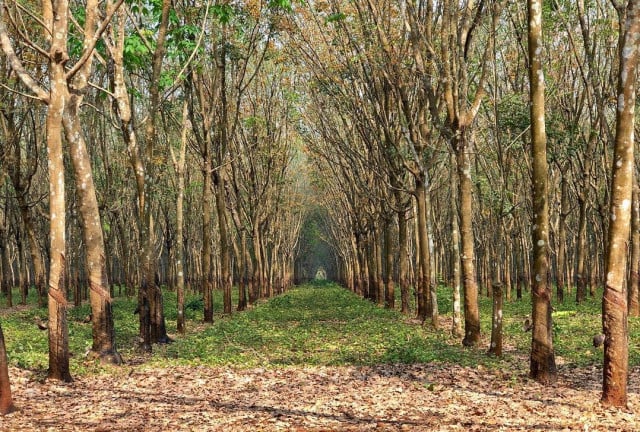 PHNOM PENH -- Cambodia exported 65,921 tons of dry rubber in the first quarter of 2023, an increase of 6.8 percent from 61,739 tons in the same period last year, said a General Directorate of Rubber report on Thursday.
The country made 89 million U.S. dollars in revenue from exports of the commodity during the January-March period this year, down 9.5 percent from 98.4 million dollars over the same period last year, the report said.
The Southeast Asian nation exports the commodity mainly to Malaysia, Vietnam, Singapore, and China.
According to the report, Cambodia has so far planted rubber trees in a total area of 404,578 hectares, in which the trees on 315,332 hectares, or 78 percent, are old enough to be tapped.
Related Articles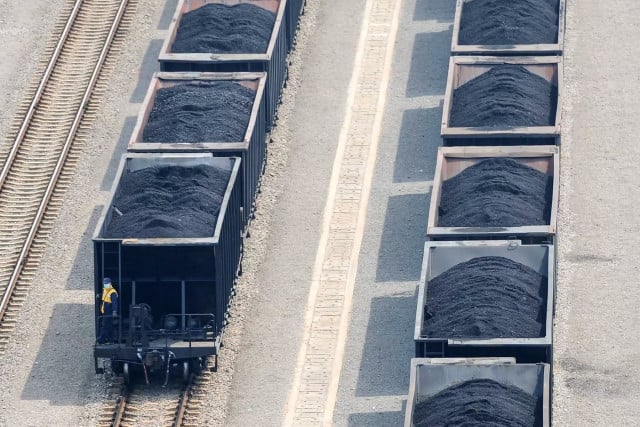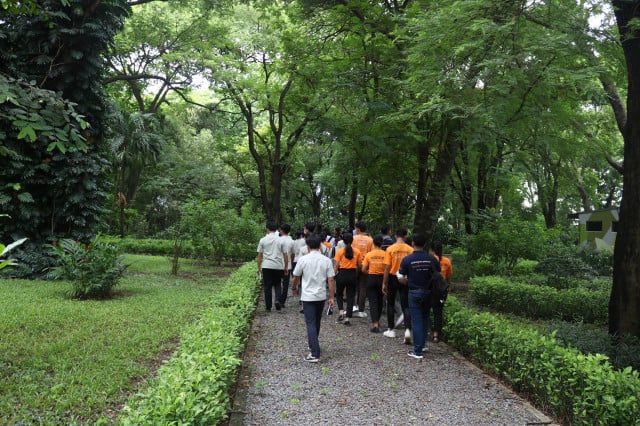 September 16, 2022 5:45 PM