Cambodia's Rubber Production and Exports Rise in the First Four Months of 2023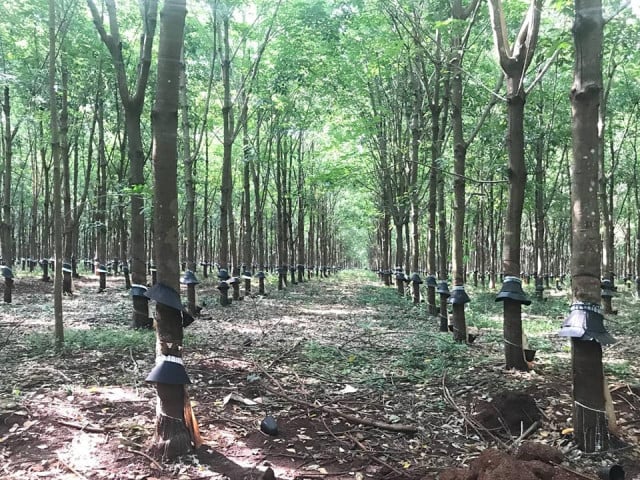 PHNOM PENH — Cambodia's rubber production and exports have kept going up in 2023 with revenues so far reaching $111 million.
From January through April 2023, Cambodia produced 81,909 tons of rubber, which represented an increase of 29 tons compared to the same period in 2022, and 1,922 cubic meters of rubberwood, according to a report of the General Department of Rubber and Plantation at the Ministry of Agriculture, Forestry, and Fisheries.
As revenues reached around $111 million, Cambodia exported 82,358 tons of rubber, which was 2,800 tons more than during the same period in 2022, the report read, adding, that the 2,714 cubic meters of rubberwood exported brought in $580,000.
The average price of rubber is currently $1,354 per ton, and of rubberwood $248 per cubic meter.
According to the report of the Ministry of Agriculture, as of 2021, Cambodia had more than 400,000 hectares of rubber land, of which more than 240,000 hectares were exploited by the rubber industry and more than 160,000 hectares were handled as family businesses.
There currently are 168 rubber processing factories in Cambodia located in 11 provinces. They can produce 370,000 tons of rubber goods, bringing in more than $610 million as well as more than $1.5 million from the export of rubber wood.
Originally written in Khmer for ThmeyThmey, this story was translated by Te Chhaysinh for Cambodianess.
Related Articles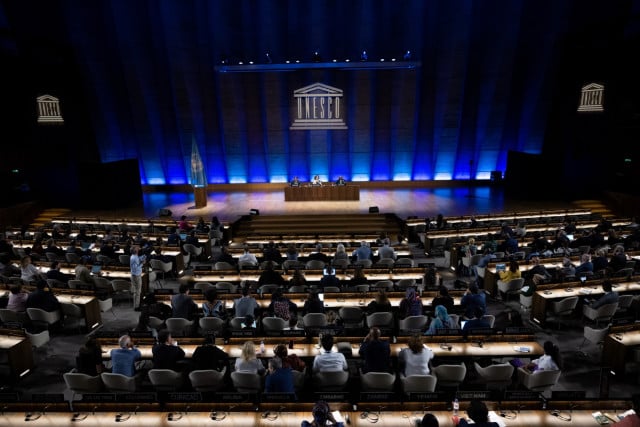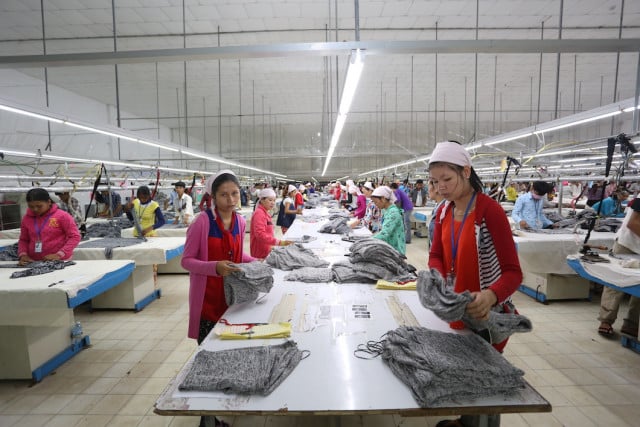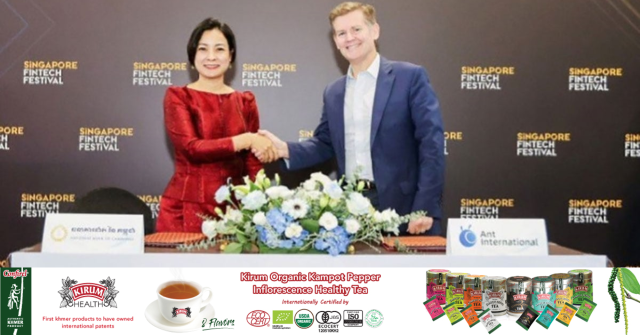 November 16, 2023 8:00 PM