Cambodia's ruling party fully supports Hun Sen as PM candidate for general election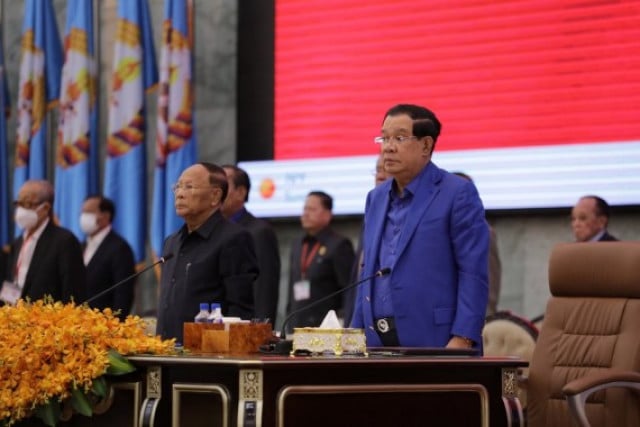 PHNOM PENH -- The ruling Cambodian People's Party (CPP) concluded its extraordinary congress on Sunday, voicing its full support for the candidacy of incumbent Prime Minister Hun Sen to run for a new five-year term in the July general election.
Hun Sen, 70, has been in power for 38 years, while his eldest son, Hun Manet, 45, who is currently a member of the CPP's Permanent Committee, is a deputy commander-in-chief of the Royal Cambodian Armed Forces (RCAF) and the commander of the Royal Cambodian Army.
The resolution came at the end of a two-day CPP extraordinary congress held at the party's headquarters in Phnom Penh under the presidency of Hun Sen, who is also the CPP's president.
Speaking at a press briefing after the meeting, CPP spokesman Sok Eysan said the congress approved tasks and directions for 2023 and a political platform for 2023-2028.
"The CPP is very confident to win the forthcoming general election thanks to the party's strong support from the people from all walks of life," he said.
The Southeast Asian nation is scheduled to hold the seventh National Assembly election on July 23, 2023.
In the 2018 election, the CPP won all the 125 seats in the National Assembly.
Related Articles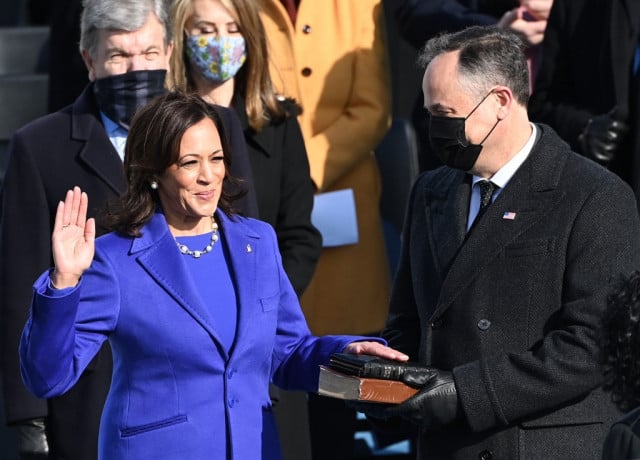 January 21, 2021 10:18 AM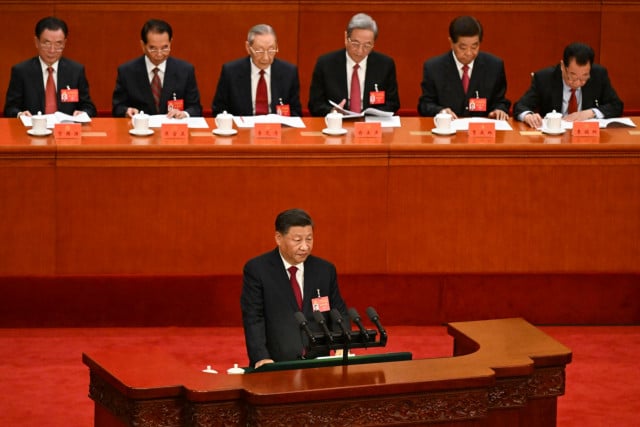 October 16, 2022 11:17 AM