Cambodia's Total COVID-19 Cases Exceed 80,000 As More Vaccines Arrive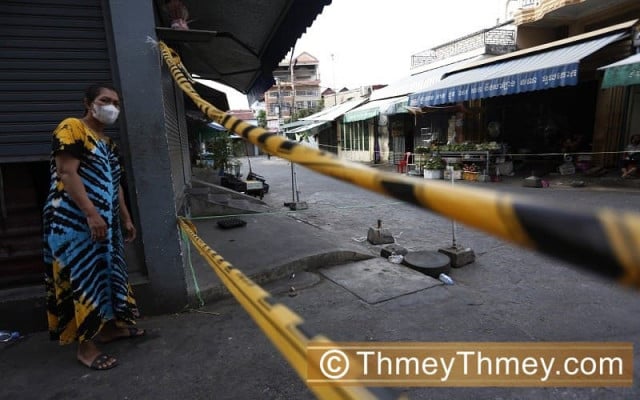 PM welcomes AstraZeneca vaccines from UK
PHNOM PENH--Cambodia's health authorities registered 591 new coronavirus cases and 19 deaths on August 5.
Meanwhile, 618 people have made a complete recovery and been discharged from hospital, the Ministry of Health said.
The latest infections brought the total number of cases nationwide to 80, 225 with 72, 421 recoveries. The official death toll has reached 1,507.
In the meantime, 415,000 doses of the AstraZeneca vaccine donated by the United Kingdom arrived in Cambodia.
Cambodia will use AstraZeneca to boost the immunity of people who have been vaccinated with the Sinopharm or Sinovac vaccine.
Speaking during the handover ceremony, Prime Minister Hun Sen said AstraZeneca will be used as third dose or booster shots for front-line health workers and people in provinces along the Thai border who are dealing with the spread of the Delta variant.
He called on the United Kingdom to provide additional humanitarian aid in the form of vaccines, and to facilitate Cambodia in ordering additional AstraZeneca vaccines for future needs.
As of August 4, 7,704,982 people, including 163,113 children, had received their first dose of vaccine while 5,160,029 people had both doses.
Related Articles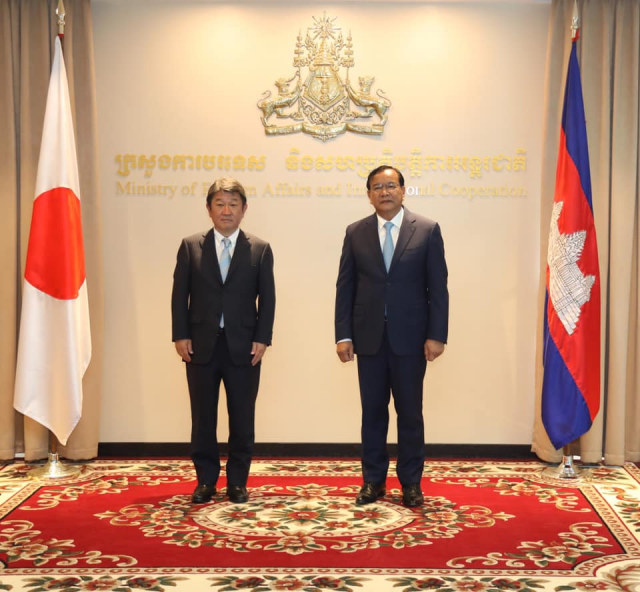 October 21, 2020 12:41 PM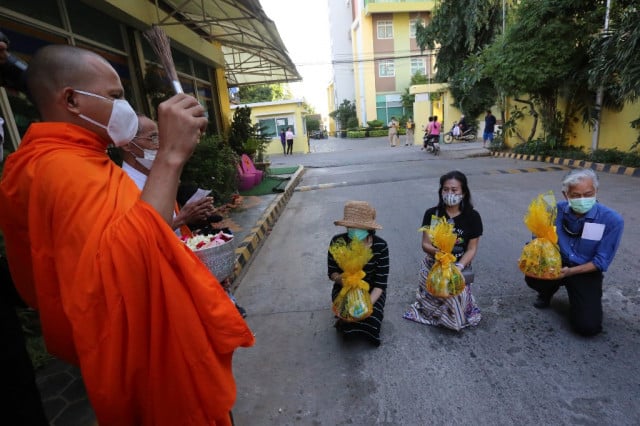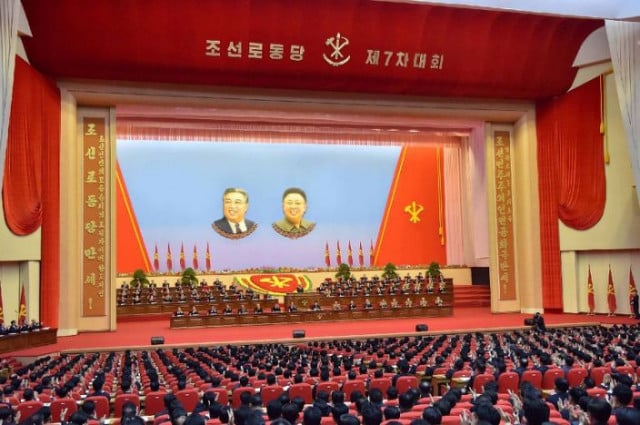 December 30, 2020 6:29 AM