Cambodia's Total Number of COVID-19 Cases Approaching 27,000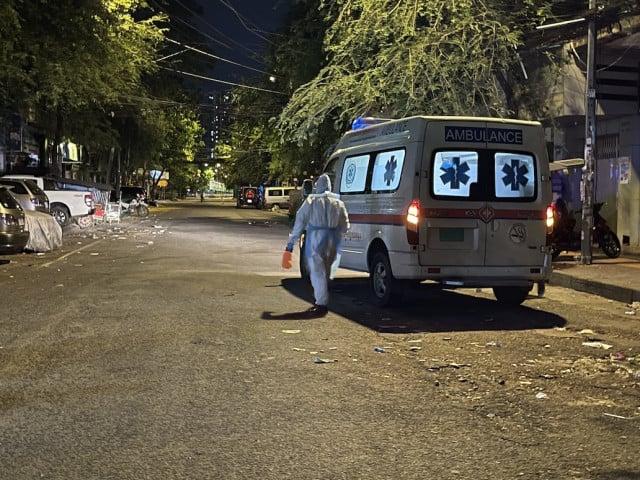 Phoung Vantha
May 26, 2021 11:05 AM
COVID-19 cases have continued to rise following the easing of restrictions, but the vaccination drive continues in earnest.
PHNOM PENH--Seven more COVID-19 patients have died and a further 660 new cases, according to the Ministry of Health on May 26.
So far, 190 people have lost their lives in Cambodia to COVID-19, but the pandemic has claimed others that haven't been recorded in the official statistics for reasons that health authorities have declined to explain.
Of the new cases reported on May 26, the Health Ministry reported that 626 were locally transmitted while 34 were linked to people arriving in Cambodia from abroad. Another 750 people are reported to have recovered from COVID-19, but it is unclear how many cases remain active nationwide due to the Health Ministry's obfuscation of the data.
What is known is that Cambodia has, since records began, recorded 26,989 COVID-19 cases and the Health Ministry has said that 19,772 of them have recovered.
But as cases continue to rise following the easing of restrictions, so too has the number of vaccines administered with 2,306,822 people having received their first dose and 1,698,551 have received both doses of a COVID-19 vaccine.
Of the total number of people who have received either one or both doses, 1,092,213 are military personnel and their family members, according to the Ministry of National Defense. A further 780,000 of the total include residents of the former red zones.
Related Articles