Government Prepares Schools as Makeshift Hospitals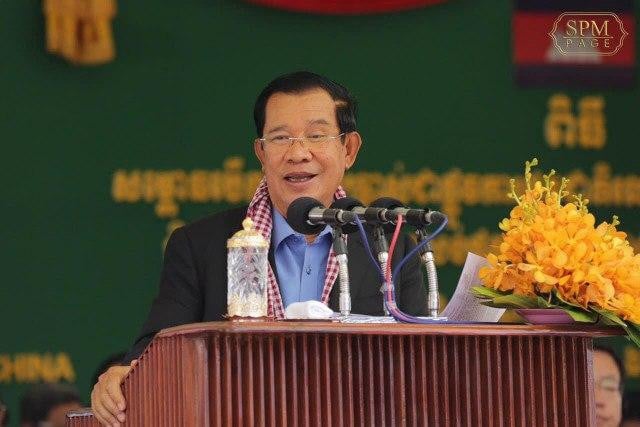 Phoung Vantha
March 23, 2020 4:54 AM
Prime Minister Hun Sen says Phnom Penh is prepared, but more is needed to stem the spread of the virus in rural Cambodia.

PHNOM PENH--Prime Minister Hun Sen on March 23 ordered each province in the country to temporarily prepare two schools for the treatment of COVID-19 patients. The move comes as Cambodia's healthcare system faces capacity issues, particularly in rural areas.

As a leader of the national committee to coordinate efforts against the Coronavirus Disease 2019 (COVID-19), he said that he requests all provincial governors have to prepare schools by choosing one or two in every province with access to clean water and electricity. This is part of Cambodia's effort to prepare enough treatment facilities to rural communities, who are believed to be especially at risk.

"We have to prepare to prevent more cases, in the event that the number of people infected with COVID-19 increases," he said in Telegram, adding that Phnom Penh city has enough hospitals and will be able to cope.

Cambodia's Center for Disease Control and Prevention (CDC) on March 23 confirmed the number of people to have contracted COVID-19 in the country now totals 86.

One week ago, on March 16, Hun Sen ordered the closure of schools nationwide as a preventative measure against the spread of COVID-19.


Related Articles