Cambodia's Worst Day on Record as COVID-19 Cases Jump by 938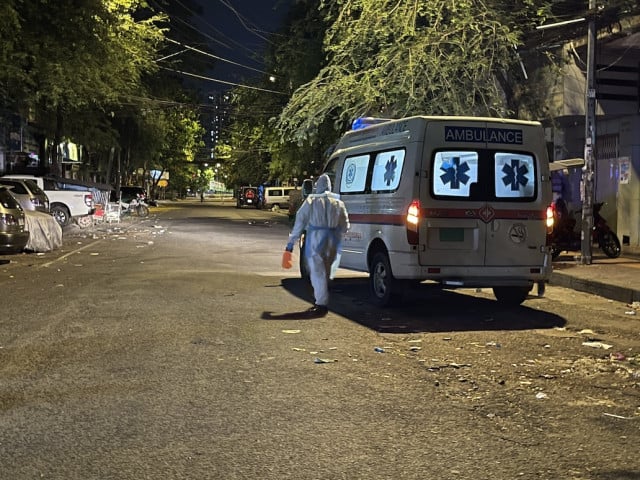 Phoung Vantha
May 4, 2021 5:17 AM
With more than 10,000 active cases across Cambodia, the government is set to lift lockdown measures despite 608 new COVID-19 cases found in Phnom Penh and 175 in Kandal Province in a single day.
PHNOM PENH--New cases of COVID-19 continue to surge in Cambodia where the Ministry of Health reported a new record for daily increases in cases on May 4.
According to the Health Ministry, 938 new cases were found nationwide, but 608 of them were in Phnom Penh and 175 were in Kandal Province, both of which have been locked down since April 15.
Preah Sihanouk Province reported 77 new cases, while Banteay Meanchey Province reported 51 as cases continue to rise in connection to an outbreak in Poipet City. Another 14 COVID-19 cases were reported in Kampong Speu Province and a further four were found in Takeo Province.
Three cases were found in Kampong Cham Province, Tbong Khmum Province reported two new cases, while Siem Reap, Pursat, Battambang and Svay Rieng provinces each reported one new case.
But for the record number of cases reported by the Ministry of Health, the authorities said there was only one new death officially recorded—an 81-year-old Cambodian man in Preah Sihanouk Province—bringing the total death toll up to 107 since the pandemic began.
The Ministry of Health also said that 361 COVID-19 patients had been released from the hospital.
Since records began, Cambodia has identified 16,299 cases of COVID-19, but 5,791 have recovered, leaving the number of active cases at 10,394. It is unclear how many active COVID-19 patients have access to quarantine or medical facilities, but previous reports from the authorities suggested that new cases were outpacing recoveries significantly.
Despite this, the government appears to be pushing ahead with plans for Phnom Penh's lockdown to be lifted after May 5 and as of May 6—when lockdown measure will not apply—responsibility for implementing measures to stop the spread of COVID-19 will fall to provincial and municipal authorities rather than the national government.
Whether curfews will remain in place has also not been addressed by the authorities.
Uncertainty lingers over Phnom Penh's red zones, which have seen the toughest COVID-19 measures implemented to date in Cambodia. However, the government's chaotic chop-and-change approach to regulations and restrictions, coupled with its inability to adequately provide food to residents in the red zone led to widespread criticism and localized protests.
Government state media apparatus was quick to politicize the matter, suggesting that claims of hunger and criticism of the government's response were being fueled by former opposition figure Sam Rainsy. While no evidence currently supports this, there are now more 51,000 residents of Phnom Penh in a Telegram group chat begging the municipal authorities for urgently needed food.
Doubling down on this spurious claim, the government has now cut off access to the red zones for journalists, making it even harder to get an accurate picture of conditions in these high-risk areas. Images circulating online have depicted mass testing for and vaccination against COVID-19 within red zones that clearly suggest a lack of order or organization and have highlighted failures to maintain social distancing while implementing red zone policies.
In terms of vaccinations, the government initially said that all red zone residents would be vaccinated by the end of May 2021, but now that the regulations have changed yet again, it's unclear whether this target will be met. It also remains to be seen whether people outside of red zones will be able to access vaccines when lockdown is lifted.
The government ordered vaccination centers only issue second doses during the lockdown period, but so far no new information has been provided by the government as the outbreak reaches a crisis point.
According to the Health Ministry, as of May 3, the number of people who had received their first dose of a COVID-19 vaccine stood at 1,465,985 while 1,003,837 have had both doses.
This shows that between May 2 and May 3, an additional 43,263 people received their first vaccine dose and 19,056 had received their second, totaling 62,319 vaccines administered over the course of a day, based on the Ministry of Health's figures.
Related Articles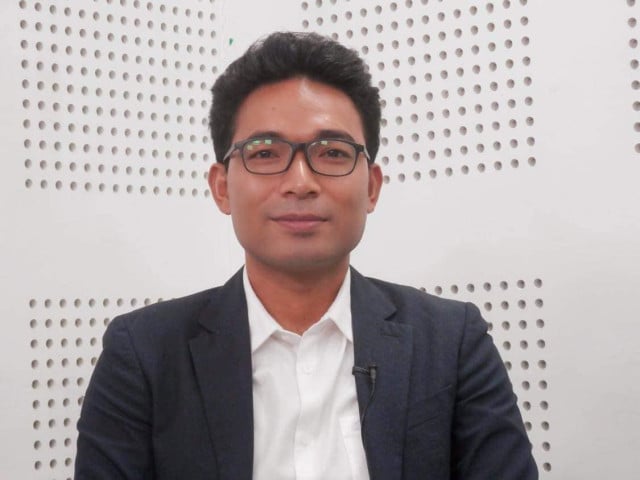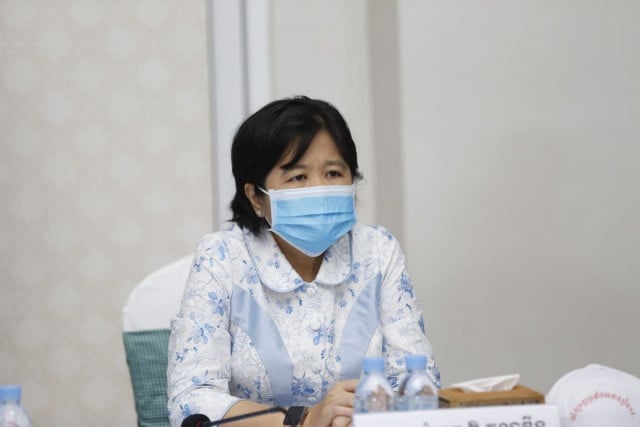 November 10, 2020 4:21 AM