Can Cambodia move beyond its conflicting historical narratives?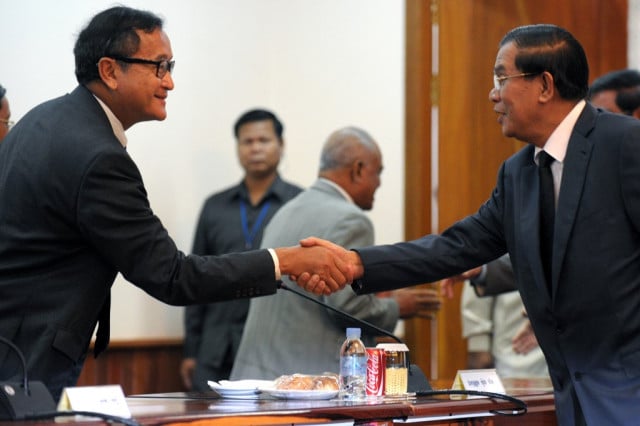 Kimkong Heng
June 10, 2019 7:37 AM
Forty years after the collapse of the Khmer Rouge regime on January 7, 1979, the kingdom is still faced with a serious historical challenge which continues to divide Cambodians from all walks of life — the country cannot agree on the meaning and interpretation of one of its historic days.
While the Cambodian government and supporters of the ruling party regard January 7 as Liberation Day — a victorious day that saw the end of the genocidal regime — opposition supporters and ruling party detractors see the same day differently. To them, January 7 marked the invasion and occupation of Cambodia by neighbouring Vietnam.
Even though it is an historical fact that Vietnam saved Cambodia and Cambodians by toppling the Khmer Rouge — which killed almost two million people from 1975 to 1979 — it is also a fact that Vietnam occupied Cambodia for 10 years after the genocidal regime collapsed. It is therefore no surprise to see two differing historical interpretations of the military intervention by Vietnam in Cambodia in the late 1970s.
It is worth noting that these conflicting interpretations exist not only inside Cambodia but also beyond Cambodian territory.
On May 31, for example, Singapore Prime Minister Lee Hsien Loong, in expressing condolences over the death of former Thai Prime Minister Prem Tinsulanonda, described Vietnam's military actions in Cambodia in 1979 as an "invasion". Lee's remarks incited anger in both Cambodia and Vietnam as the two governments reacted by expressing regret over his comments through Facebook posts and formal statements.
Diplomatic tensions have eased following separate telephone calls Friday by Singapore Foreign Minister Vivian Balakrishnan to Cambodian Foreign Minister Prak Sokhonn and Vietnamese Foreign Minister Affairs Pham Binh Minh.
Yet the conflicting historical narratives over January 7 remain a sensitive topic in Cambodia. In fact, this issue will continue to create tension and disagreement among Cambodians, leading to further divisions and increasing the chances of hostility within Cambodian society.
As this author has argued elsewhere, the liberation-invasion dichotomy of January 7 is no doubt divisive and damaging. Not only does it undermine peace and harmony among Cambodians, it also thwarts the Cambodian government's efforts to unite its people.
It is high time Cambodia began to work together to engage in measures that aim for social reconciliation and cohesion regarding the divergent narratives of this historic day. The country cannot afford to keep arguing over a past event which divides the nation and intensifies political polarisation.
In the current political climate, it may be very hard — if not impossible — to move beyond the differing historical interpretations of January 7. However, with strong political will and good intent, a new political culture and vision for an inclusive and sustainable Cambodia, there is hope that the kingdom will be able to move beyond the conflicting narratives.
In the meantime, it is crucial that Cambodia work to realise its ambition to become an upper middle-income country by 2030 and a high-income economy by 2050. To this end, Cambodia has to continue to work hard to maintain peace, stability and the momentum of sustained economic growth.
In addition to ongoing institutional reforms, the kingdom has to prioritise reforms or initiatives which aim to resolve the political polarisation and bring about a sense of solidarity, unity and inclusivity among all Cambodians.
The Cambodian people have seen enough tragedy, atrocities and inhuman acts during the genocidal regime and the prolonged civil war that followed. It is time for the people of this nation to deserve better.
No doubt the journey to prosperity, inclusiveness and social cohesion will be long for Cambodia. However, everything has a beginning — and the beginning of an end to conflicting historical narratives is in the hands of the Cambodian people, particularly leaders and politicians.
Kimkong Heng is a PhD Candidate at the University of Queensland and a Research Fellow at the Cambodian Institute for Cooperation and Peace
Related Articles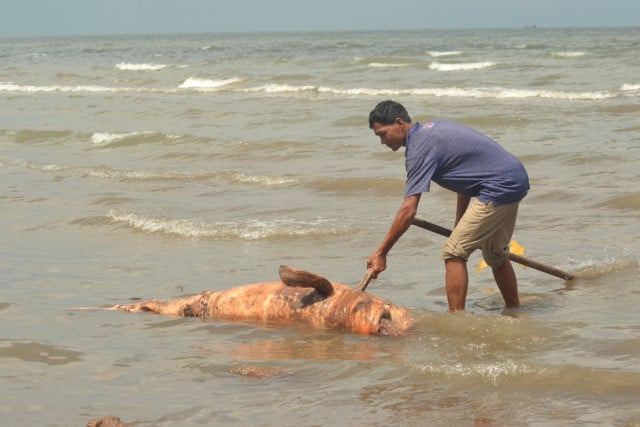 November 27, 2023 6:30 PM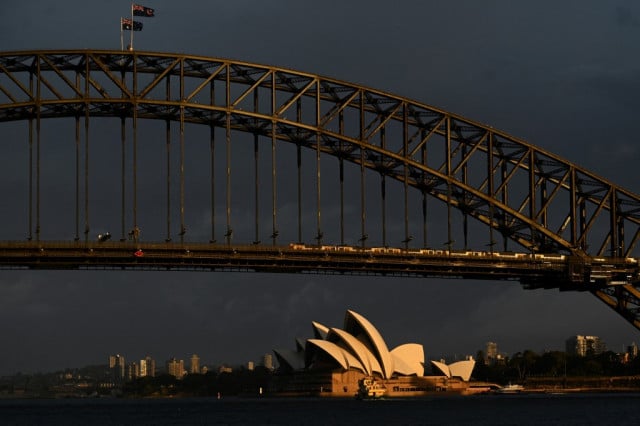 October 15, 2021 10:37 AM