Candelight Party Recruits Union Leader Rong Chhun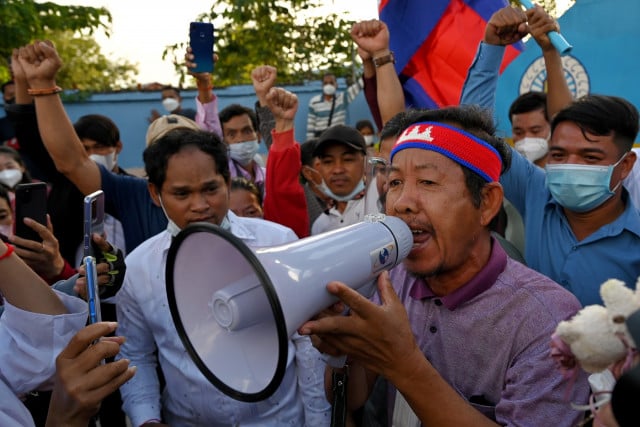 PHNOM PENH – Prominent union leader Rong Chhun says he is starting a new life as a Candlelight Party politician.

The party has emerged as the leading rival of the ruling Cambodian People's Party (CPP) for the upcoming national election after coming second to the CPP in last June's commune ballot.

Chhun said he joined it to achieve the desire of Cambodians who want freedom, respect for human rights and democracy.

"I don't think about a role. It depends on where the party decides to put me. I could just be a normal member. It won't be a problem for me," he said.

Party spokesman Kimsour Phirith said party leaders would consider giving Rong Chhun a role in the leadership. No specific role has been confirmed.

Rong Chhun has a reputation for fighting for democracy and freedom. His presence would be a major driving force behind voter confidence in the Candlelight Party.

In addition to being a union leader and an adviser to the Cambodian Independent Teachers' Association, Chhun was also a member of the National Election Committee but resigned after the opposition Cambodia National Rescue Party was dissolved in 2017.

He was imprisoned for more than a year for claiming that Vietnam was occupying Cambodian land along the border.

The Candlelight Party received the most votes and seats after the CPP for the 5th Commune / Sangkat Election 2022. Some of its leaders and supporters have since faced lawsuits.
Related Articles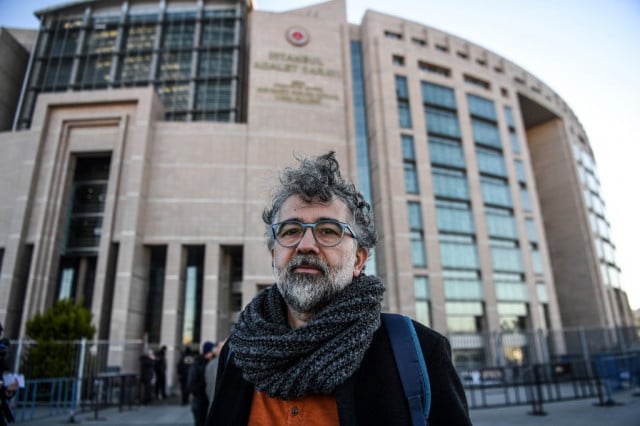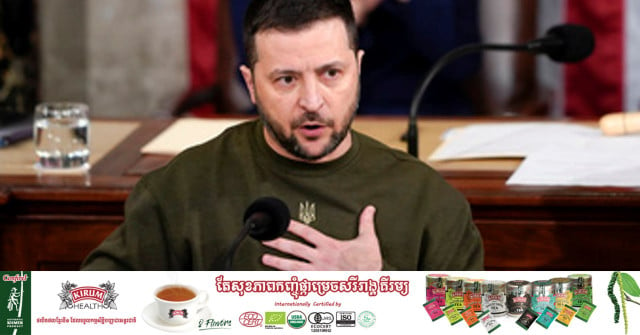 September 30, 2023 4:00 PM