Candlelight Party Chief flies to Australia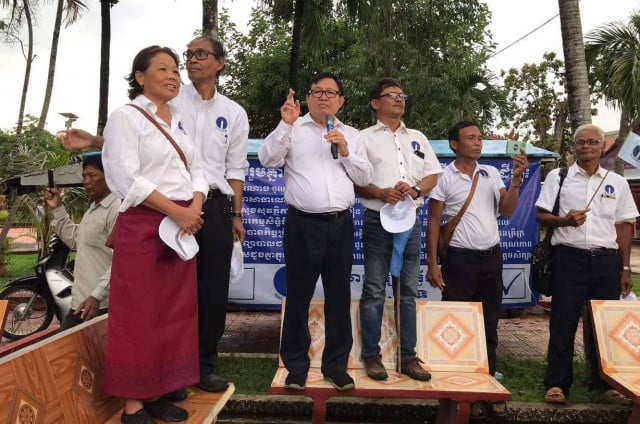 Leader leaves before poll lawsuit
PHNOM PENH – Candlelight Party (CLP) vice president Son Chhay flew to Australia on June 11, shortly before the Cambodian People's Party (CPP) filed a lawsuit against him.
CLP spokesperson Thach Setha said Son Chhay went to Australia in a personal family capacity. He has Australian citizenship and a home in Australia.
Setha said he could not give more detail about when Son Chhay would return but Chhay had told him the visit would be short.
"I had lunch with him at noon on June 11 and at about two o'clock he left and told me he'll fly to Australia," he said.
On June 13, the CPP filed a lawsuit against Son Chhay, accusing him of criticizing the June 5 commune elections and damaging the CPP's reputation. It also demands that Son Chhay pay 4000 million riel ($1million) compensation to the CPP.
The National Election Committee (NEC), to prevent further criticism of the election, has warned of legal action against anyone saying falsely that the election was not carried out properly.
The CPP received 5.3 million votes or 74.32 percent, while the CLP received 1.6 million votes accounting for 22.26 percent, according to preliminary results.
The CPP won more than 8,630 commune council seats and secured at least 1,648 commune chief positions, while the CLP won around 2,500 council seats and got four communes.
According to the NEC, 7.3 million of 9.2 million eligible voters took part, amounting to 80 percent.
Related Articles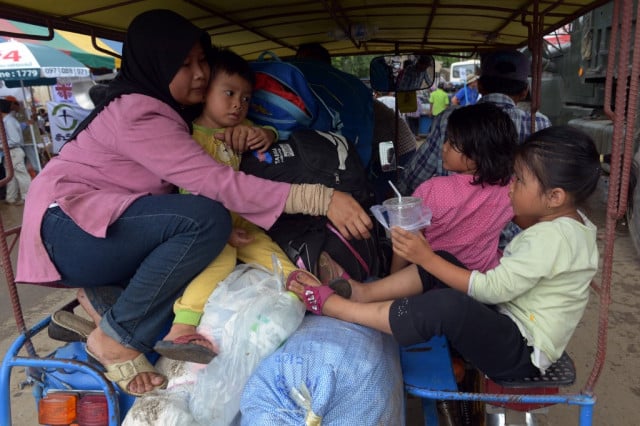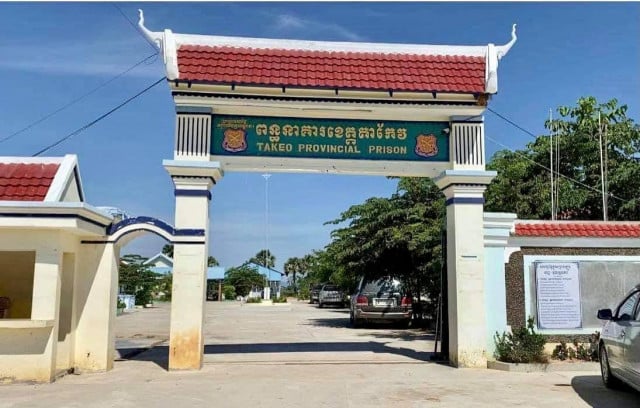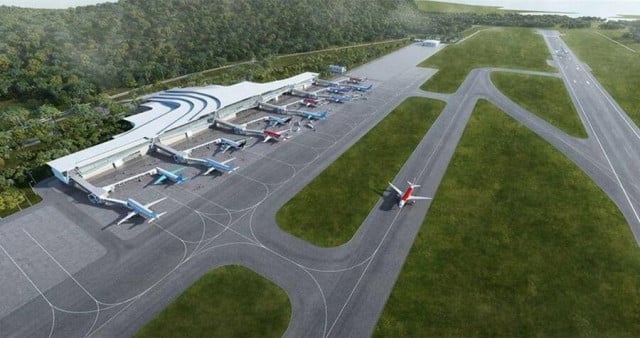 September 22, 2021 4:30 PM