Candlelight Party Fights Elections Exclusion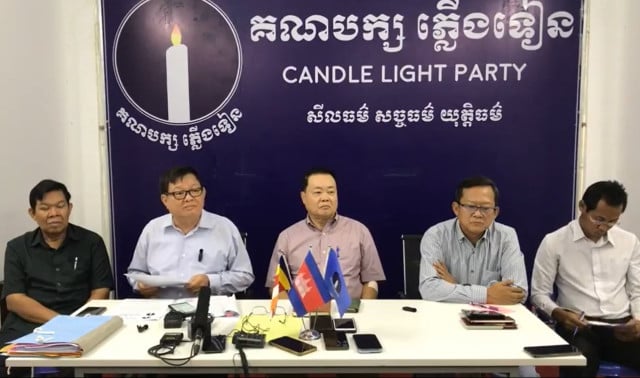 PHNOM PENH – The Candlelight Party will appeal to the Constitutional Council against the National Election Committee's (NEC) refusal to accept its applications to contest the national election.
Party vice-president Son Chhay said on May 16 that the party would file the appeal before May 20.
On May 15, the NEC issued a statement that the party had failed to meet the criteria to be legally registered for the July 23 elections.
Sophal Ear, associate dean at the Thunderbird School of Global Management at Arizona State University in the US said, "This is the nail in the coffin of the 2023 general election. How can there be any competition when the only credible opposition party is barred from registering?"
He made a comparison with the recent Thai election.
"It would be like the Move Forward party and the populist Pheu Thai party not having been allowed to register on the basis of missing the original copy of some birth certificate," he said. "Totally ridiculous.
"No election can be free and fair if it isn't even competitive. Imagine the opposition were in power and said the CPP cannot register because it is missing something the opposition's henchmen destroyed or took during a raid conducted on CPP headquarters?
"The 2023 election is officially a farce. The Candlelight Party is a threat to the total domination of Cambodian politics by the ruling party.
"Unfortunately, this kind of dirty tricks will only lead to more discontent by the electorate. There is no credibility in such an election? Why even bother?"
Earlier, Prime Minister Hun Sen said "an iron fist" would be used against Candlelight Party leaders if they or supporters held any demonstration against its failure to register.
Chhay said the party had no plans to hold demonstrations.
"Our policy is not to hold protests but to solve problems by debating economic, political and other issues," he said. "This is a new turning point for the Candlelight Party."
Related Articles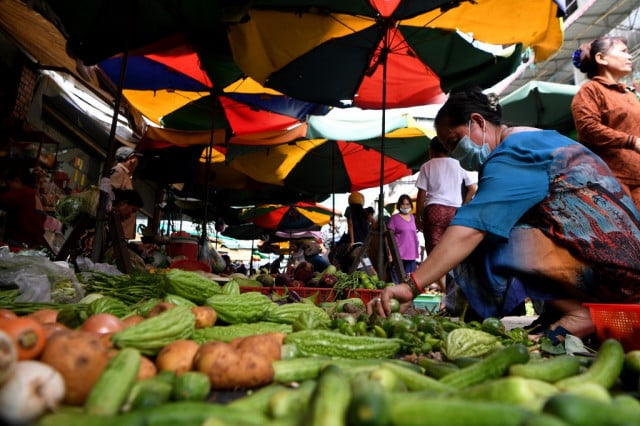 December 10, 2020 5:16 AM