Candlelight Party Official Hurt in Daylight Attack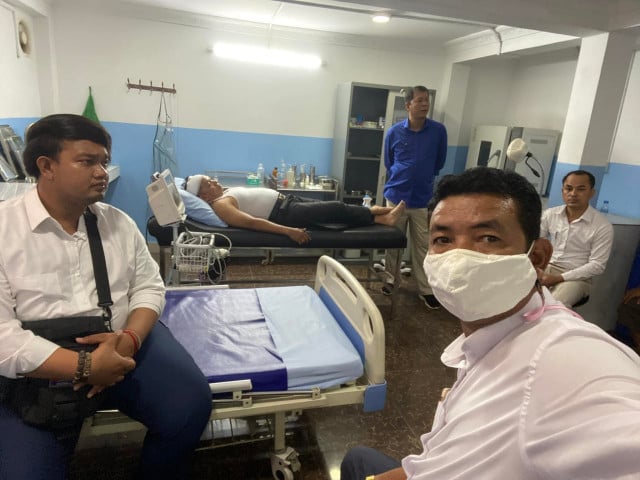 PHNOM PENH – A Candlelight Party official has filed a complaint after being hit with an iron rod and threatened with death by attackers on motorcycles.
Nol Pong Thirith was beaten and seriously injured after leaving a porridge shop in Phnom Penh's Por Sen Chey district on July 17 at about 8am.
"I heard a voice saying, 'Today I have to kill him. If I cannot kill him, there will be a problem'," Thirith said.
Phnom Penh municipal police spokesman San Sok Seiha said police had received the complaint and opened an investigation.
District police chief Morn Vuthy said police were checking CCTV video but the perpetrators had not yet been identified.
Thirith, a party district vice president, said each citizen had equal rights regardless of their position, even Candlelight Party officials. If someone was abused like this, the authorities must find justice for them
"I have to file a lawsuit so that the government can find a solution for me. I have not done anything illegal. Why did they hit me?" he said.
Thach Setha, a party vice-president, said it was the first time since the commune elections that a party worker had been beaten.
If the perpetrators and those behind them were not brought to justice, it would seriously affect the political environment before the upcoming national election, he said.
"If there is no justice, it will make the political environment gloomier. People will lose their trust in the authorities to protect the safety of citizens because Nol Pong Thirith was beaten in the middle of the day," he said.
Setha added that he could not accept such death threats in Cambodia, citing CNRP youth activist Sin Khon who was killed last year but whose killers have not been identified.
"We are shocked that at this time in Cambodia, we still receive threats which is an act that we cannot accept," he said. "How can we give thanks for peace if personal security is not guaranteed?"
He called for authorities to deliver justice by arresting and punishing the perpetrators.
Am Sam Ath, monitoring manager at rights group LICADHO, voiced concern over violence against political activists. He said many former CNRP activists had been beaten but the perpetrators had not been caught.
"If the authorities cannot find the perpetrators, the public will criticize them for being involved in political issues, so the authorities must show their willingness to find the perpetrators and punish them," he said.
The incident, if not solved, would affect social justice and lead to impunity. It would create injustice for any group and affect the political atmosphere up to the 2023 election.
He called for authorities to pay a lot of attention to investigating transparently to track down and punish the perpetrators.
Am Sam Ath said Thirith was a victim of violence twice in April, 2019, as a former CNRP activist and the perpetrator had not been found.
Related Articles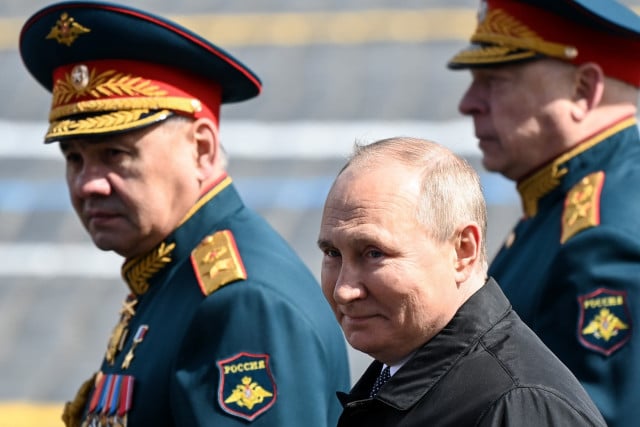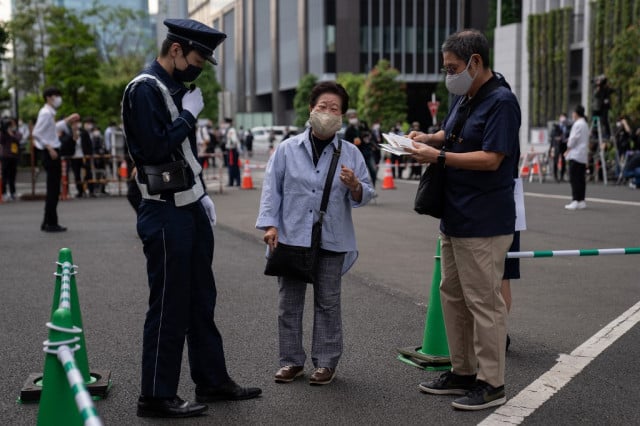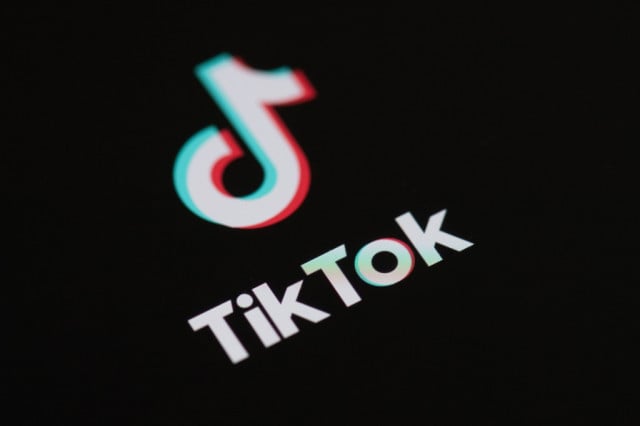 September 19, 2020 1:59 AM