Capital to Get Subway: PM Hun Sen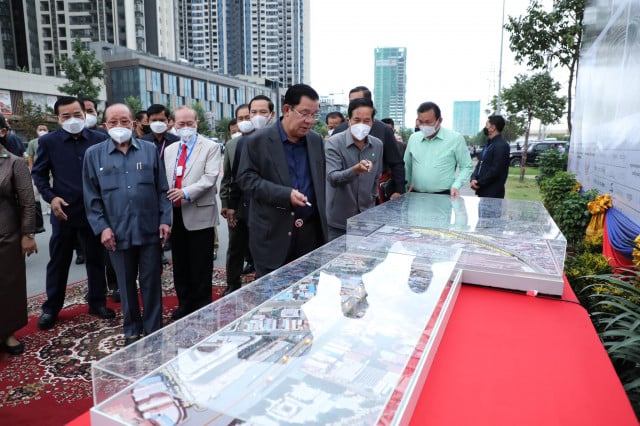 PHNOM PENH – Prime Minister Hun Sen has unveiled plans for subway trains from Phnom Penh to Kandal province.
Speaking at the groundbreaking for two Phnom Penh flyovers on Aug. 31, he said studies had shown that construction of a sky train would have a bad impact on people's homes. A subway is less likely to have the same impact.
Japan's International Cooperation Agency (JICA) had studied the construction of a sky train in Phnom Penh but the project was put on hold due to the impact. It would have cost $1.8 to $ 2 billion.
Hun Sen said he did not want to spend such a big amount on a skytrain in Phnom Penh​ while the countryside needed many bridges.
One flyover, named Kong Sam Ol Flyover and facilitating traffic flow between the Russian Federation Blvd and Street 2004, will have a projected cost of $10 million and take 16 months to build. This project is being handled by the Overseas Cambodian Investment Corporation.
Another project, the Preah Monivong Flyover, will take three years to complete at a projected cost of almost $37 million.
It will be overseen by the Cambodian government through the Phnom Penh municipality and construction will be handled by Overseas Cambodian Investment Corporation.
This flyover will be at the busy intersection of Hun Sen Blvd, Preah Monivong Blvd and Yothapol Khemarak Phoumin Blvd.
The system will host a roundabout at ground level, a circular bridge at the first level, multiple-lane roads in many directions and 1.1-meter railings.
Vehicles of up to 30 tonnes will be permitted with speed limits between 20 and 40 kilometers per hour and a height clearance of five meters.
Gardens, sidewalks, drains and sewage systems will be renovated.
Related Articles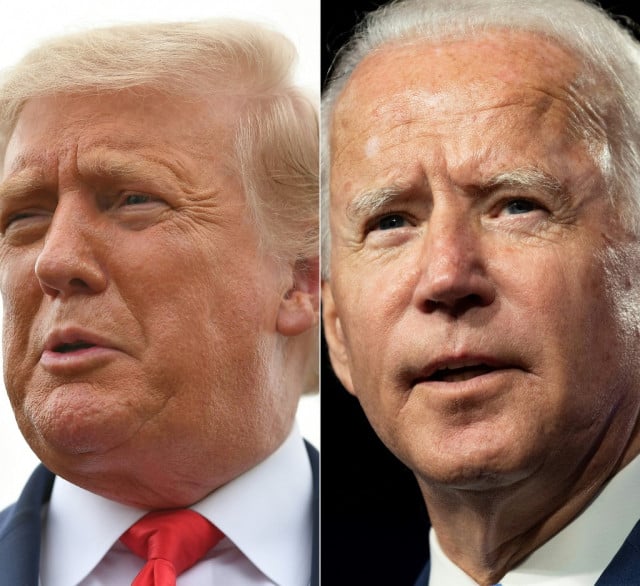 September 14, 2020 6:49 AM