Cashew Nuts and Pepper on e-Commerce Giant Alibaba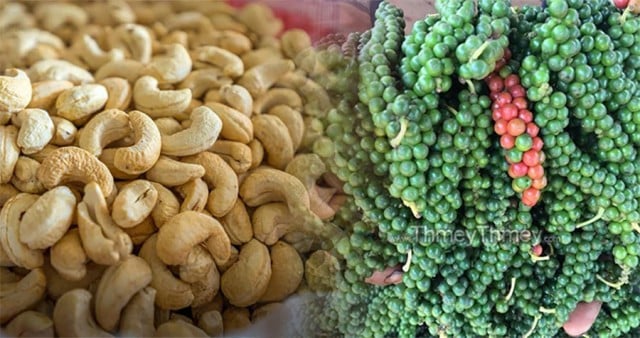 Cambodia tests the market with Chinese online sales
PHNOM PENH--Cashew nuts and pepper from Cambodia will be put on sale on Alibaba, exposing them to millions of potential buyers on the giant Chinese e-commerce website.
Chea Kok Hong, director of the Ministry of Economy and Finance's Entrepreneurship Development Fund, held an online meeting with company representatives on August 3. He told them the nuts and pepper will be chosen to test the market on Alibaba.com.
The meeting was mainly focused on logistics, simplification of customs procedures of both countries, and Cambodia entrepreneurship development programs, aiming to find strategic partners and digital marketing of the products for the Chinese market.
Selling cashew nuts and pepper on Alibaba will help Cambodian farmers even more, said Uon Silot, president of the Cashew Nut Association Cambodia.
"Selling the cashew nuts and pepper on the Alibaba website, the biggest company in China, will help our local farmers to widen their markets," Silot said.
He hoped that through selling the product on Alibaba, Cambodia will be able to attract Chinese investors to invest in cashew processing. Cambodia currently has investors only from Japan and India.
In seven months of 2021, Cambodia exported 866,0000 tonnes of raw cashew nuts, according to a report from Agriculture Minister Veng Sakhon.
The report says this number was up nearly 350 percent on the same seven months in 2020, while pepper exports rose 558 percent.
Cambodia exported more than 22,000 tonnes of pepper in the period. Vietnam is the biggest market of Cambodian cashew nuts and pepper.
Additional reporting by Teng Yalirozy
Related Articles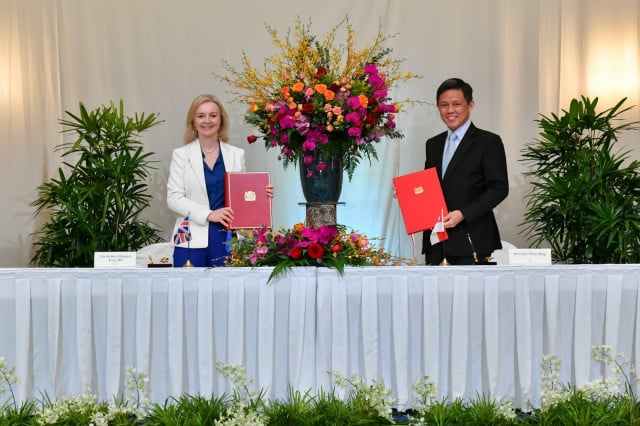 December 12, 2020 5:48 AM