Cashew Nuts Exported to Vietnam Generate $831 million for Cambodia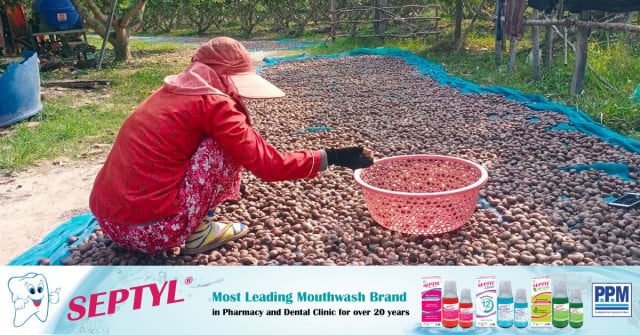 PHNOM PENH – Cambodia has exported about 610,000 tons of cashew nuts to Vietnam so far in 2023, which has been a 16 percent drop compared to the same period in 2022, a report said.
From January through October, the country exported 615,000 tons of raw cashew nuts to Vietnam, bringing in $831 million, according to a report of the Cambodian Cashew Association.
Uon Silot, president of the association, attributed the decline to climate change and the loss of some cashew trees that reduced farmers' cashew yields.
The increasing number of enterprises in Cambodia also affected the exports, he said. However, this is not a major concern as more local enterprises buy cashew nuts from farmers, he added.
The cashew nuts could be sold at 7,500 riels (around $0.94) per kilogram, Silot said, adding that he expects cashew exports to increase when the weather improves.
Cambodia currently has about 700,000 hectares of cashew plantations with more than 110,000 hectares being in Kampong Thom province.
Vietnam is Cambodia's biggest export market for cashew nuts. The country also exports cashew nuts to China, Japan, Laos and the United Arab Emirates.
Related Articles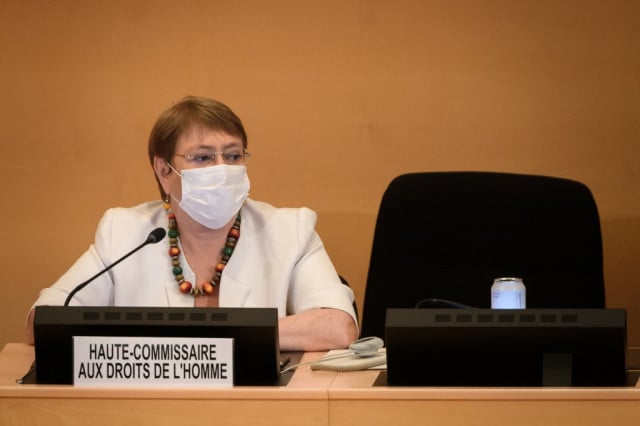 September 9, 2020 10:33 AM