CAST and Davane to Promote the Use of Traceability System in Farm-Raised Fish & Food Safety in Aquaculture in Cambodia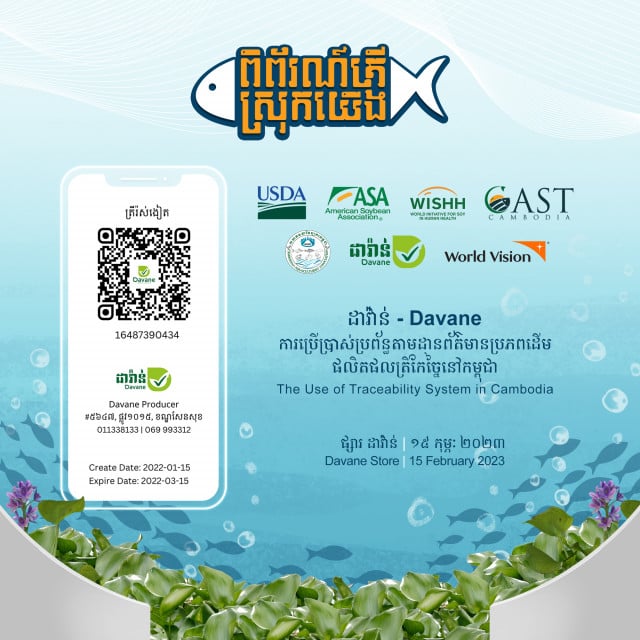 PHNOM PENH - In a solid collaboration, CAST and Davane will organize the Demonstration Retail Space Event under the theme of "The Use of Traceability System in Farm-Raised Fish & Food Safety in Aquaculture in Cambodia" on February 15th 2023 at Davane Market, Phnom Penh City.
The event aims to promote the use of a Traceability System in Farm-Raised Fish & Food Safety for consumers to make informed decisions in purchasing safe and quality products and assisting SMEs and distributors in aquaculture to improve their products in accordance with the Traceability System Standard.


Besides, we also invite Mr Jim Hershey, Project Director of CAST Cambodia, and guest speaker Dr KHOV Kuong, an expert in food safety in SMEs and other distinguished guests. The event also includes key activities, such as participating in discussions and sharing experiences, challenges and knowledge related to using the Traceability System in the processed fish aquaculture sectors.
The occasion also warmly welcomes the public to freely participate to gain a better understanding of food safety through using the Traceability System in purchasing goods and supporting local fish products in our country.


In response to the increase in production and supply of farm-raised fish products in Cambodia, CAST and Davane signed a Memorandum of Understanding of Agreement (MOA) to support the implementation of the QR-based Traceability System to track the source of origin of the products in the aquaculture sector. The move was made with the hope of ensuring that distributors could deliver a high-quality and safe product to the market and consumers could have a handful of information about the products, the journey of manufacturing, and the condition of each product prior to purchasing.
Traceability System is a technological tool that allows users to track the source of origin and safety guidelines of the product and the entire chain of manufacturing — the size of the production, raw materials, processing journey, and distribution through QR Code labeling on each of the products.
Mr Im Thano, a Technical Director of the CAST Project, said that "The CAST Project, we focus primarily on food safety and consumer health, which our direction aligns and follows with our National Strategy."


He also added that "As part of the cooperation with Davane Market on technical marketing and Sanitary and Hygienic section, we currently made it possible to have a Traceability System to track the origin of processed fish products using Davane QR."
It is important to note that the occasion is part of the demonstration retail space event of the CAST Project, which aims to support and improve the local fish products and the supply chain of the three distributions, including Davane, Unica and Home Taste Food. The project also focuses on a broad range of activities, including — producing promotional videos, designing roadmap shows, developing digital content as well as producing promotional materials.


Media Contact:
Commercialization of Aquaculture for Sustainable Trade
Ms Pich Kimthea
Email: [email protected]
Phone Number: (+855)10 531 160
About Davane:
Since 2020, Davane has marched steadily toward our goal, which is to set up new stores serving our customers with the mission of ensuring that every household consumes safe food with high quality, secure and trusted sources of food. We are the pioneer of the innovative approach to the food safety system, which we take pride in and continue to improve even further. We reduce food risk by 35% for about 250 families.
For further information, please visit Davane Facebook Page:
https://www.facebook.com/Davanesafefood
About CAST in Cambodia:
CAST is a U.S. Department of Agriculture Food for Progress Project to accelerate the production of high-demand fish species for the Cambodian market, develop a lasting aquaculture industry and promote Cambodian-raised fish. CAST strengthens local production of high-quality feed and fish and builds a profitable market system for aquaculture products. Through CAST, Cambodia's private sector and universities work closely with U.S. soybean growers and businesses and academic and non-governmental organizations.
For further information, please visit the CAST Facebook Page:
https://www.facebook.com/CASTinCambodia


Related Articles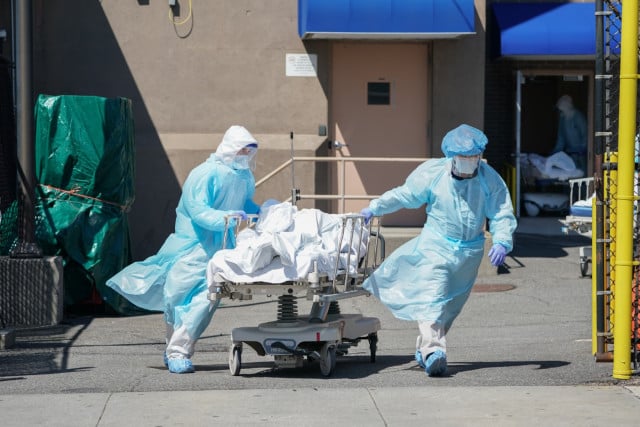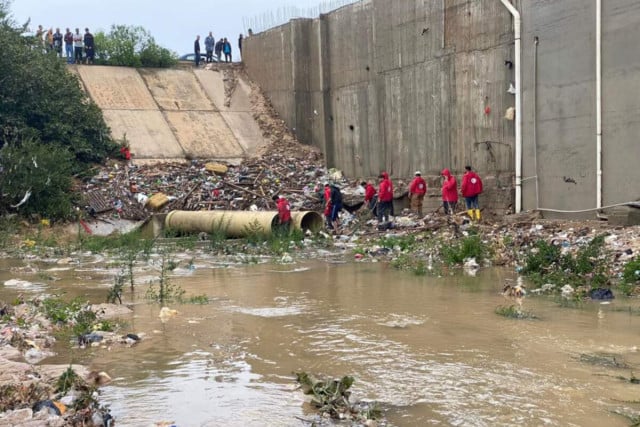 September 12, 2023 6:11 PM