CAVAC, Khmer Enterprise and ITC Launch New Round of Grants for SMEs to Promote Innovation in Agri-food Processing
The Cambodian Government, Australian Embassy and the Institute of Technology of Cambodia (ITC) today launched a new round of grants for agri-food processing small and medium enterprises (SMEs) through its Public-Industry-Academia Partnership Platform.
SMEs interested in applying for a grant will need to enter the public tender process and work with ITC to develop a proposal, which will be submitted to Cambodia-Australia Agricultural Value Chain (CAVAC) and Khmer Enterprise (KE) for review. If approved, the awardees will receive financial assistance from KE and CAVAC, and work with ITC to develop their products and innovations.
During the first round of grants in 2020, five SMEs – Kamya Agri-Trade, Misota Food Co., Ltd, Siem Reap Farmer Market, Ringacam, and CSL Enterprise, received support to produce a range of high-quality products, including fruit juices, milk, cheese, sausage, wine and chips.
"With COVID-19 seriously impacting other sectors of the economy, the resilience of Cambodia's agriculture sector has provided much-needed stability," said Luke Arnold, the Australian Chargé d'Affaires to Cambodia. "Australia, through CAVAC, is pleased to extend our collaboration with Khmer Enterprise and ITC to help diversify the economy by building the foundations for an innovative, competitive agro-processing industry in Cambodia."


H.E. Dr. Chhieng Vanmunin, CEO of Khmer Enterprise said that "Khmer Enterprise has the vision to become the National Platform for promoting entrepreneurial activities. Khmer Enterprise is delighted to continue this partnership with CAVAC and ITC to implement this project for the second round by providing support in agri-food product innovation as well as market development.

He also added that "The project aligns perfectly with the Royal Government's Post Covid-19 Economic Recovery Plan 2021-2023 which consists of three-pronged approaches including (i) Recovery and Survival, (ii) Reform and (iii) Resilience."
Dr. Om Romny, Director of ITC, noted that ITC's vision is to be a leading university in Cambodia in higher education and technology transfer and to support the sustainable development of the Cambodian economy. With this project (public-industry-academia platform), ITC will use its existing lab facilities and expertise in agri-food product development and food processing technology to help food SMEs to develop new products. The implementation of the first round of the platform has attracted many development partners to collaborate with ITC on product development in agri-food in some particular provinces and specific industries such as fishery.

Background

Cambodia produces an abundance of quality agriculture crops but lacks the facilities and technical capacity to transform these into agro-products. This means Cambodia must export the raw materials to neighboring countries for processing, missing out on opportunities to add value, create new jobs and industries or compete in the booming international food and beverage market.
Established in June 2020, this Partnership Platform aims to address this by providing financial and technical assistance to SMEs to bring innovative agri-food products to market, attract new investments and grow Cambodia's agro-processing industry - a key industrial development priority.
The partnership brings together the Cambodia-Australia Agricultural Value Chain (CAVAC) program; Khmer Enterprise (KE), a unit under the Ministry of Economy and Finance (MEF) to promote entrepreneurial activities in Cambodia, and the Institute of Technology of Cambodia (ITC), a leading public university. KE and CAVAC will provide raw materials, technical expertise and financial assistance, and ITC will provide technical support, including the use of its laboratory facilities advisory services.
Related Articles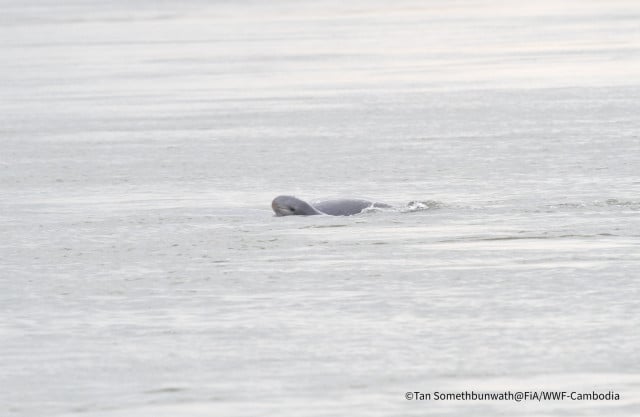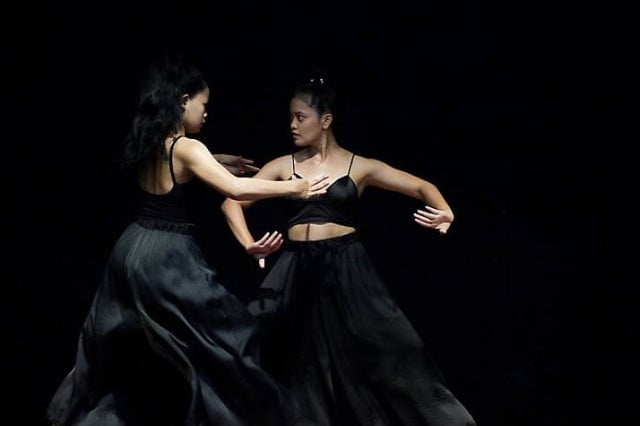 September 5, 2021 10:59 AM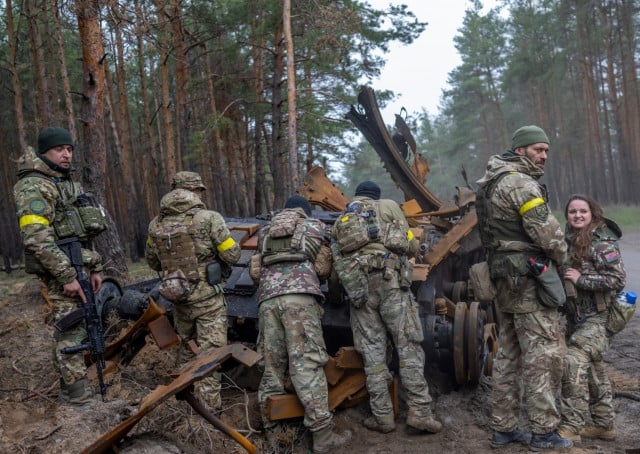 November 11, 2022 9:43 AM