CCFC Leaders Charged for Plotting and Incitement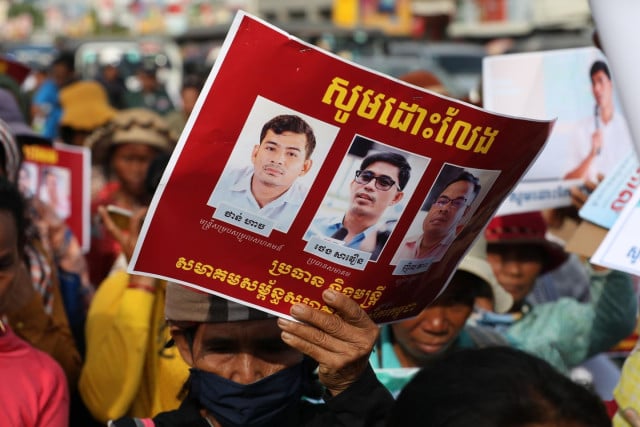 PHNOM PENH – Three staff of the Coalition of Cambodian Farmer Community (CCFC) were charged with plotting against the nation and incitement by the Ratanakiri provincial court, according to rights defense group Licadho.
Theng Savoeun, the association's president; Nhel Pheap, senior organizing officer; and Thann Hach, community facilitator officer, were placed in pre-trial detention on May 22 and sent to Ratanakiri prison, after being in police custody for five days.
They were charged under articles 453, 494 and 495 of Cambodia's criminal code, and face up to 10 years in prison and a four million riel fine (about $1000).
CCFC is known as an organization defending farmers and land rights. Since its creation in 2011, it has addressed land issues and helped farmers facing forced eviction from projects affecting their lives.
Community members from Koh Kong, Preah Sihanouk, Svay Rieng, Kampong Speu, and Kandal provinces have gathered daily since May 19 in front of the Interior Ministry in Phnom Penh to urge authorities to release them.
The three CCFC staff were detained and questioned by Kratie provincial police on May 17, along with 14 other members of the association. They were among a group of more than 30 employees on their way back to Phnom Penh after holding a workshop in Ratanakiri.
After questioning, Kratie provincial police decided to arrest Savoeun, Pheap and Hach and sent them to Ratanakkiri police but allowed their team and family members to return home on May 18.
According to local media outlet CamboJA, the workshop was intended as a reflection on the organization's past projects.
But Interior Ministry Spokesperson Khieu Sopheak told the news website that authorities had gathered evidence the training workshop was, in reality, a gathering to plot a "peasant revolution".
The three arrested CCFC staff were allegedly involved in revolutionary activities similar to that which caused the deaths of millions of Cambodians under the Khmer Rouge regime, the government official added.
Following their arrest, human rights NGOs expressed concerns about the deterioration of civil rights in the country.
"The human rights situation in Cambodia is in the midst of a massive, spiraling downturn where any sort of challenge, real or perceived, to the government is met with a maximum display of intimidation and punishment," said Human Rights Watch Asia Deputy Director Phil Robertson in a May 19 statement.
"NGOs and civil society groups like CCFC are bearing the brunt of this crackdown."

Am Sam Ath, LICADHO operations director said that the allegation against them is baseless and unreasonable because the workshop was in line with the association's activities, which consist of training farmers to adopt modern farming techniques, raising their awareness to better understand their rights, and advocating for agricultural growth, livelihoods, and development in the communities.

"The accusation against them is a message of intimidation to other civil society organizations working with communities and farmers as well," he said.



This article has been updated to add comments from Am Sam Ath.
Related Articles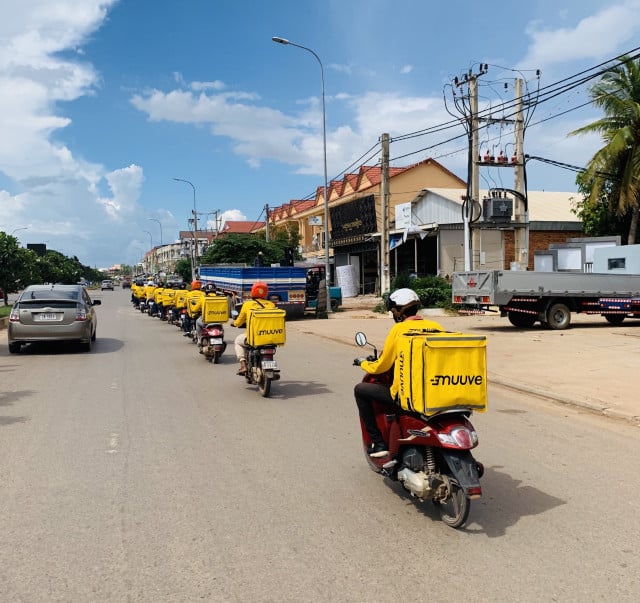 September 9, 2021 1:44 PM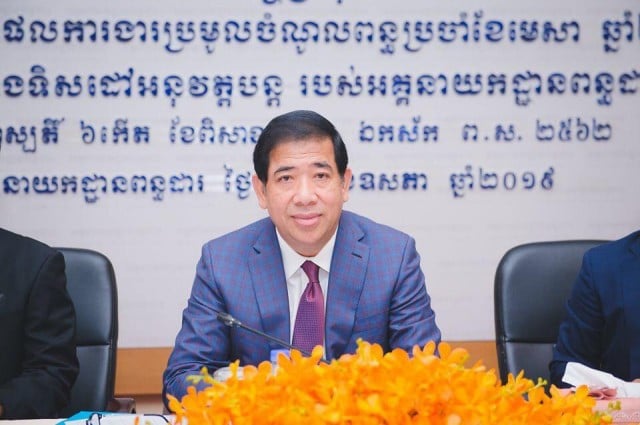 October 18, 2019 11:53 PM