CDAC vital for Asian countries to promote cultural exchanges: Cambodian spokesman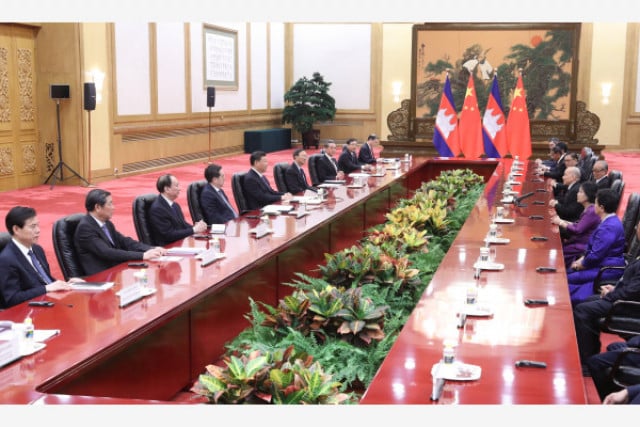 Xinhua
May 15, 2019 2:57 AM
PHNOM PENH--The upcoming Conference on Dialogue of Asian Civilizations (CDAC) is crucial for Asian countries to promote greater cooperation in culture, said a Cambodian spokesman.
In an interview with Xinhua on Sunday ahead of the CDAC, which is due to be held in Beijing from May 15 to 22, Ek Tha, a spokesman for the Phnom Penh-based Asian Cultural Council (ACC), said it would be a good opportunity for all participating countries to showcase their unique culture and civilizations to the world.
"I have no doubt that such a big gathering with so many representatives from countries in Asia will not only bring about the greater understanding of Asian diversified civilizations, but also bridge those countries to come up with a common sense of sustainable development of cultural heritage," he said.
"It will also be an opportune time for all participating countries to utilize their civilizations as means to build greater cooperation and ties among themselves," he added.
Under the theme of "exchanges and mutual learning among Asian civilizations and a community with a shared future," the CDAC will bring together representatives from 47 Asian countries and other countries outside the region.
Cambodian King Norodom Sihamoni will be among foreign leaders taking part in the upcoming conference, according to his royal message on May 7.
Ek Tha said the king's attendance would send a clear message to the world that Cambodia has been paying a particular attention to safeguard and conserve culture and civilizations.
"This reaffirms that Cambodia's King, who himself is an unwavering supporter of culture in many ways, sends a very strong message to the outside world that Cambodia is committed to protecting and preserving culture and civilizations," the spokesman said.
"Cambodia foresees that culture and civilizations can play important parts in contributing to diplomacy of solving their differences, connecting people to people via cultural exchanges, as well as setting a good example for young generations from all parts of the world to join hands in protecting civilizations and heritage for the common interest and shared future," he added.
Ek Tha said the dialogue and exchanges between different civilizations in Asia are essential to promote tourism, culture, diplomacy, trade and investment among others.
"The more the people understand each other's civilization, the better they have mutual respect," he said.
Speaking about cultural relations between Cambodia and China, he said the two countries have been friends and brothers since the Angkorian era when Chinese diplomat Zhou Daguan arrived at the Angkor in 1296.
He said Cambodia and China have learned each other's culture and their social values to a great extent.
"The two countries have their uniqueness of civilizations where Cambodia has Angkor temple and China has Great Wall, showing that these two Asian nations have rooted deeply in civilizations for thousands of years," he said.
Founded by the International Conference of Asia Political Parties (ICAPP) in 2018, the ACC has representation from more than 350 political parties from 52 countries in Asia and is recognized by the United Nations Educational, Scientific and Cultural Organization (UNESCO), Ek Tha said.
He added that the ACC aims to promote cultural exchanges, advance the values of unity within diversity, connect civilizations, and build interfaith harmony.
"I think the ACC and the CDAC can have many areas of cooperation such as cultural exchanges and the promotion of civilizations and cultural tourism," he said.
Related Articles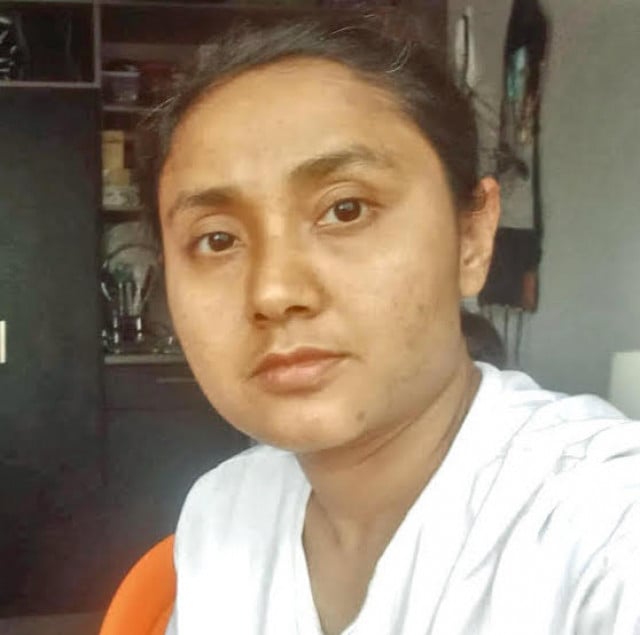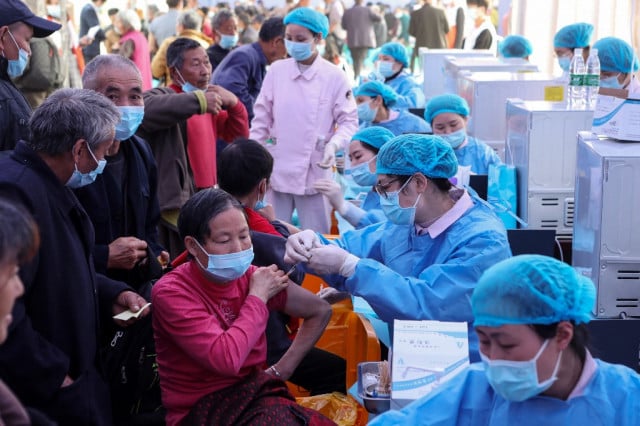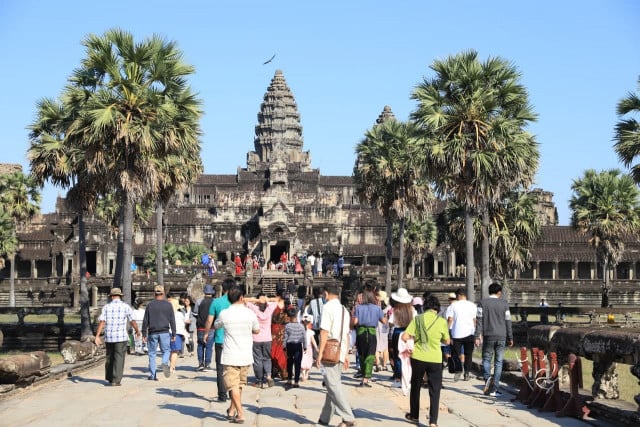 February 16, 2021 8:03 AM