Chainsaw elephant monument in Sen Monorom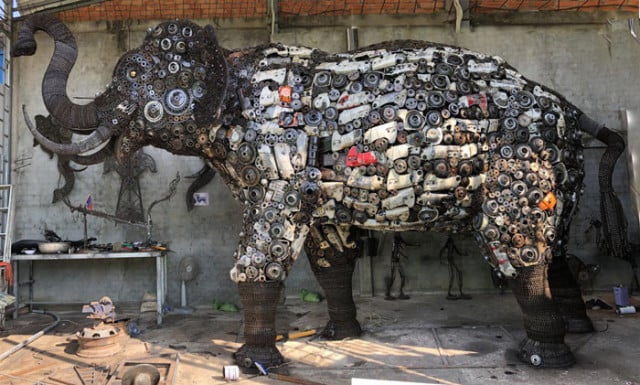 Phoung Vantha
October 14, 2019 7:17 AM
PHNOM PENH - The Ministry of Environment says it is building a chainsaw elephant monument in Sen Monorom in Mondulkiri Province to highlight forestry crimes.

"We want to show that chainsaws are tools being misused to commit forestry crimes," ministry spokesman Neth Pheaktra said.
He said the 2.8 meter-high elephant was being made by chainsaws seized during crackdowns on forestry crimes in five wildlife sanctuaries in Mondulkiri.
Neth Pheaktra said Mondulkiri had more than 375 wild elephants while the Cardamom Mountains had about 200 and another 70 were domesticated.
Din Bunthoeun, deputy director of the Mondulkiri Provincial Environment Department, said construction of the monument was estimated at $2,000.
Related Articles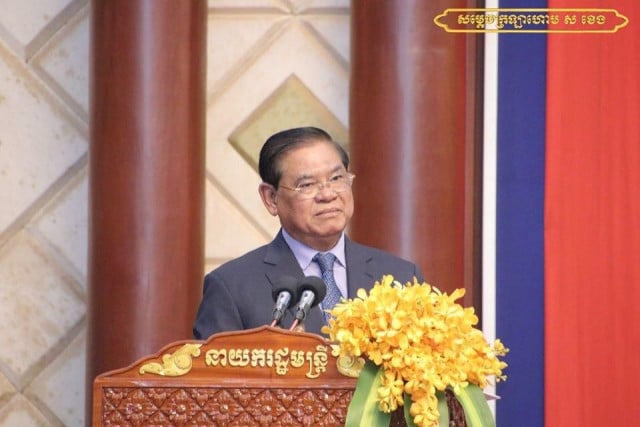 February 20, 2020 1:14 PM