Chikungunya Virus Outbreak Detected in Banteay Meanchey Province
Torn Chanritheara
July 23, 2020 12:21 PM
People should use caution to prevent infection by mosquito, Health Ministry Says

PHNOM PENH—The Ministry of Health on July 23 announced that an outbreak of chikungunya disease had been identified in the northwestern province of Banteay Meanchey, stressing that this called for caution on the part of people.

In its statement, the ministry said that patients in six villages of the province's Poipet commune have been showing symptoms—high fever, rash and joint pain—of the disease commonly known as CHIK.

The ministry's quick reaction team along with the provincial health department and the local authorities conducted check-ups on 168 people, according to the statement. As a result, 32 patients who showed symptoms of the disease were sent for further examination and treatment, and have since recovered.

Moreover, blood tests were conducted on 22 people for CHIK, 60 people were tested for rubella (also called German measles) and 22 for COVID-19, the statement read. "All samples were sent to the laboratory of the Pasteur Institute in Cambodia, whose initial results released on July 22 showed they were all positive for CHIK."

Minister of Health Mam Bunheng called for joint efforts to eliminate the virus-carrying mosquitoes and their safe haven such as stagnant water, adding that the way to combat CHIK is not different from the methods used to mitigate dengue fever.

"I urge the local authorities from all levels to mobilize people in the community to eliminate mosquitoes' safe haven, wear long-sleeve shirts and pants and always sleep under mosquito nets," Bunheng said.

"When infected and having symptoms, please go to the nearest health center or referral hospital to get a checkup and timely treatment," Bunheng said. "During the first week of any suspected case, [people] must sleep under net or room [with] net in order to prevent being bitten by mosquitoes [that would] infect other family members or neighbors."

The chikungunya virus, which causes CHIK disease and was first found in 1953 in Africa, is spread among people through mosquito bites, especially during daytime. According to the Health Ministry's statement, the Aedes aegypti and Aedes albopictus mosquitoes are the main agents spreading the CHIK virus.

Symptoms include fever above 38 degree Celsius, joint and muscle pain, headache, vomiting, rash on body and hands. Patients may recover in seven days for common cases or weeks for others, and may be left with long-term joint pain if they are elderly. In some cases, CHIK can be fatal if patients had previously suffered from malaria, dengue fever or meningitis.

In its statement, the ministry noted that the Pasteur Institute first identified CHIK in Cambodia in 1961 with a 60-to-70 percent infection rate. In 2011, CHIK was confirmed to be present in Siem Reap, Battambang and Preah Vihear provinces. In 2011 and 2012, the disease spread to Kampong Speu Province, Phnom Penh, Kampong Cham Province, Takeo Province, Kampong Thom Province, Stung Treng Province, Kandal Province, Kampot and Ratanakiri provinces.
Related Articles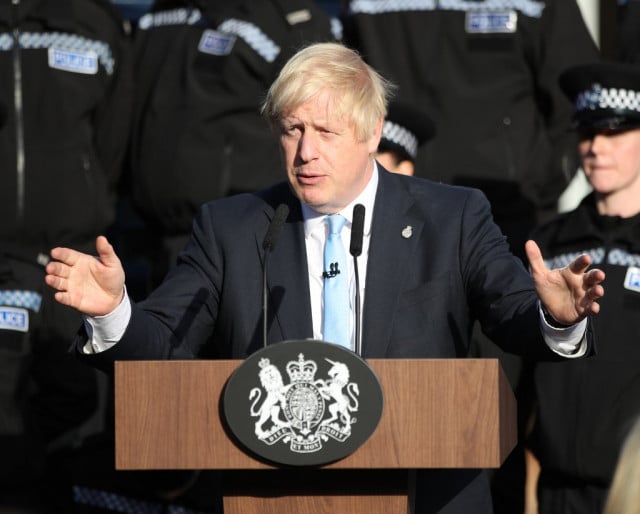 September 6, 2019 3:42 AM