Childhood Vaccination: COVID-19, a Double-Trigger Killer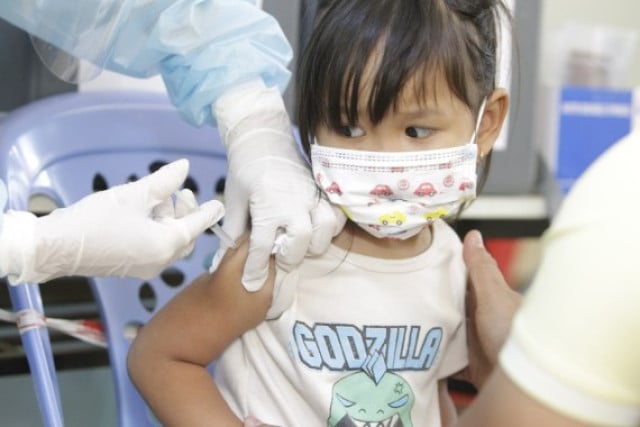 The COVID-19 pandemic has shaken the perception of the value of childhood vaccination worldwide, UNICEF expressed concerns in a report released this week.
Confidence in vaccines is volatile and time specific, recognizes UNICEF but, while noting that support for vaccines remains strong, it believes that "the confluence of several factors suggests the threat of vaccine hesitancy may be growing." "These factors include uncertainty about the response to the pandemic, growing access to misleading information, declining trust in expertise, and political polarization," notes the U.N. organization.
During the pandemic, millions of children around the world could not be vaccinated against deadly or disabling diseases such as measles, diphtheria, poliomyelitis, etc., because health services were inaccessible or overwhelmed.
But today, as the situation is returning to normal, many children are at risk of falling victim to these diseases because their parents now doubt the effectiveness of vaccines due to the spread of anti-vaccination fantasies on social networks during the pandemic.
"At the height of the pandemic, scientists rapidly developed vaccines that saved countless lives. But despite this historic achievement, fear and disinformation about all types of vaccines circulated as widely as the virus itself," said UNICEF Executive Director Catherine Russell.
"This data is a worrying warning signal. We cannot allow confidence in routine immunizations to become another victim of the pandemic. Otherwise, the next wave of deaths could be of more children with measles, diphtheria or other preventable diseases."
Cambodia has not been affected by "vaccinophobia". On the contrary. The country is among those with the highest COVID-19 vaccination coverage rates in the world. In addition, according to UNICEF, 76 percent of children under one year of age in Cambodia received childhood vaccines during the COVID-19 pandemic.
Here, the virus will not strike twice.
Related Articles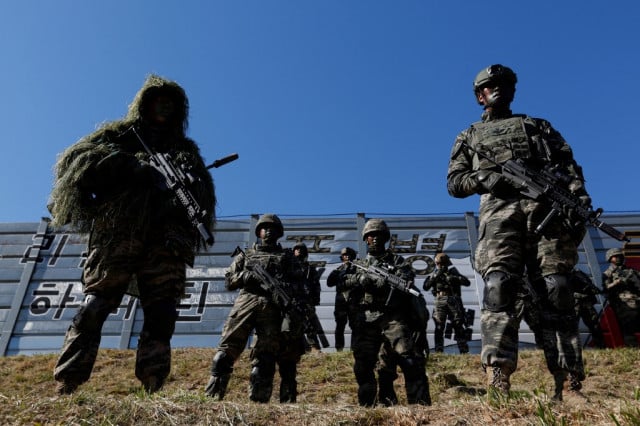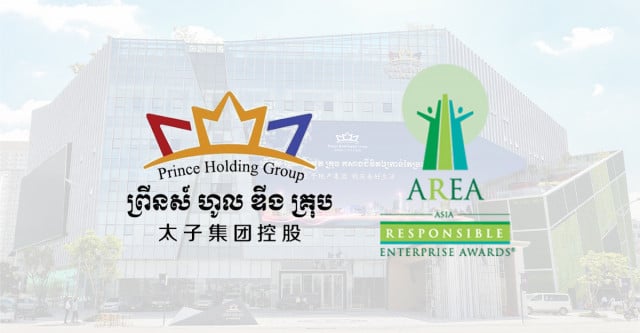 September 20, 2021 4:20 PM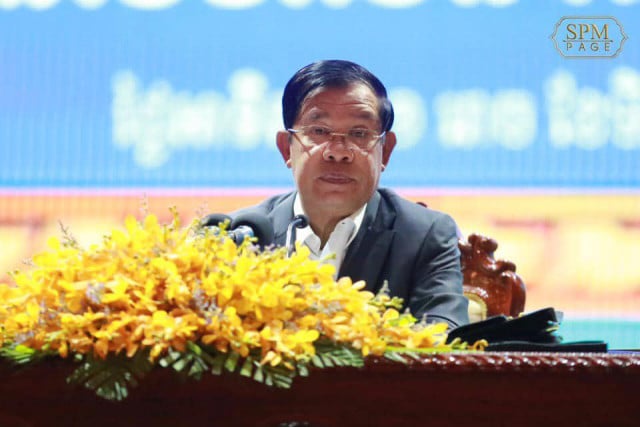 December 23, 2019 10:02 AM