Children Will Especially Suffer due to Food Price Increases, United Nations Nutrition Cambodia Says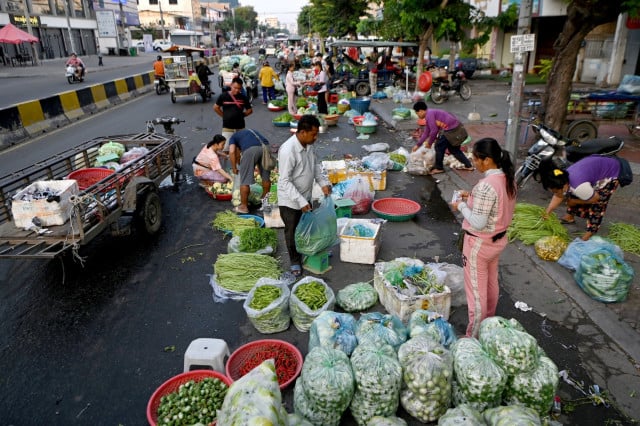 PHNOM PENH--Cambodia faces new threats to food security and nutrition as local and global food prices are rapidly increasing, which is likely to exacerbate child malnutrition.
In its statement issued on July 21, the United Nations Nutrition (UNN) Cambodia explained that those price increases will intensify the existing socio-economic vulnerabilities caused by COVID-19 and the multiple climate shocks.
According to UNN, the increasing cost of locally-produced food due to rising prices for fuel, transportation and agricultural inputs such as fertilizer is highly concerning as this may affect food security and nutrition outcomes, especially for the most vulnerable people in the country.
While the price of rice—the foundation of the Cambodian diet—has remained relatively stable thus far, the Cambodian Rice Federation predicts it could increase by 10 to 20 percent over the coming months as a result of the rising cost of inputs used in rice production.
The prices of most popular nutritious foods such as duck eggs and morning glory vegetables have already increased by 20.8 percent and 30.7 percent respectively in May 2022 compared to the same period last year, UNN said.
In addition, the prices of imported food have considerably gone up, UNN said. The price of vegetable oil rose by 39.7 percent in May 2022 compared to the price in May 2021 with 13.5 percent of the increase taking place since February 2022.
These rising food prices are likely to exacerbate the already high levels of childhood malnutrition, just as the country was starting to show signs of recovering from the pandemic's economic impacts.
Preliminary data from the 2021-2022 Cambodia Demographic and Health Survey have indicated that stunting (chronic malnutrition) in children under five has been reduced from 32 percent in 2014 to 22 percent today, UNN said, adding that this rate of progress has outpaced the target previously set.
However, 10 percent of the children under five still suffer from wasting, that is, acute malnutrition, which has remained unchanged over the past decade, the UNN said, adding that this level is even higher in some provinces where the level of wasting at over 15 percent exceeds emergency levels.
Inflation in Cambodia has reached 7.2 percent, which is the highest level in more than a decade, due to rises in global oil and food prices, according to the National Bank of Cambodia.
Related Articles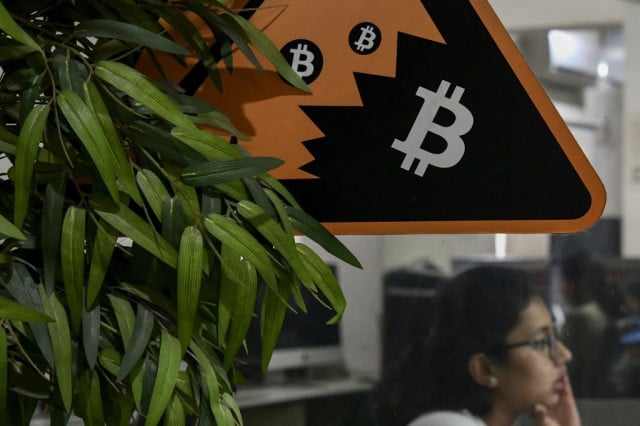 November 25, 2021 11:49 AM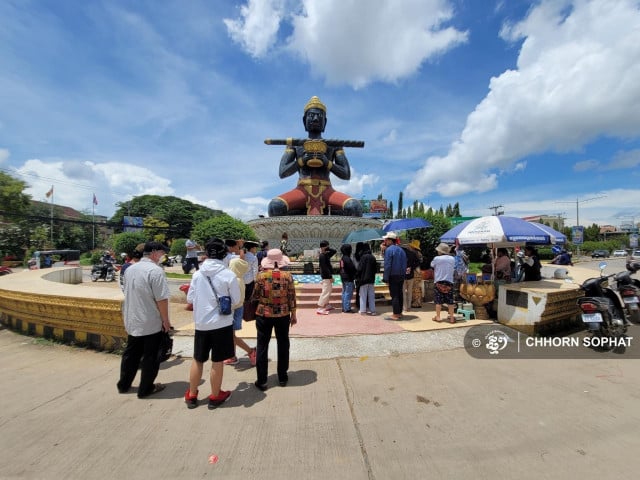 September 27, 2022 6:55 PM