Chile's president cancels APEC, climate summits amid social upheaval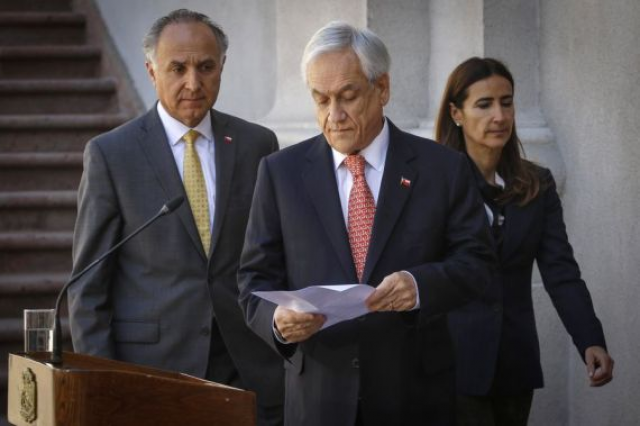 Xinhua
October 31, 2019 3:14 AM
SANTIAGO -- Chilean President Sebastian Pinera announced Wednesday that his country will no longer host two major international summits due to an ongoing social crisis.

"Our government, deeply pained ... has decided not to hold the APEC summit planned for November, nor the COP25 summit planned for December," Pinera said in an address from the presidential palace in Santiago.
"We deeply regret the problems and inconvenience this decision will cause for both APEC and the COP," he added.
The South American government had been preparing to host the Asia-Pacific Economic Cooperation (APEC) forum and the United Nations Framework Convention on Climate Change (COP25) in November and December, respectively.
Protests have been raging throughout Santiago and other major cities for nearly two weeks, sparked by a hike in subway fares.
The president said his main concern right now is trying to reestablish public order and calm for the safety of the citizens. The latest death toll stands at 20.
Despite declaring a state of emergency and imposing a curfew on protest hotspots, the government has been unable to quell the growing unrest.
Pinera's concessions, including cancelling the fare hike, lowering the cost of electricity and transportation, sacking his interior minister and reshuffling the cabinet, have so far failed to appease protesters.
As recently as Thursday, Chilean Foreign Minister Teodoro Ribera had confirmed that the government was determined to host the international events and confident in bringing the protests under control.
Related Articles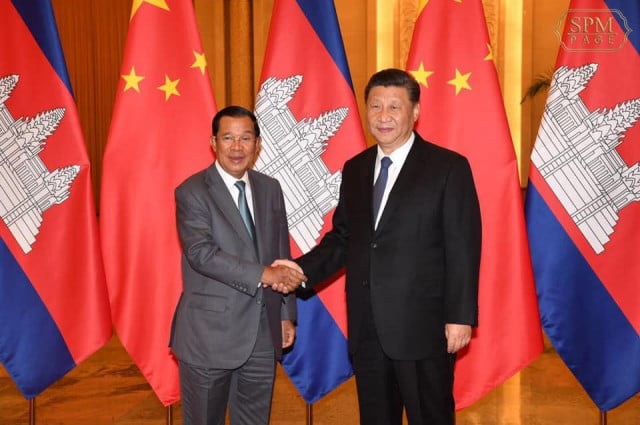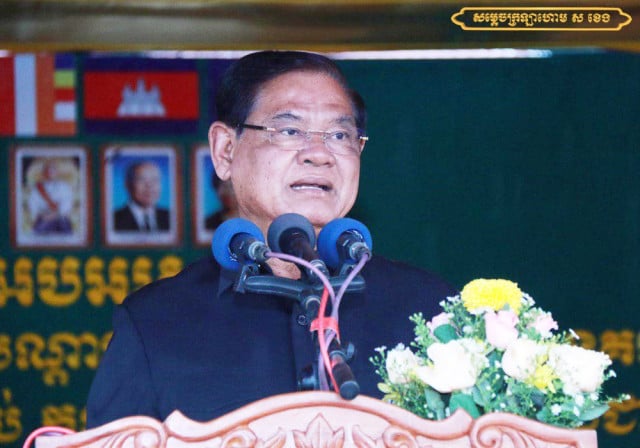 October 27, 2019 12:37 PM