China Development Bank issues 20 bln USD of poverty relief loans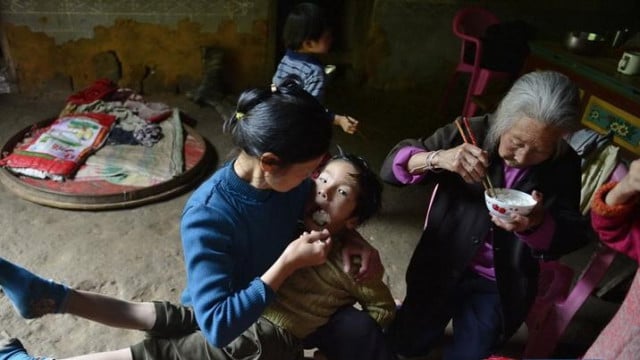 Xinhua
October 6, 2019 10:03 AM
BEIJING, China Development Bank (CDB), a development financial institution, has issued 142.9 billion yuan (about 20 billion U.S. dollars) of loans to support poverty relief efforts in the first eight months of this year.

The bank's total outstanding loans for poverty alleviation reached 1.17 trillion yuan by the end of August. It plans to issue loans worth 300 billion yuan for targeted poverty relief this year.
Founded in 1994, the CDB is designed to provide finance to major national projects and development strategies. It has stepped up support for the country's battle against poverty, which is one of the "three tough battles" that the country must win to build a moderately prosperous society in all respects by 2020.
By the end of the second quarter of 2019, the outstanding loans for poverty alleviation of development and policy banks accounted for more than half of total poverty relief loans in the whole banking sector, according to the China Banking and Insurance Regulatory Commission.
Related Articles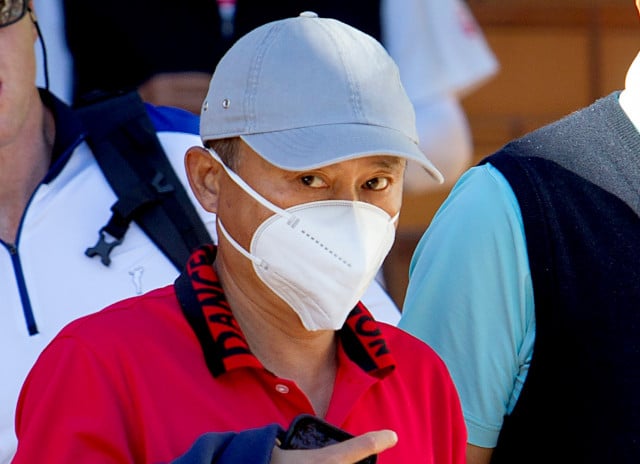 November 30, 2022 9:51 AM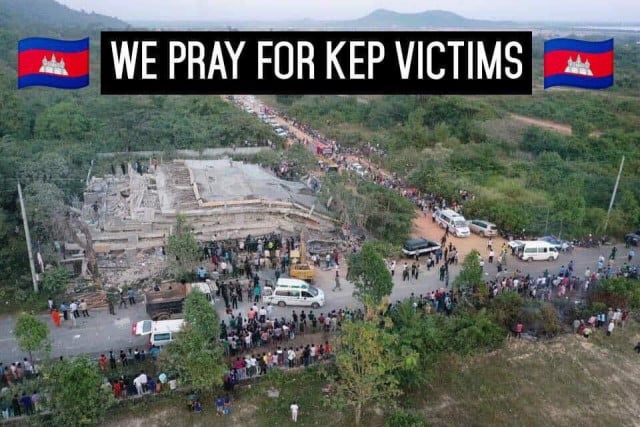 February 24, 2023 2:16 PM