China Lodges Complaint over S. Korean President's Taiwan Remarks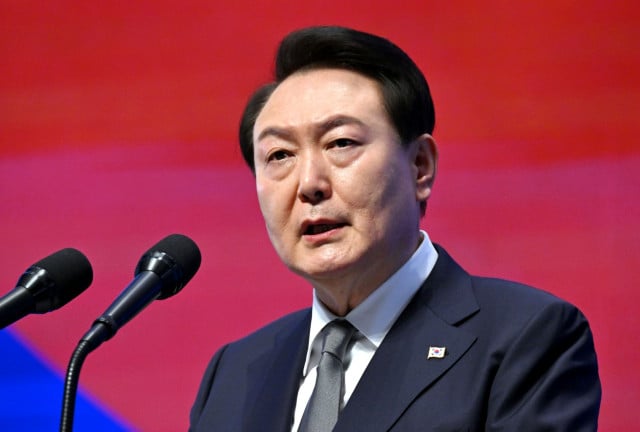 Beijing, China -- China on Sunday said it had lodged a complaint with Seoul over South Korean President Yoon Suk Yeol's "erroneous" remarks about Taiwan, as a diplomatic spat simmers between the Asian neighbours.
Beijing and Seoul have traded barbs over a Reuters interview with Yoon this month, in which he called tensions between China and Taiwan a "global issue" similar to North Korea and blamed recent heightened tensions on "attempts to change the status quo by force".
China claims self-ruled, democratic Taiwan as its territory and has vowed to bring the island under its control one day, with Beijing insisting that its dealings with Taipei are purely internal matters.
The Chinese foreign ministry said Vice Foreign Minister Sun Weidong had been ordered on Thursday to make a "solemn representation" to the South Korean ambassador over Yoon's comments.
Sun told the ambassador Yoon's remarks were "totally unacceptable" and expressed "strong dissatisfaction," the ministry said.
China's statement comes ahead of Yoon's state visit to key ally the United States, which Beijing has blamed for arming Taiwan and encouraging pro-independence politicians.
The Taiwan question is a matter "belonging to the Chinese themselves and no force can be allowed to interfere," Sun said, urging Seoul to "adhere to the One-China Principle and be careful in words and actions relating to the Taiwan issue".
China's foreign ministry spokesman Wang Wenbin had previously criticised Yoon's remarks, calling it a "universally known fact" that the Taiwan issue was not comparable to tensions on the Korean Peninsula.
This prompted South Korea's foreign ministry on Thursday to berate China for its "serious diplomatic discourtesy".
Tensions have escalated in the Taiwan Strait in recent years, with China launching military exercises earlier this month after Taiwan's President Tsai Ing-wen visited the United States.
© Agence France-Presse
Related Articles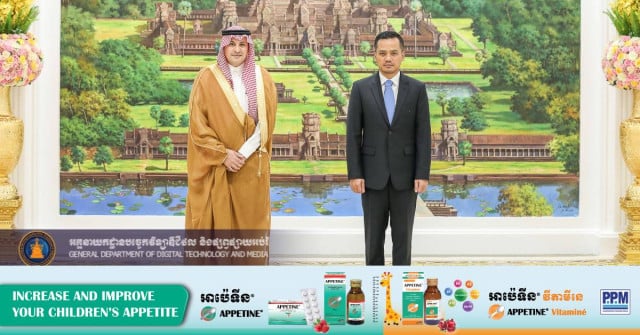 November 21, 2023 7:10 PM