China pledges over 330 mln mu of winter wheat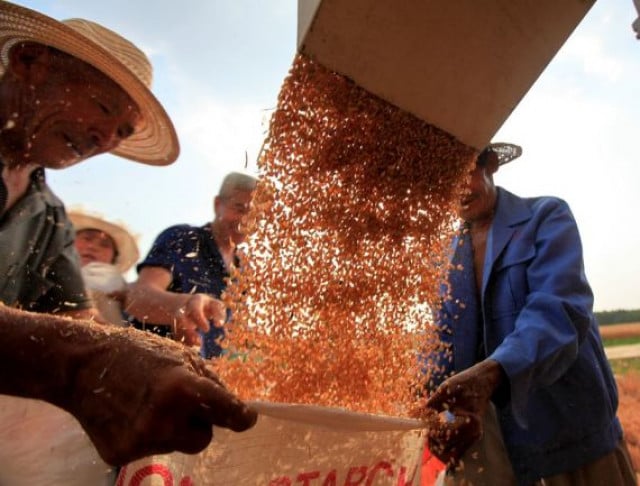 Xinhua
October 13, 2019 7:01 AM
BEIJING-- China will strive to ensure the production of more than 330 million mu (about 22 million hectares) of winter wheat this year, according to the Ministry of Agriculture and Rural Affairs.

The country has also vowed to expand the share of high-quality wheat by 2 percentage points over last year, and maintain more than 100 million mu of winter rape, the ministry said.
Zhang Taolin, vice agriculture minister, underscored various favorable conditions for the planting over this autumn and winter, including a sequence of supportive policies from both the central and local governments, sufficient soil moisture, and the abundant supply of seeds and fertilizers.
The ministry urged all agricultural and rural authorities to prioritize guaranteeing effective supply of grain and important agricultural products.
To boost grain production capacity and improve production quality, the ministry called for efforts to increase planting areas of winter wheat and winter rape and upgrade cultivation and irrigation technologies.
Related Articles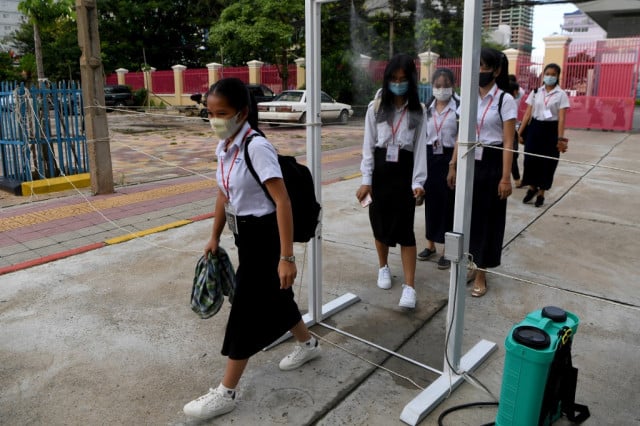 November 19, 2020 6:26 AM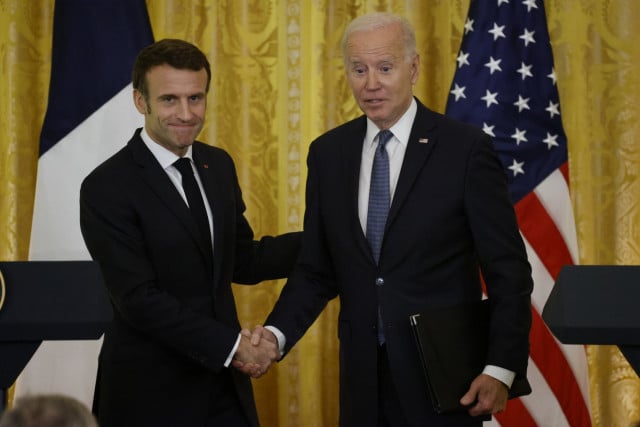 December 2, 2022 10:19 AM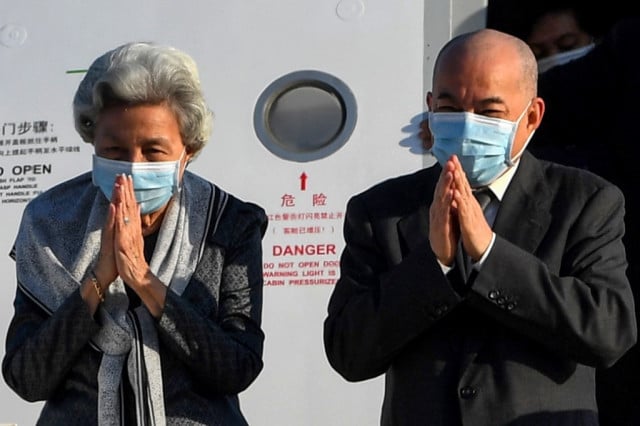 December 10, 2020 10:41 AM