China Remains ASEAN's Biggest Trade Partner: PM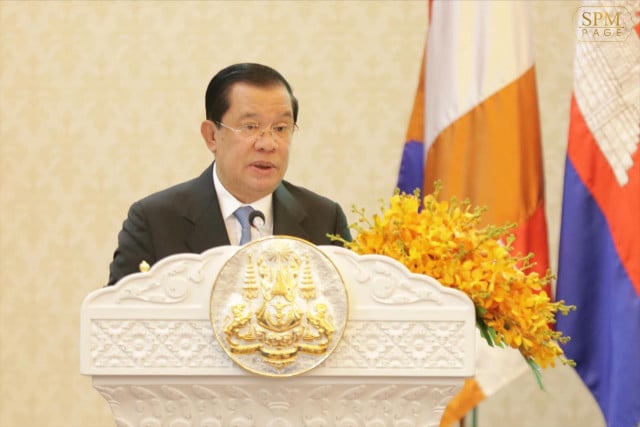 PHNOM PENH – China remains the largest trading partner for ASEAN and the bloc will achieve growth of 5.3 percent in 2022 and 4.9 percent in 2023, which is high compared with other regions, Prime Minister Hun Sen says.
ASEAN-China cooperation has grown steadily over the past few decades, he said at a ceremony conferring a Distinguished World Leader Lifetime Achievement Award on Dec. 19.
This cooperation was reflected through the establishment of the ASEAN-China Comprehensive Strategic Partnership in 2021. The relationship was moving towards the establishment of a China-ASEAN Free Trade Area version 3.0.
The trading volume of the two reached $669 billion in 2021, up 28 percent while China's foreign direct investment (FDI) reached $13.6 billion.
Separately, Cambodia-China trading volume reached $11 billion in 2021, up 37 percent compared to 2020. For the first 10 months of 2022, trade reached $10.5 billion, up 6.3 percent on the same period last year.
Senior economist Ky Sereyvath, director-general of the Institute of China Studies at the Royal Academy of Cambodia, said both sides benefit from trade agreements.
He said the influence of becoming the largest market or trading partner will direct or indirect impacts. China was like the US by becoming the largest market for many countries. This affects the other countries' foreign policy through economic influence.
Hong Vanak, director of international economics at the Royal Academy of Cambodia, said ASEAN products rely on the markets in China, and vice versa.
"Thus, the trading partnership of ASEAN-China cannot be cut off as long as there is a strong reliance from one to another," he said.
As trade increases, China had paid more attention to the ASEAN and ASEAN member states because China's exports to ASEAN were greater than ASEAN's exports to China. ASEAN member states have paid more attention to China for the same reason.
With that said, China had high productivity and was the largest market for ASEAN, which explains why China never overlooks ASEAN, and neither has ASEAN left China out.
That was also why Cambodia and other ASEAN member states were cooperating closely with China for trade and attracting investors.
Regardless of what is said about Cambodia's relationship with China, it was undeniable that China was the biggest market for most countries in the region, as China's economic influence had grown more and more on development within the region, Vanak said.
In the first quarter of 2022, China-ASEAN trade reached $274.5 billion, up 7.2 percent on the same period in 2021, according to China's state-affiliated media, Global Times.
Compared to ASEAN-EU and ASEAN-US relations, ASEAN-China has been the largest trading partnership since 1991 as trade had increased significantly.
"Regardless, ASEAN needs to stabilize the partnership with all external dialogue partners, whether it is the US, EU or China," Vanak said.
Related Articles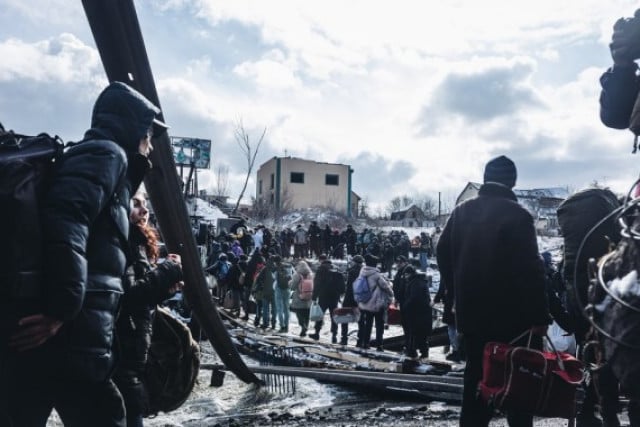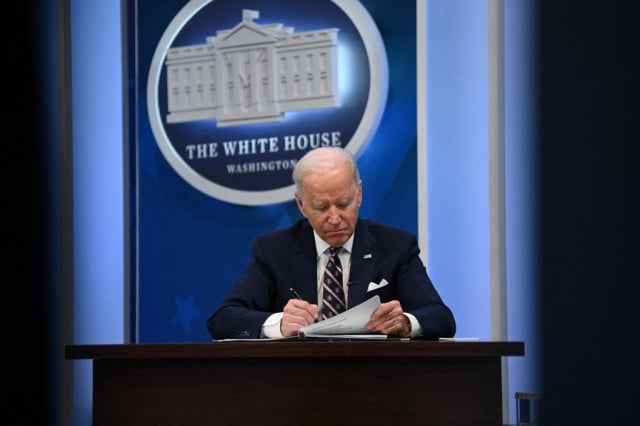 February 23, 2022 8:31 AM